Skip to product information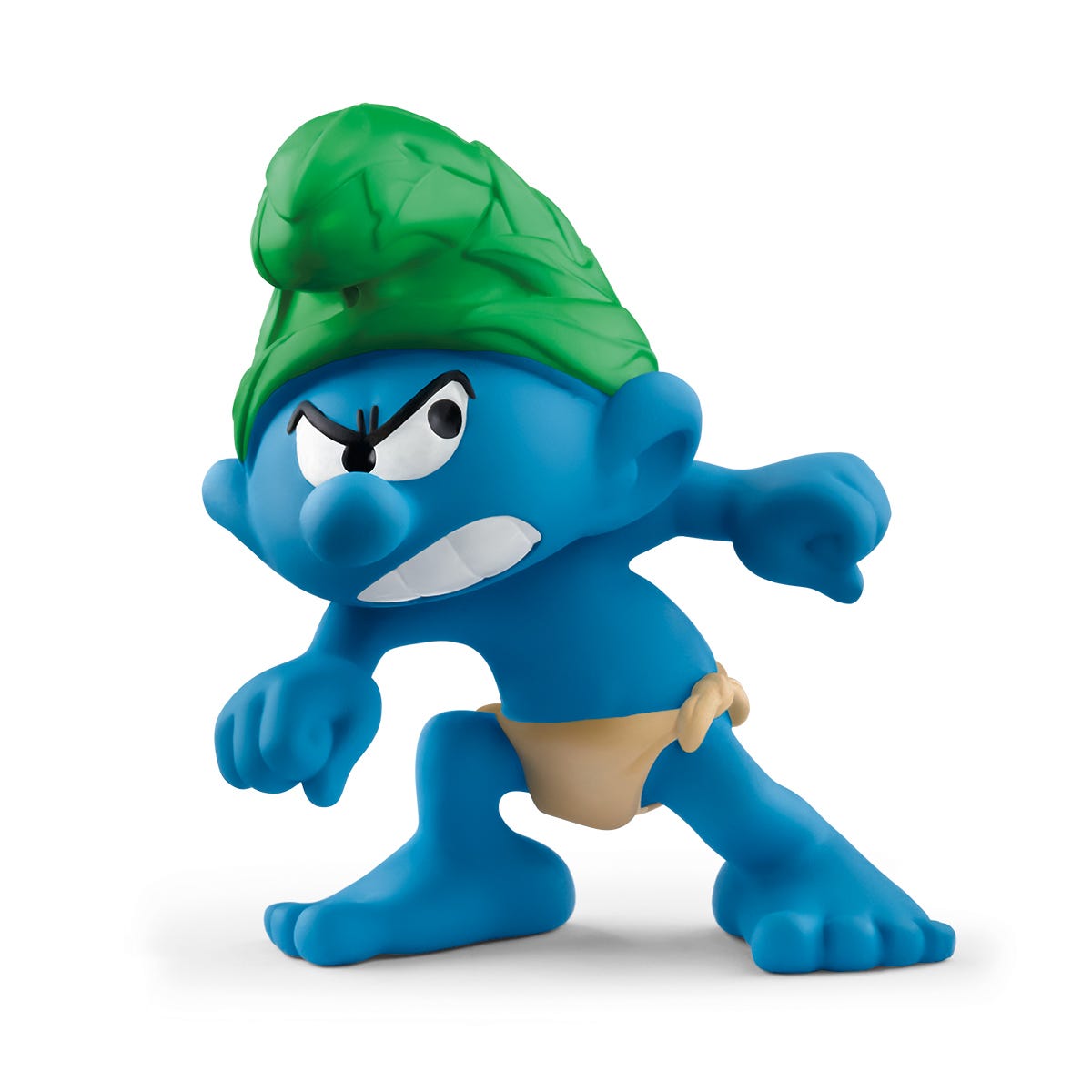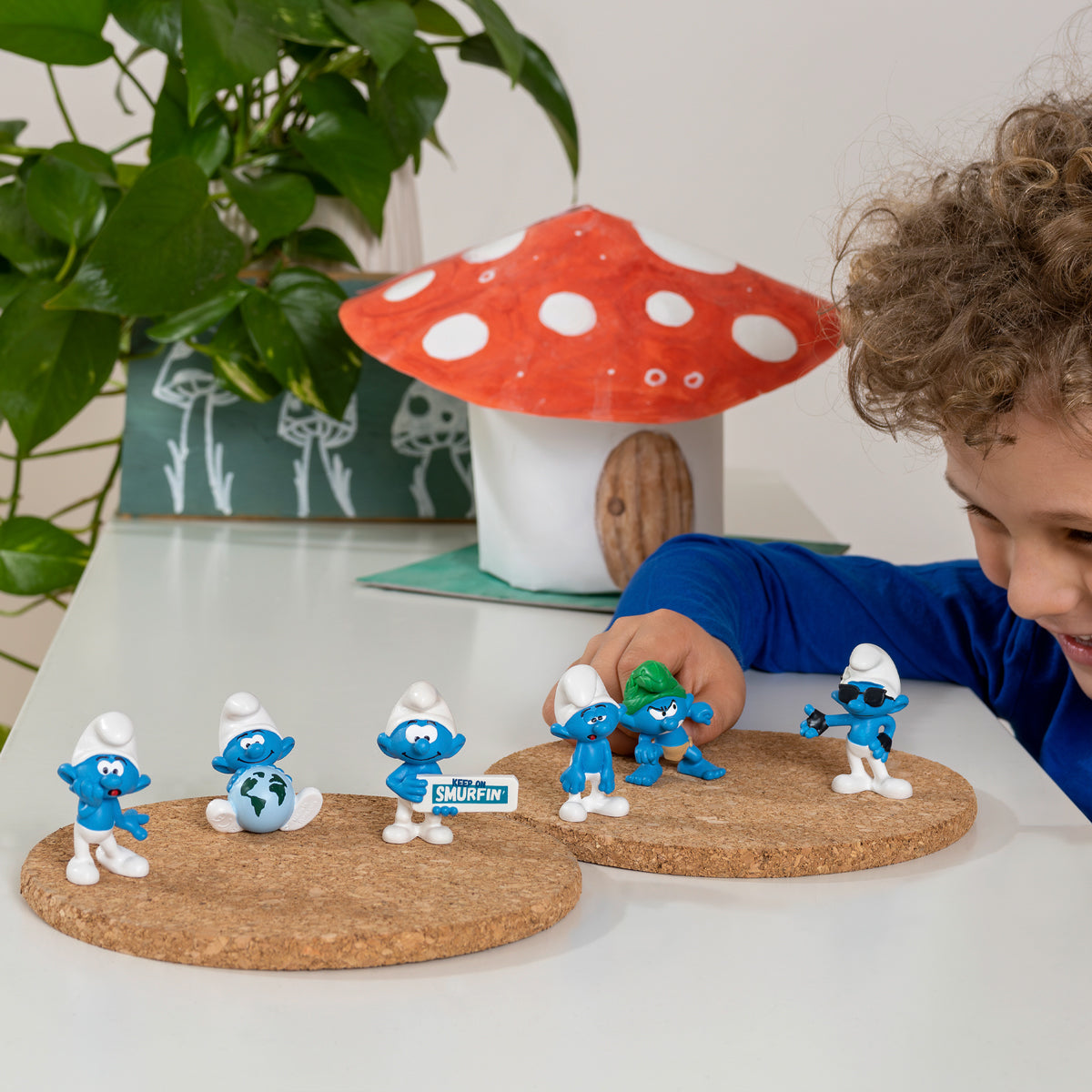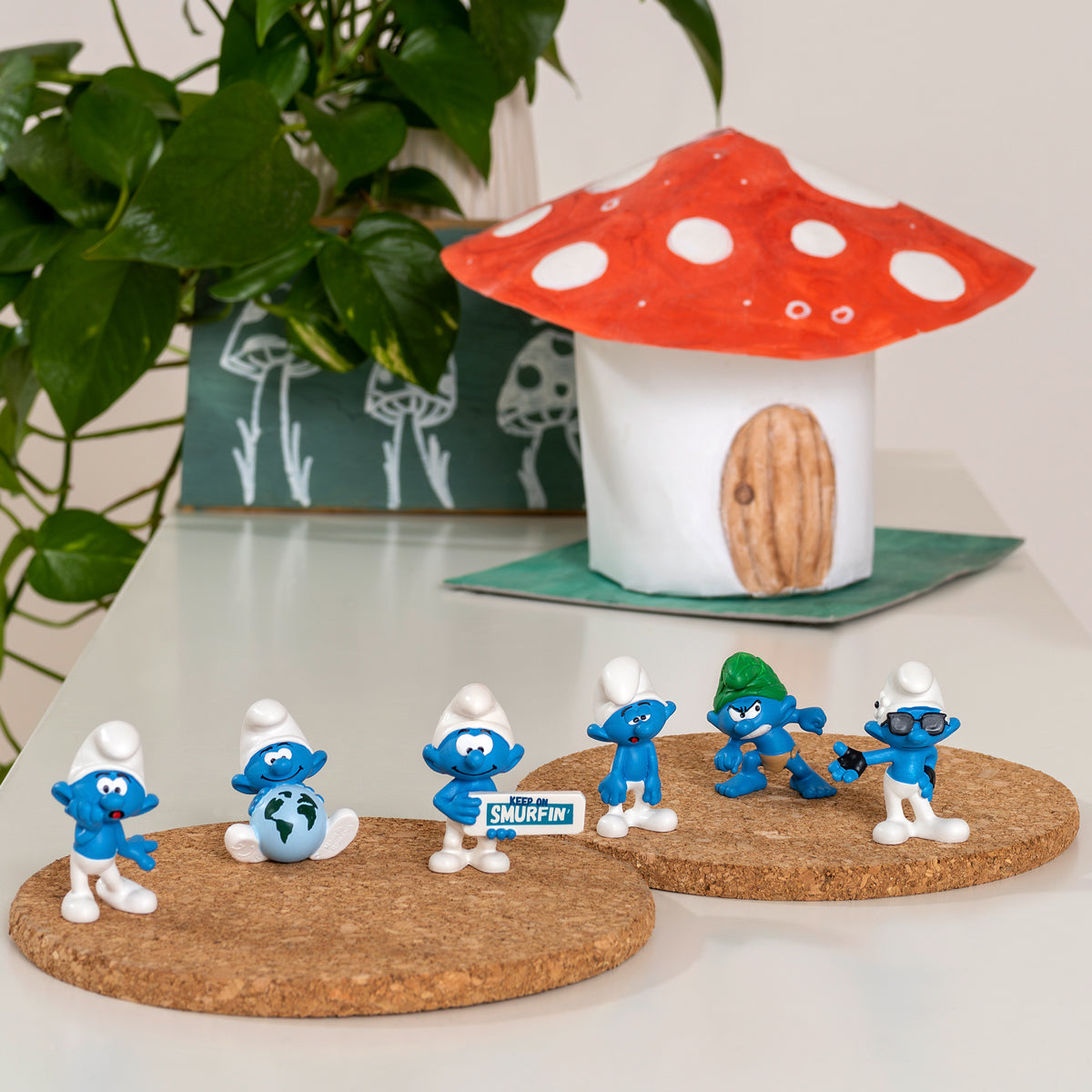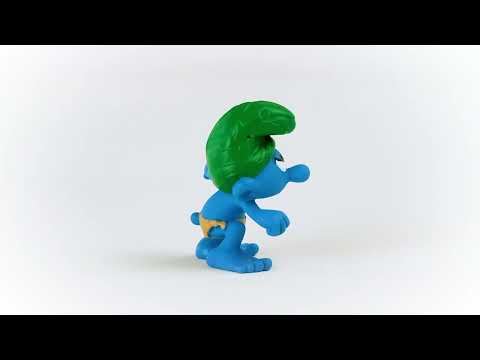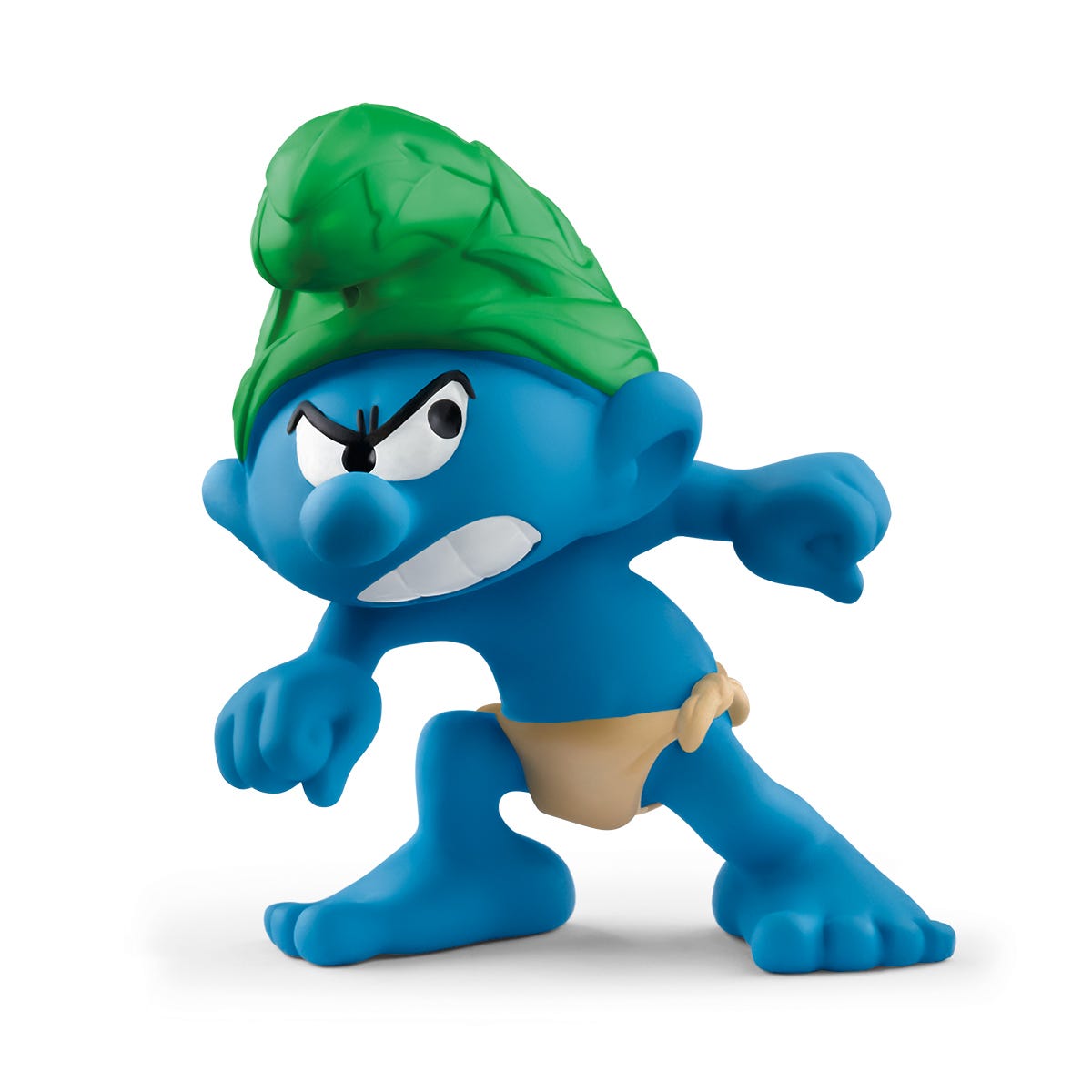 Wild Smurf
20841
Wild Smurf is equipped for life in the jungle"...with his green cap of leaves, he is perfectly camouflaged as he swings from vine to vine.
Delivery time approx. 2-5 business days

Free standard shipping on orders $40+

Free returns can be made within 30 days.

This item cannot be shipped to APO/FPO/DPO boxes.

PO BOX orders will ship USPS and processing time may exceed 2 business days.