Skip to product information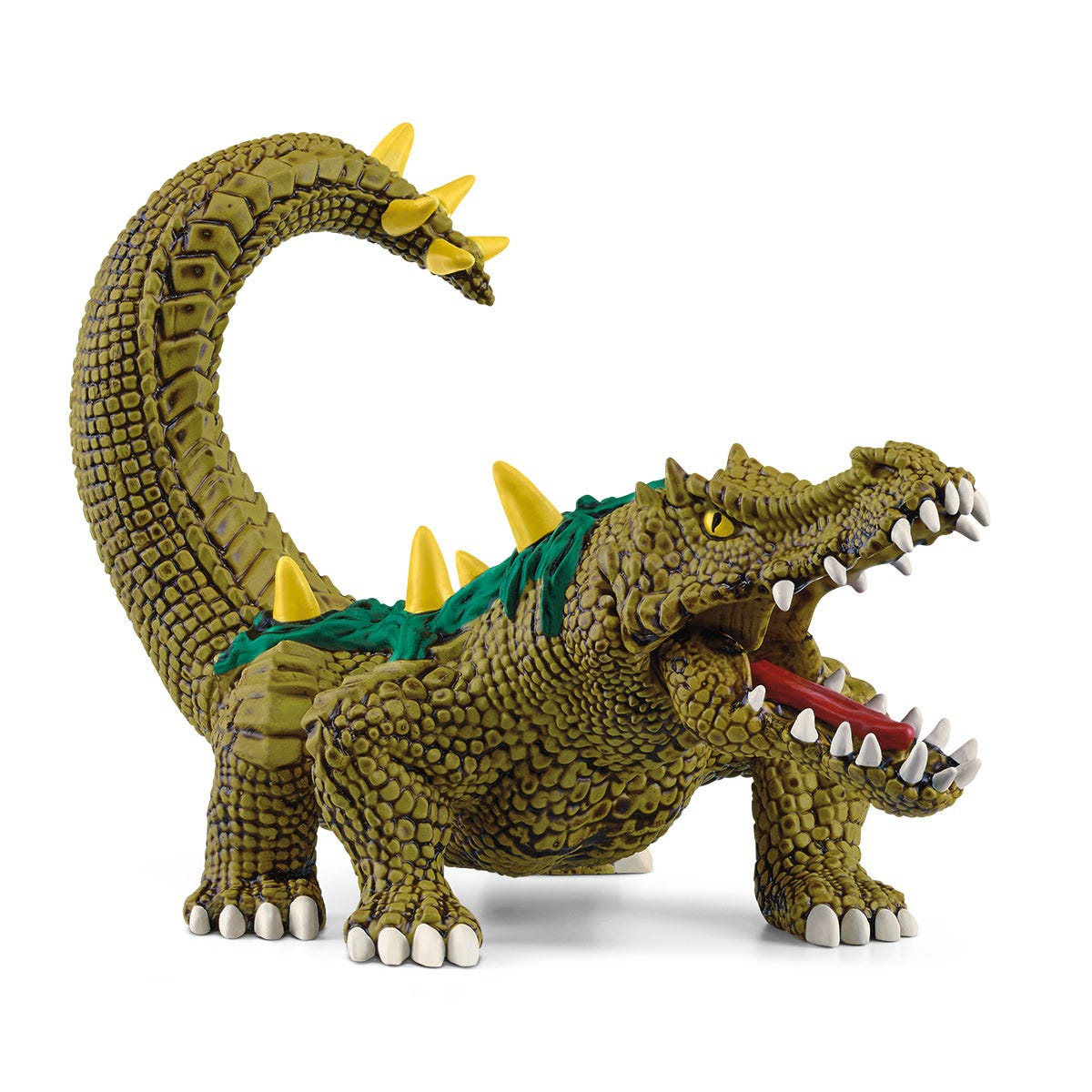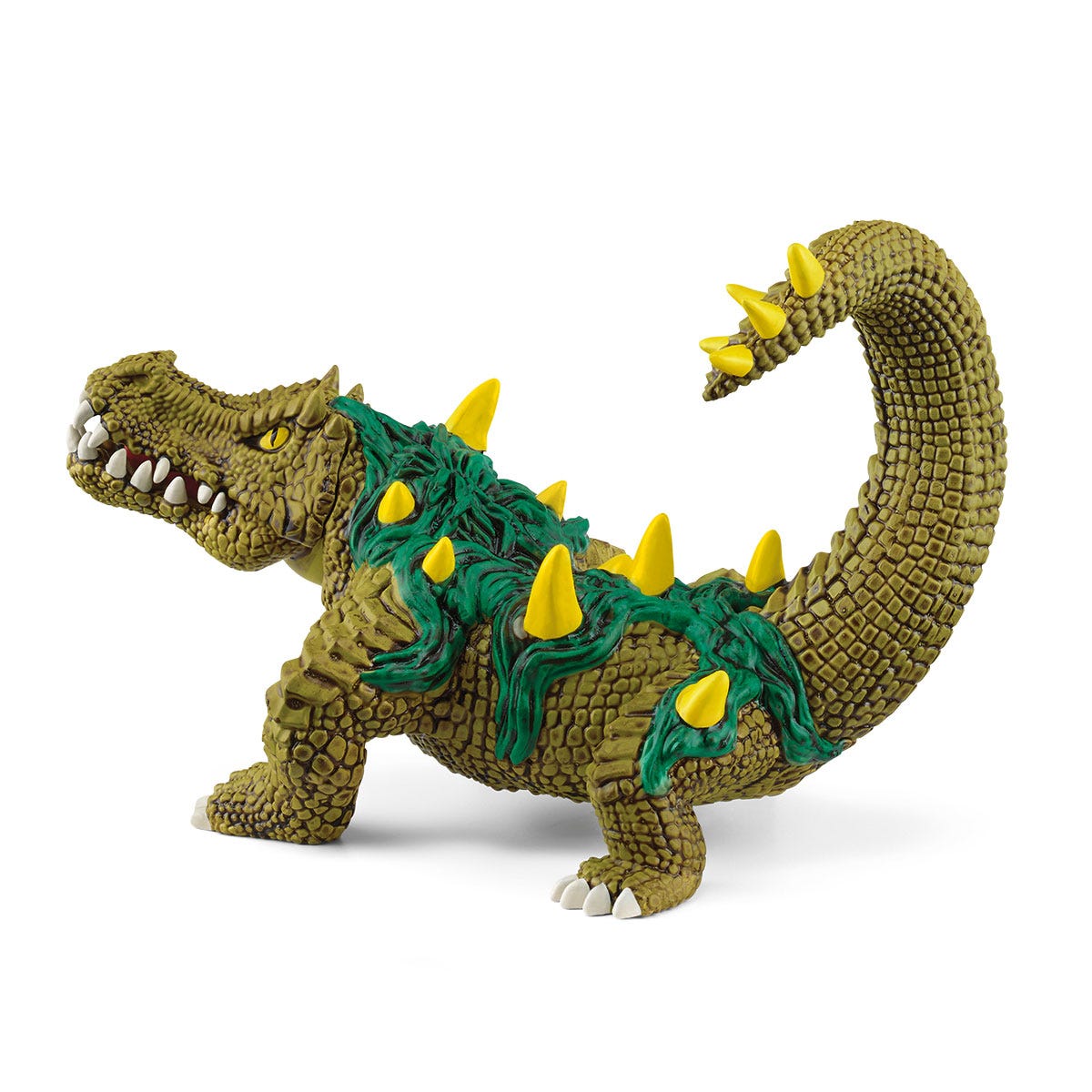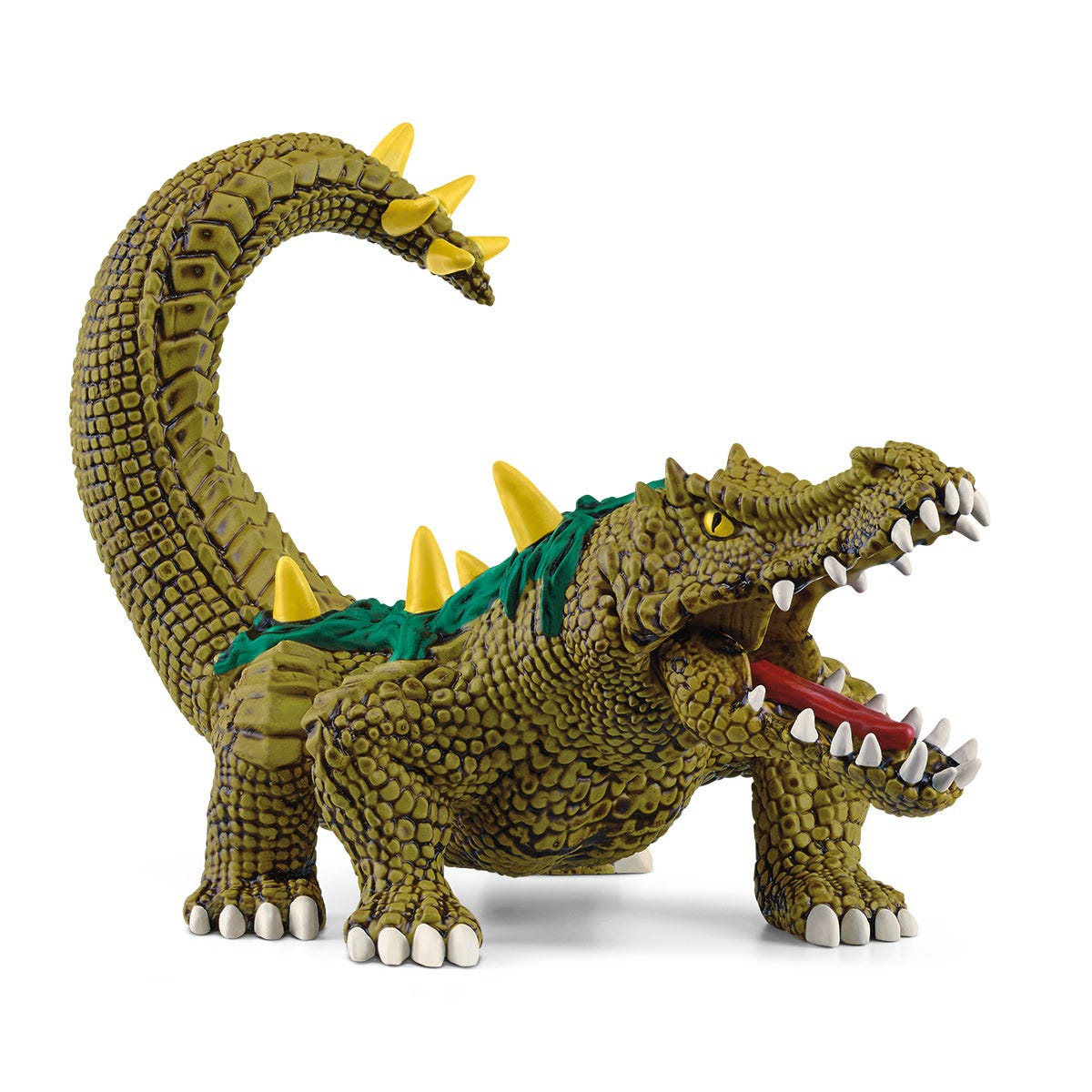 Swamp Monster
70155
The Swamp Monster lurks in the underbrush, camouflaged in the thick growth of the jungle. Watch your step! The fearsome beast likes to snap with its long fangs and movable jaws or to lash out with its spiky tail. Let's get out of here fast!
Delivery time approx. 2-5 business days

Free standard shipping on orders $40+

Free returns can be made within 30 days.

This item cannot be shipped to APO/FPO/DPO boxes.

PO BOX orders will ship USPS and processing time may exceed 2 business days.
Features & Functionality
For play as infinite as the imagination
With moveable jaw!