Skip to product information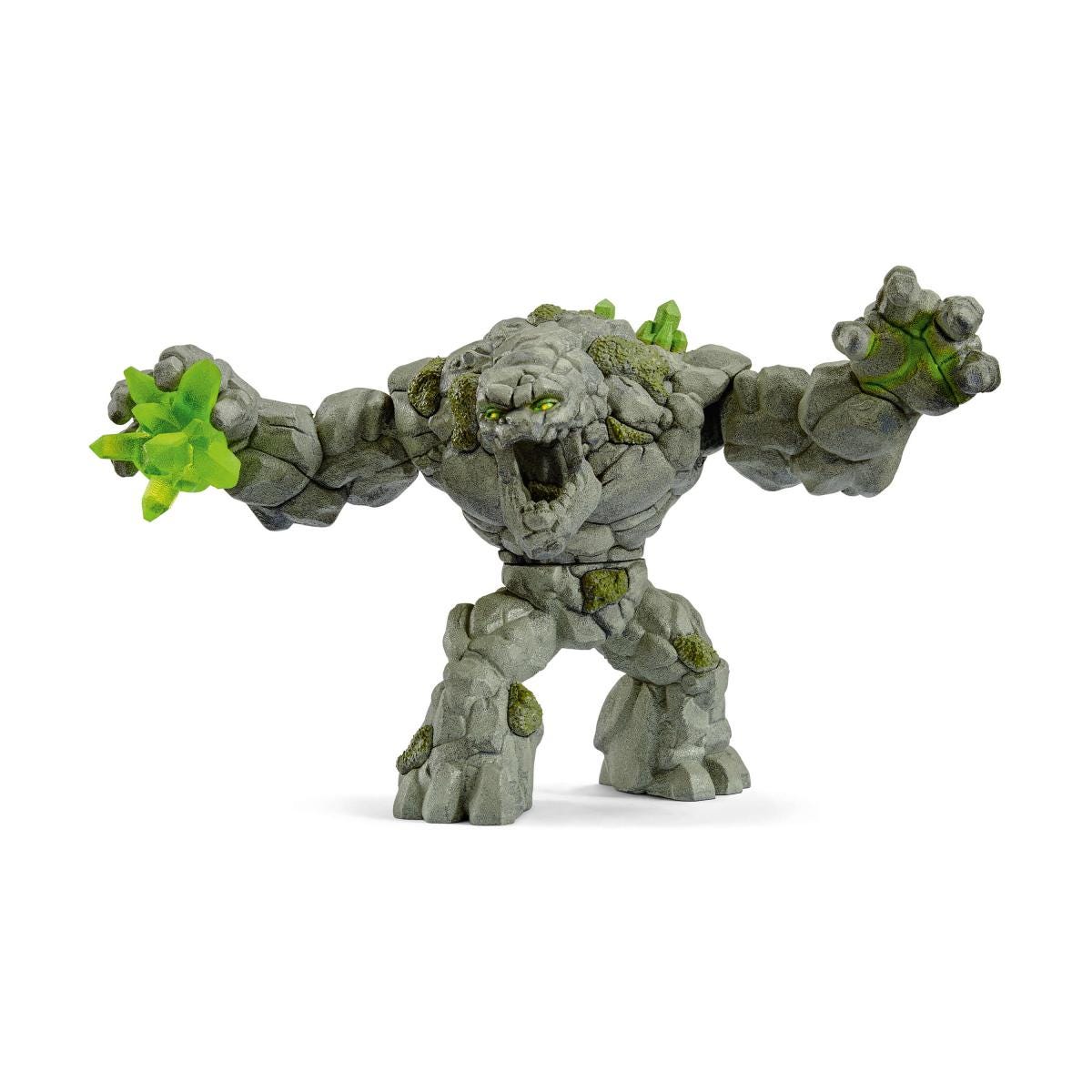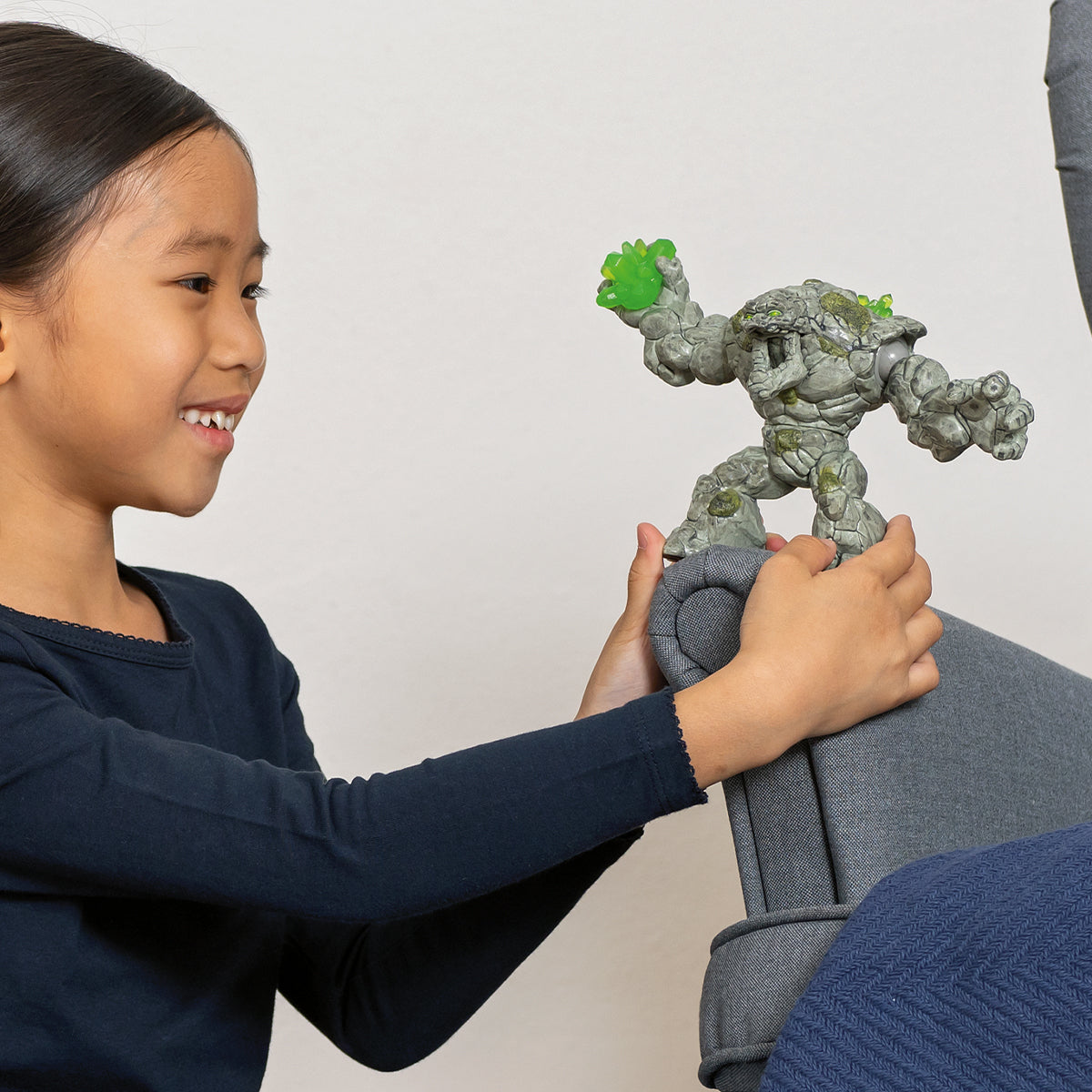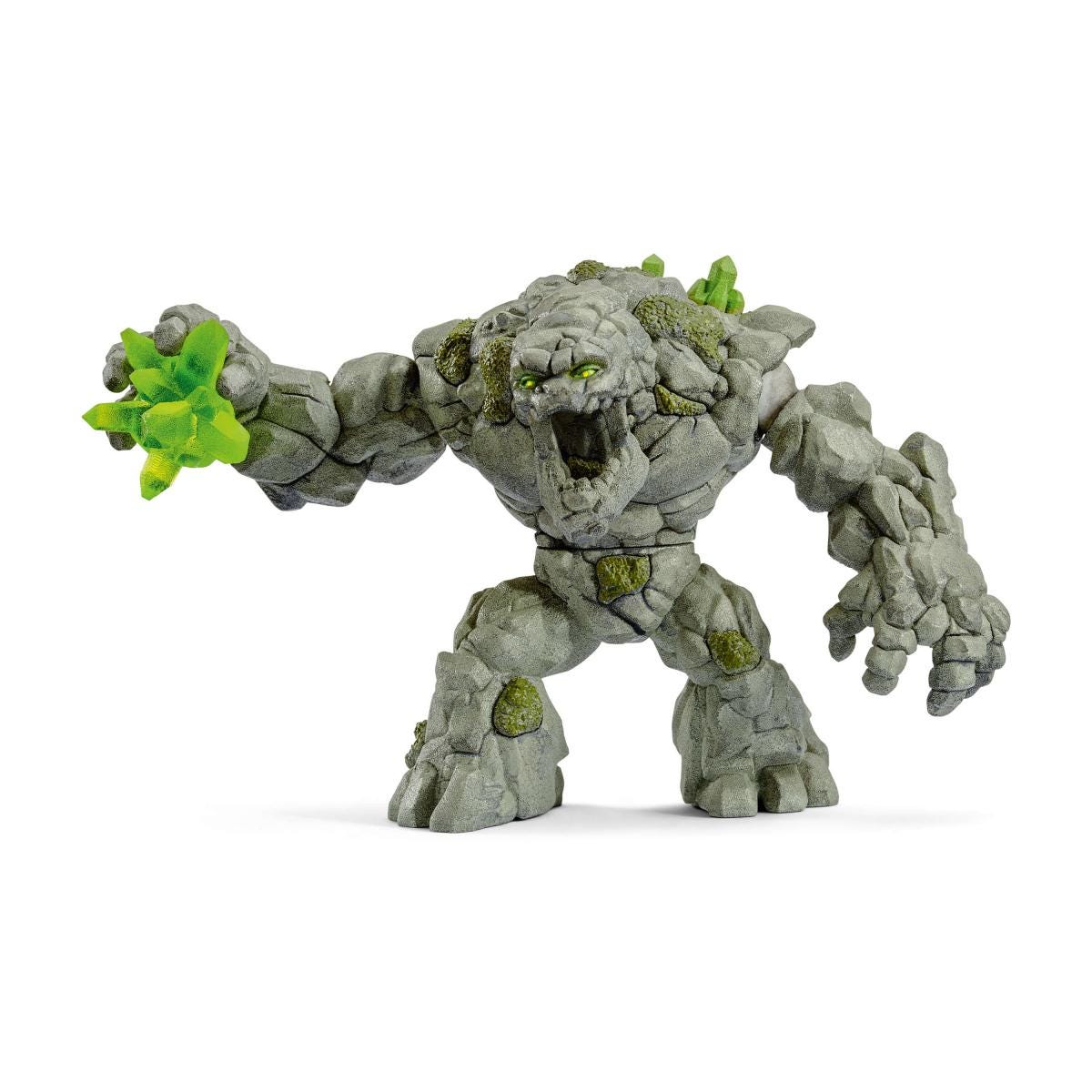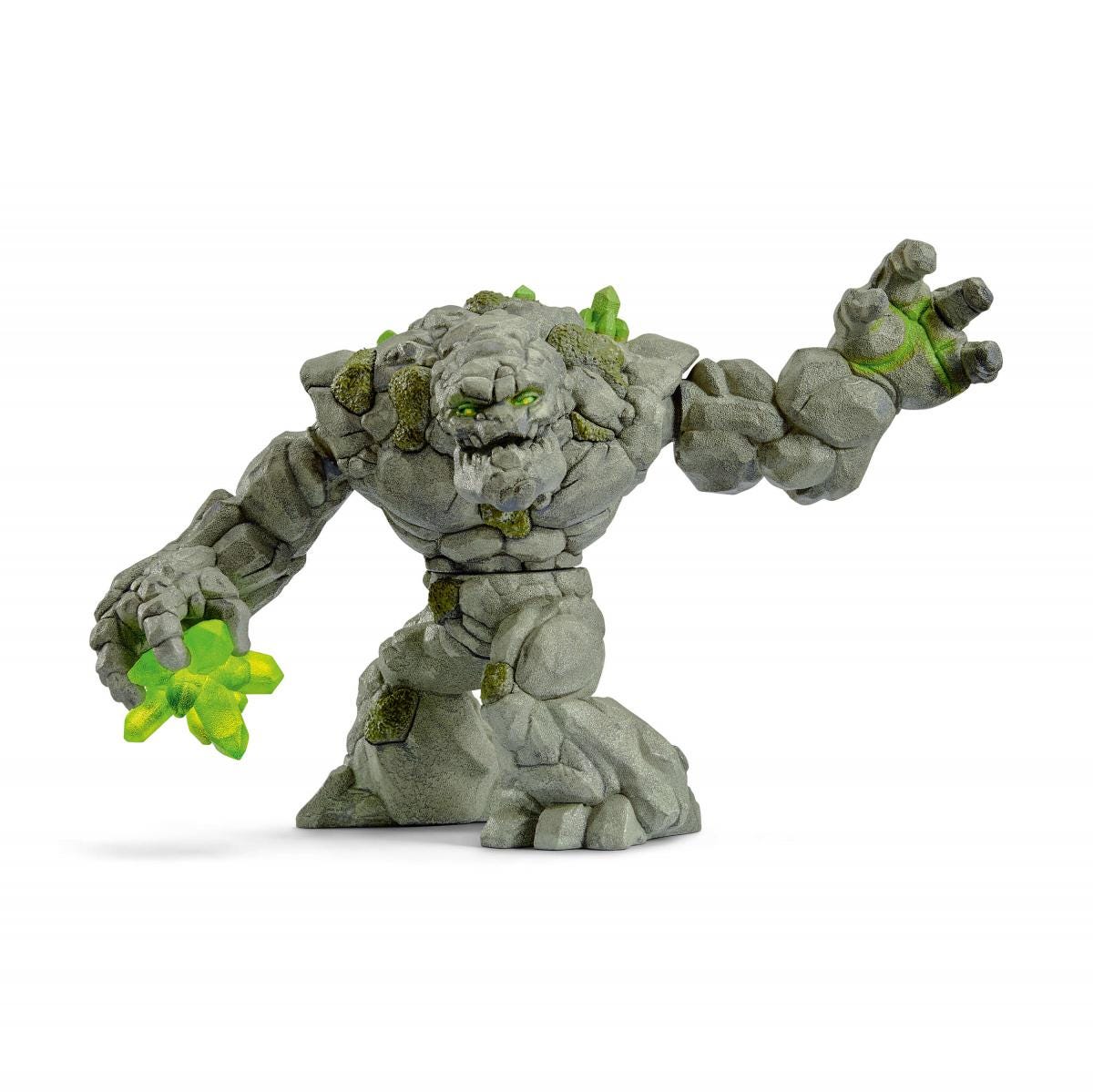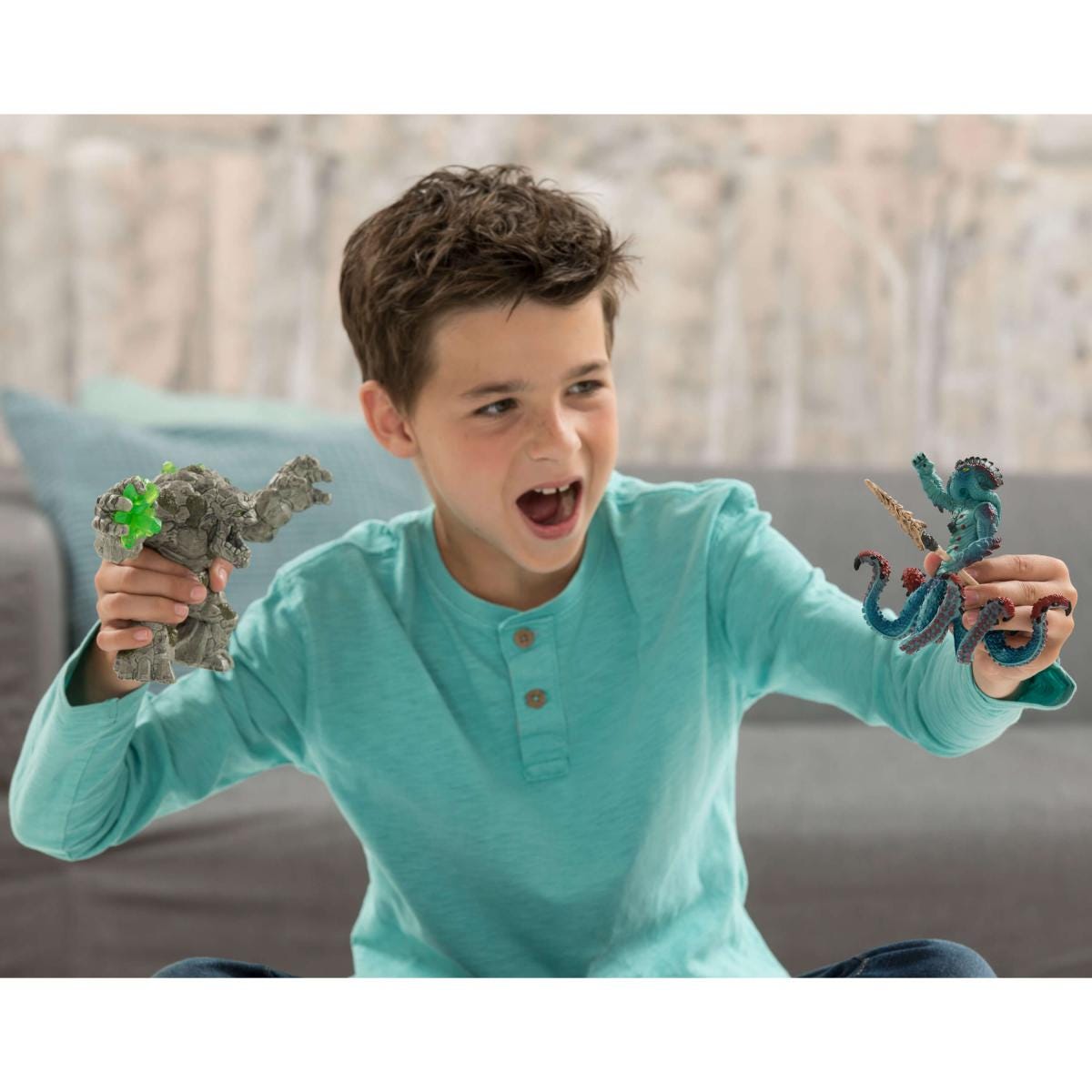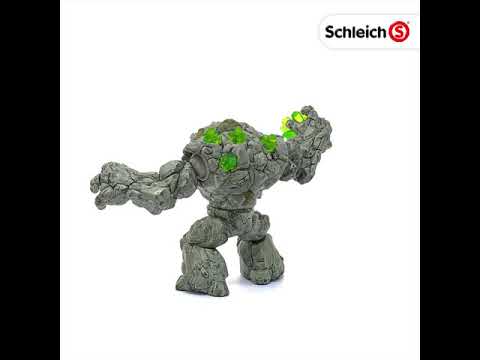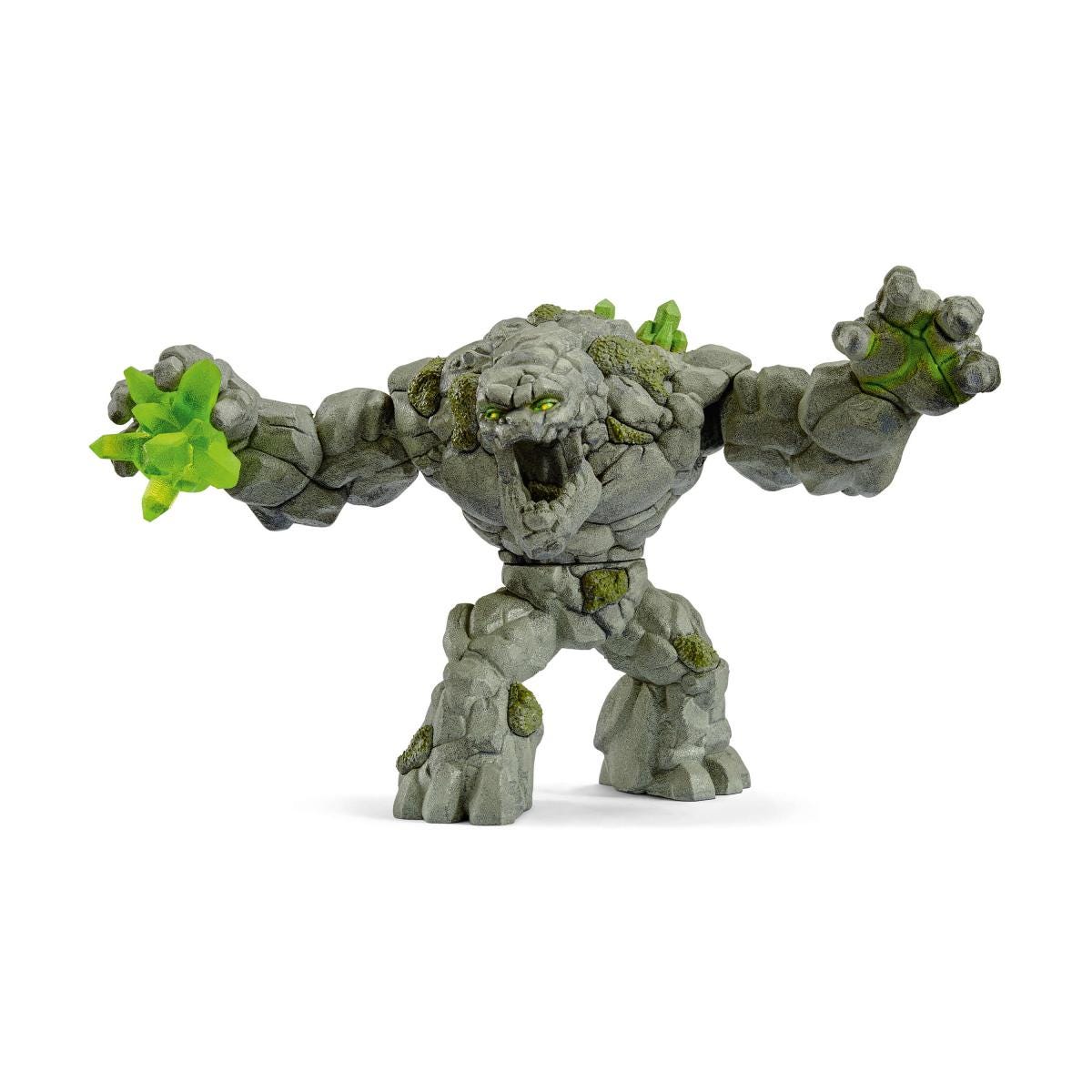 Stone monster
70141
When the fierce colossus moves, all of ELDRADOR® shakes! The stone monster may not be particularly fast or clever, but is incredibly strong! He can rotate his upper body around its axis, meaning he can cause a lot of harm and damage with his mighty stone fists. Because he eats more and more green crystals, he is getting stronger and stronger - and more dangerous - day by day...
Delivery time approx. 2-5 business days

Free standard shipping on orders $40+

Free returns can be made within 30 days.

This item cannot be shipped to APO/FPO/DPO boxes.

PO BOX orders will ship USPS and processing time may exceed 2 business days.
Features & Functionality
For play as infinite as the imagination
With moveable arms!
With moveable lower jaw!
With hips that can be moved by 360°!