Skip to product information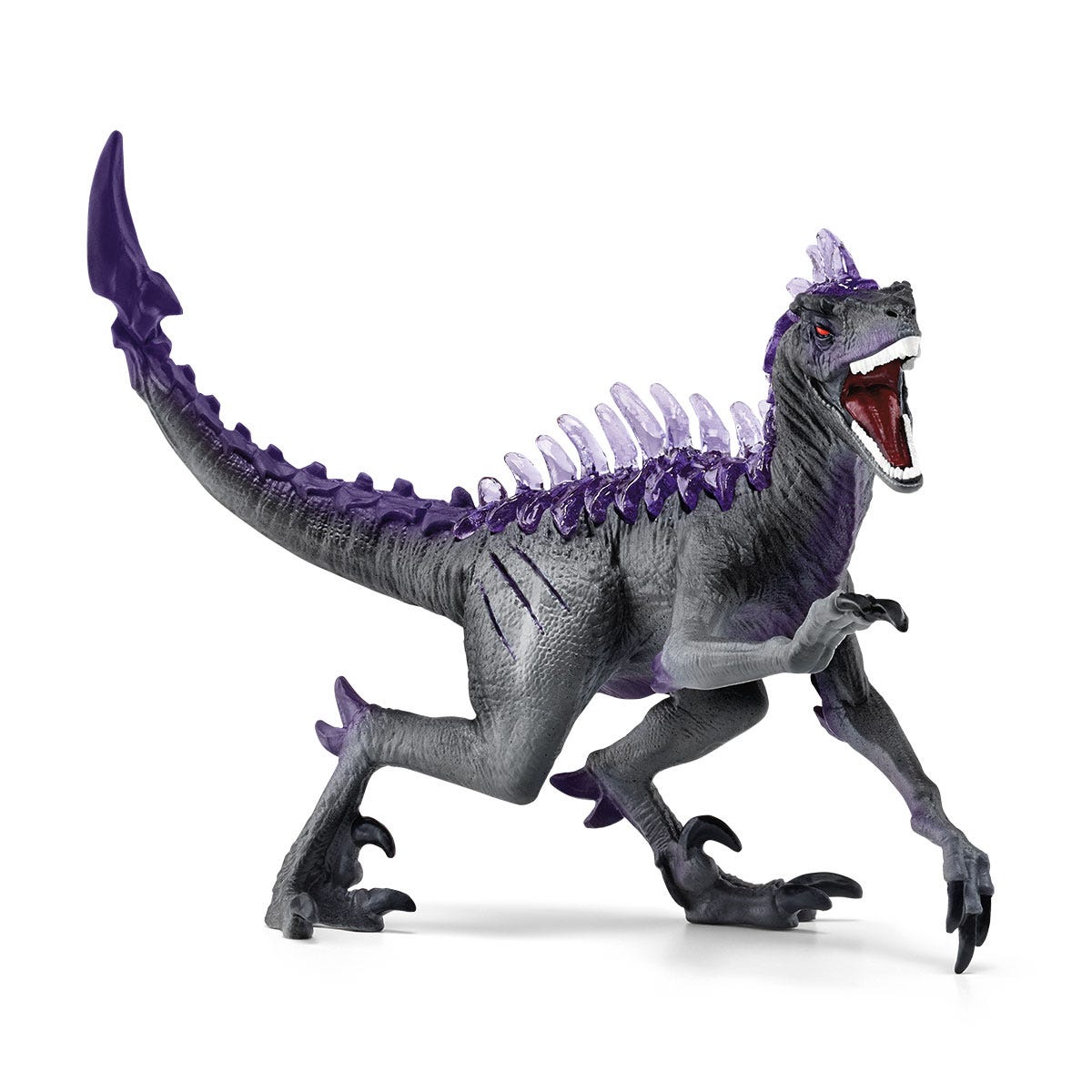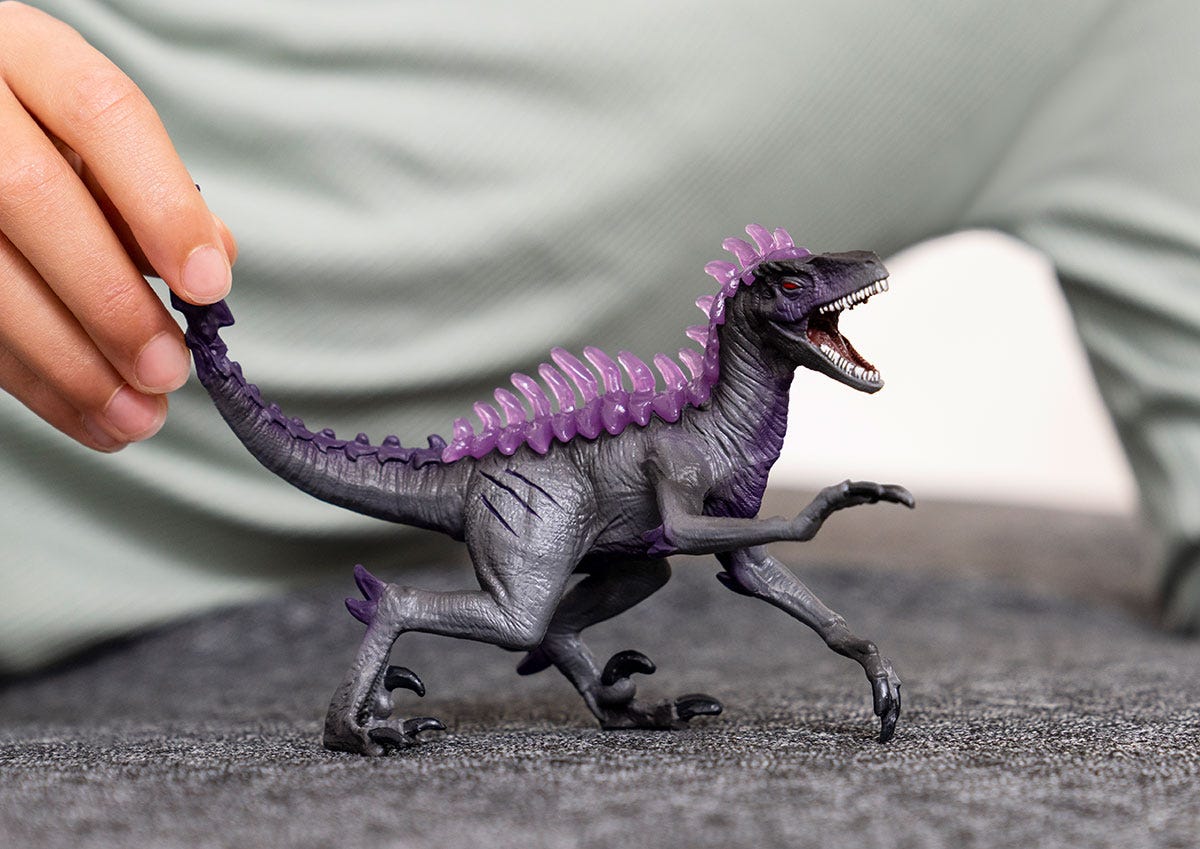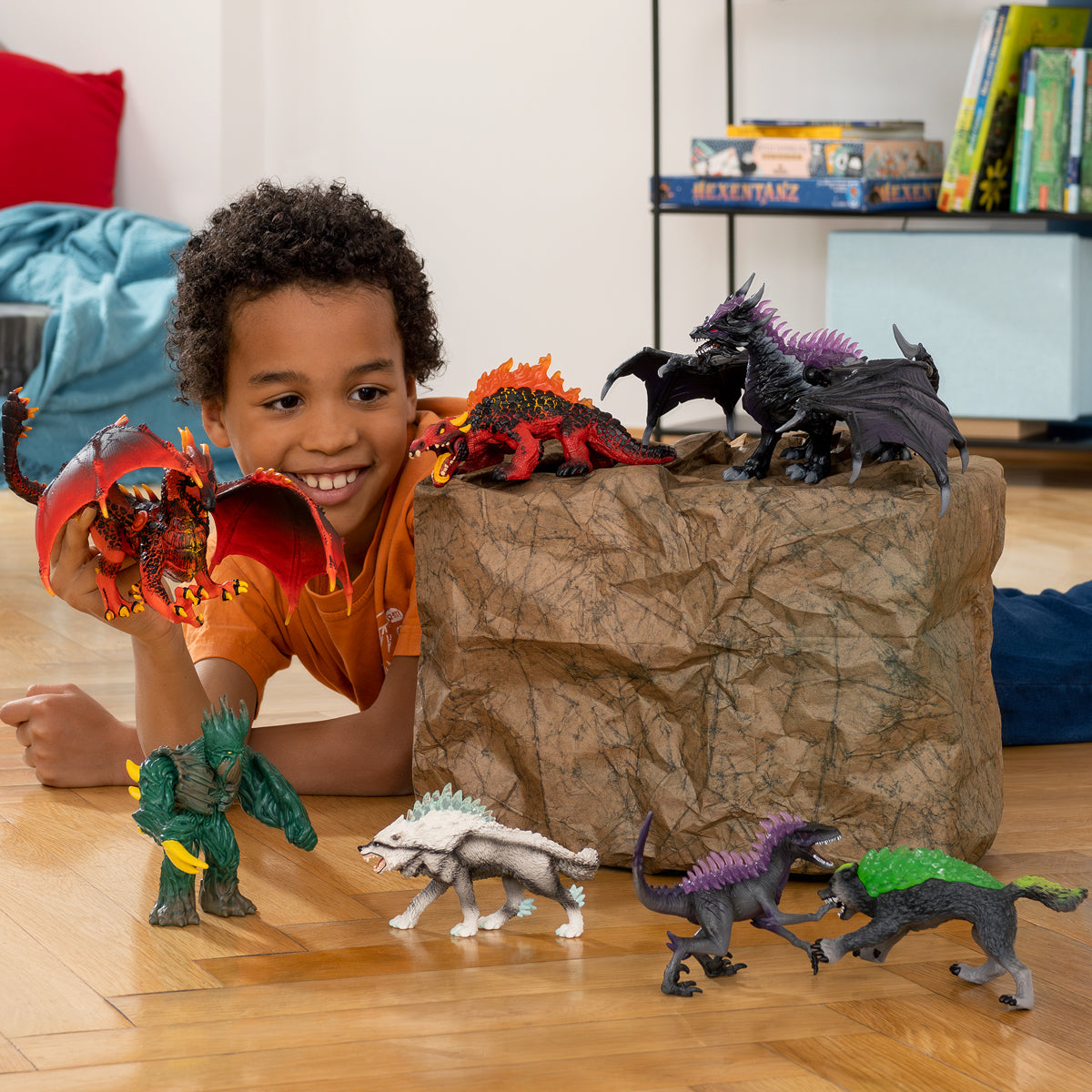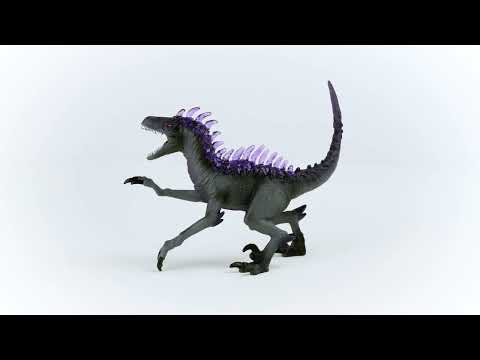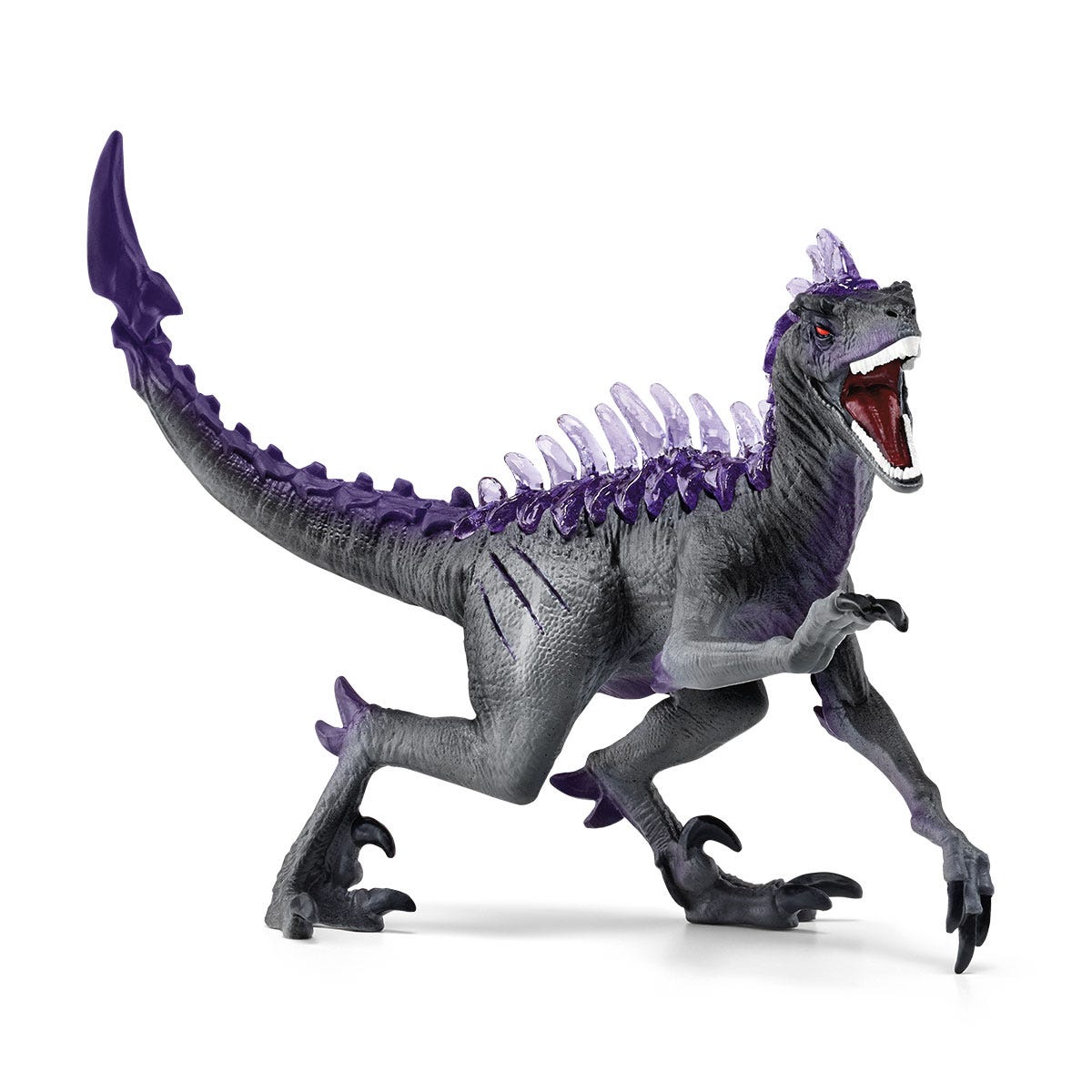 Shadow Raptor
70154
Legends of winged, midnight-black monster stalking the skies of Eldrador are true: It's the Shadow Raptor! With powerful jaws and a fiery-eyed stare, the Shadow Raptor strikes fear with just a glance. Beware those eerie purple spines! Let's get out of here!
Delivery time approx. 2-5 business days

Free standard shipping on orders $40+

Free returns can be made within 30 days.

This item cannot be shipped to APO/FPO/DPO boxes.

PO BOX orders will ship USPS and processing time may exceed 2 business days.
Features & Functionality
For play as infinite as the imagination
With transparent spine!