Skip to product information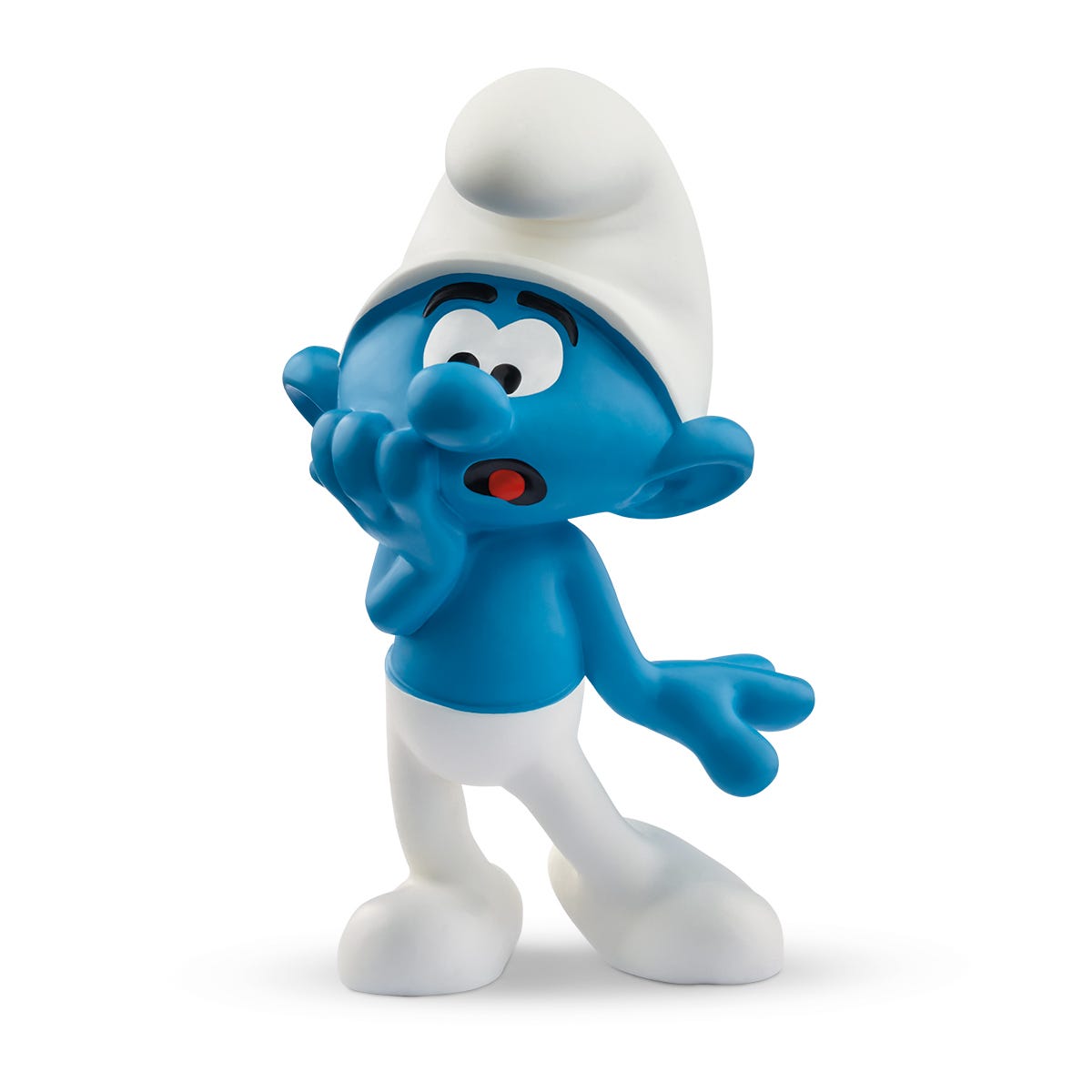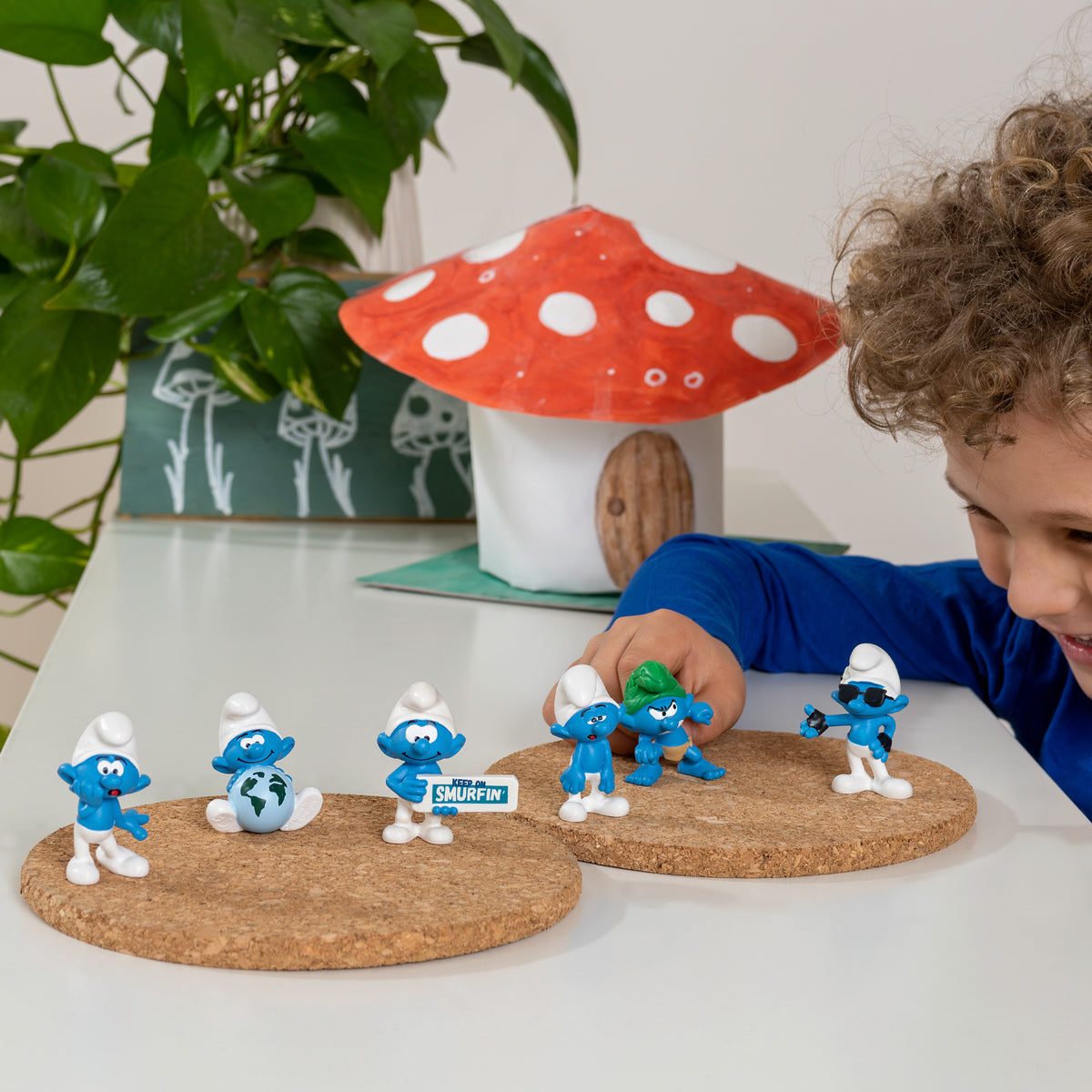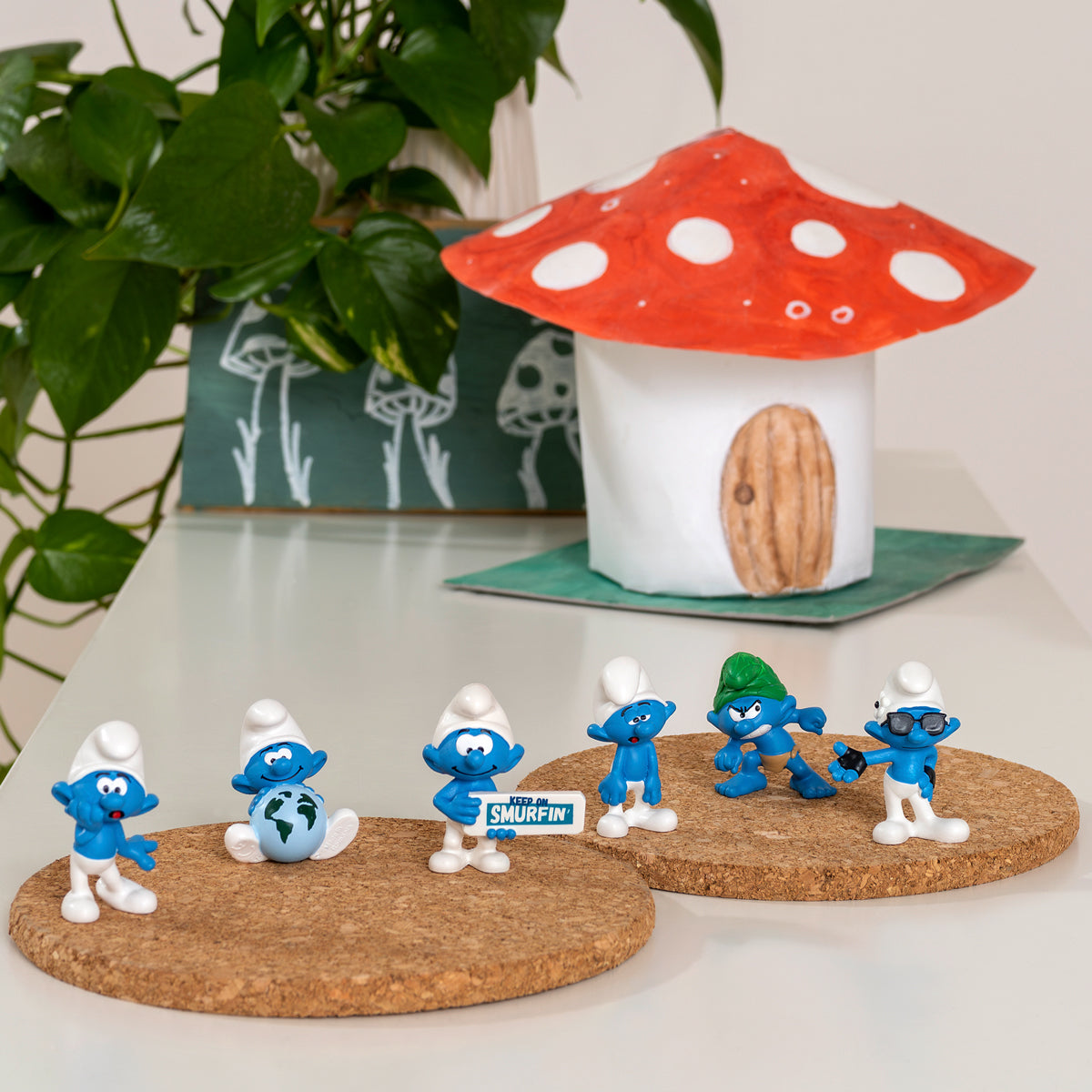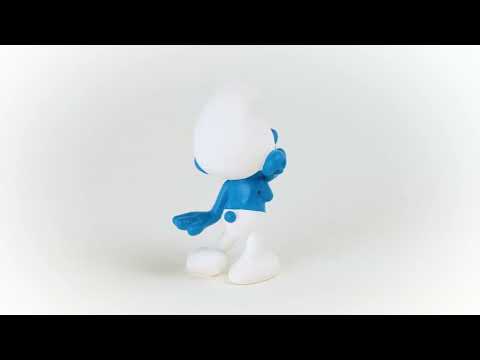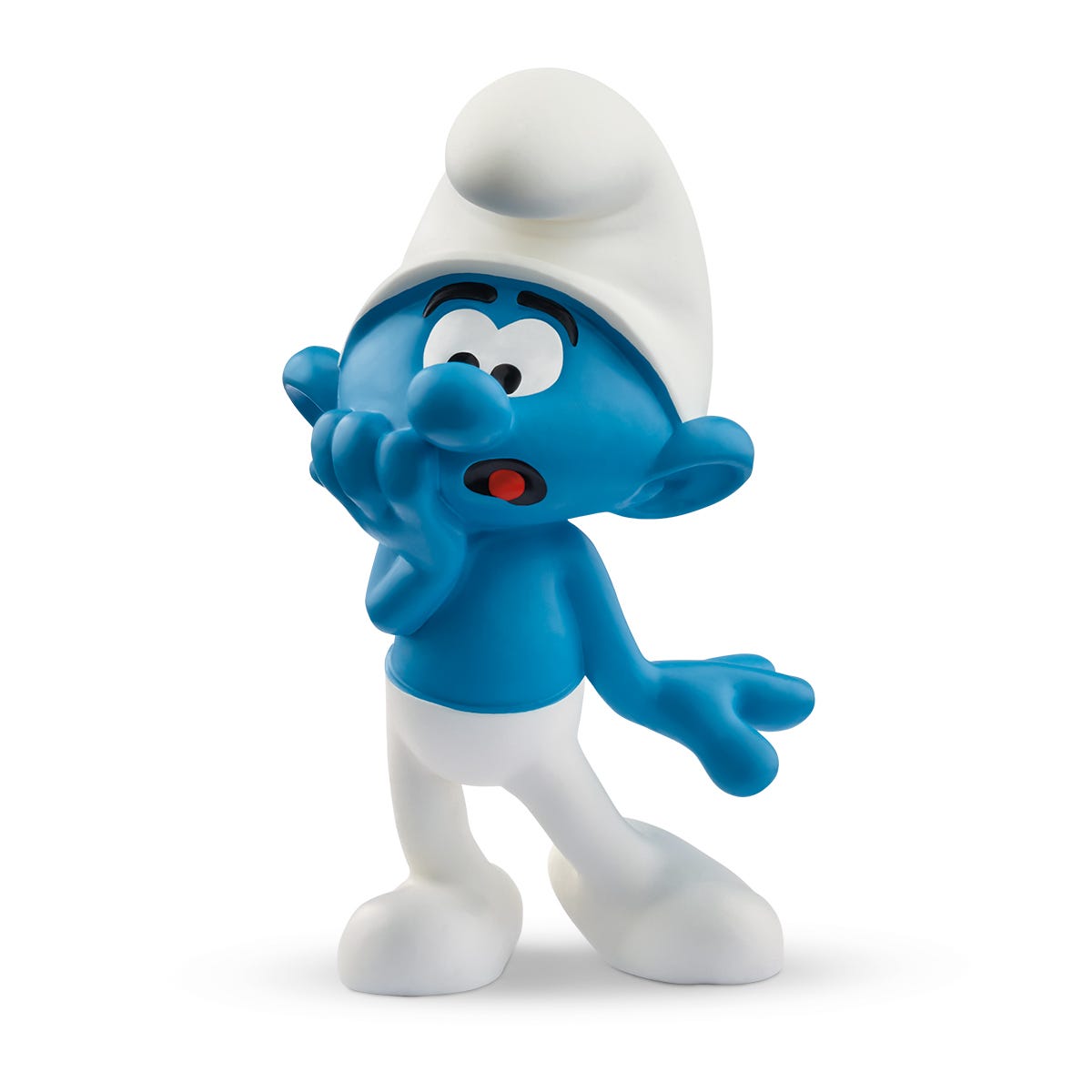 Scaredy Smurf
20840
Scaredy Smurf knows bravery comes not from being fearless, but from doing what you fear. With a Scaredy Smurf figure in your pocket, you'll find the courage to face any situation.
Delivery time approx. 2-5 business days

Free standard shipping on orders $40+

Free returns can be made within 30 days.

This item cannot be shipped to APO/FPO/DPO boxes.

PO BOX orders will ship USPS and processing time may exceed 2 business days.