Skip to product information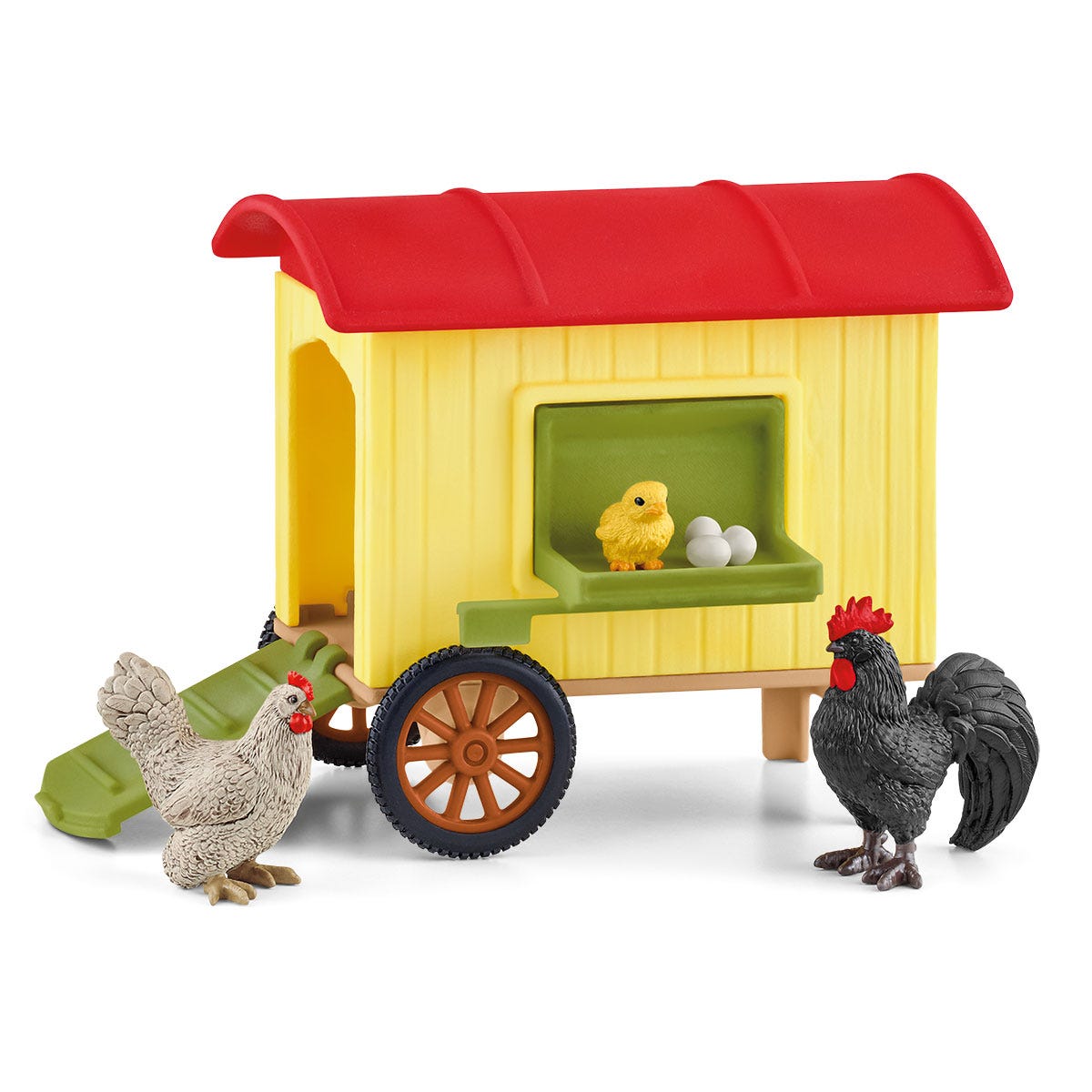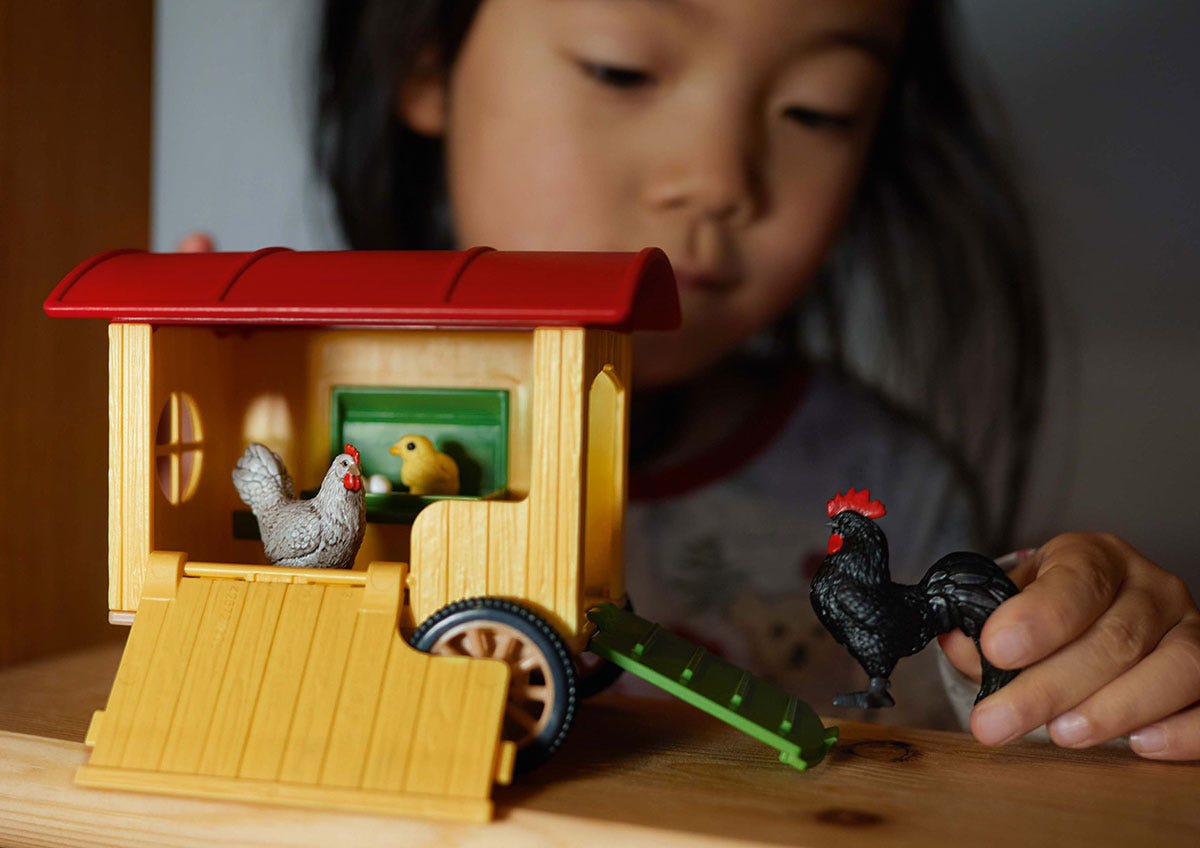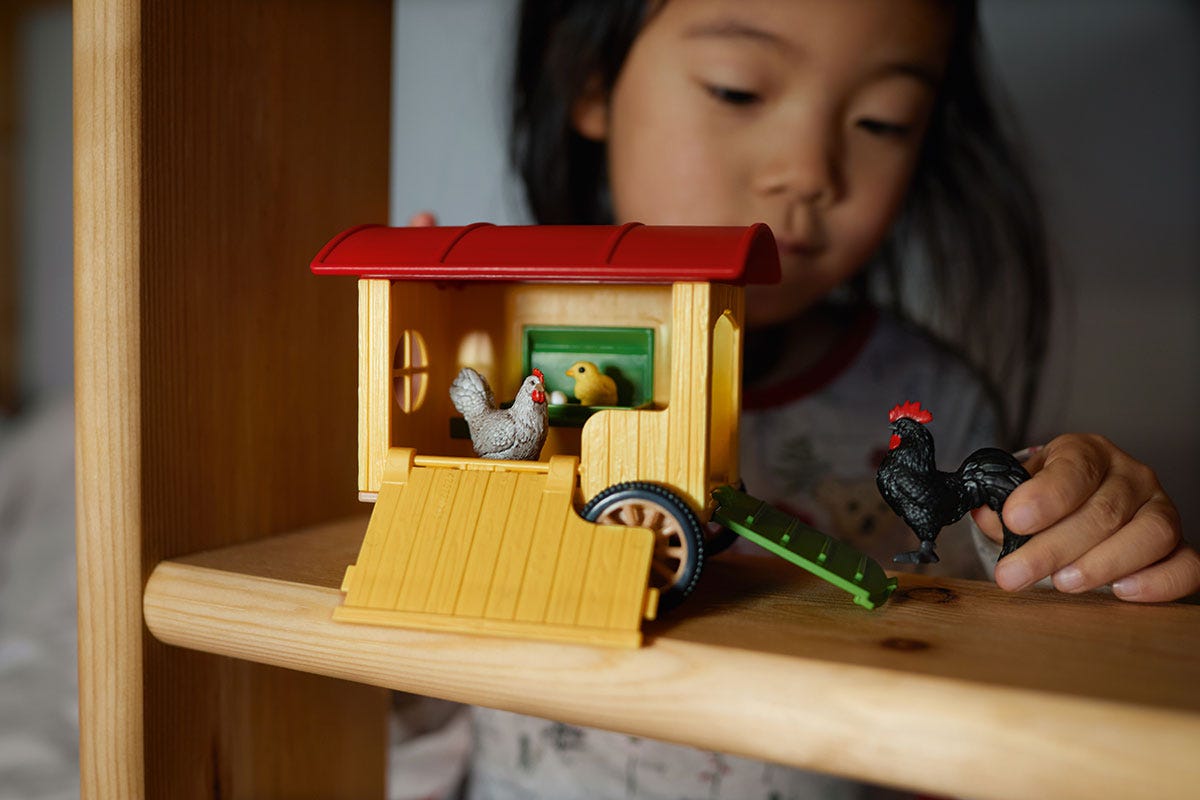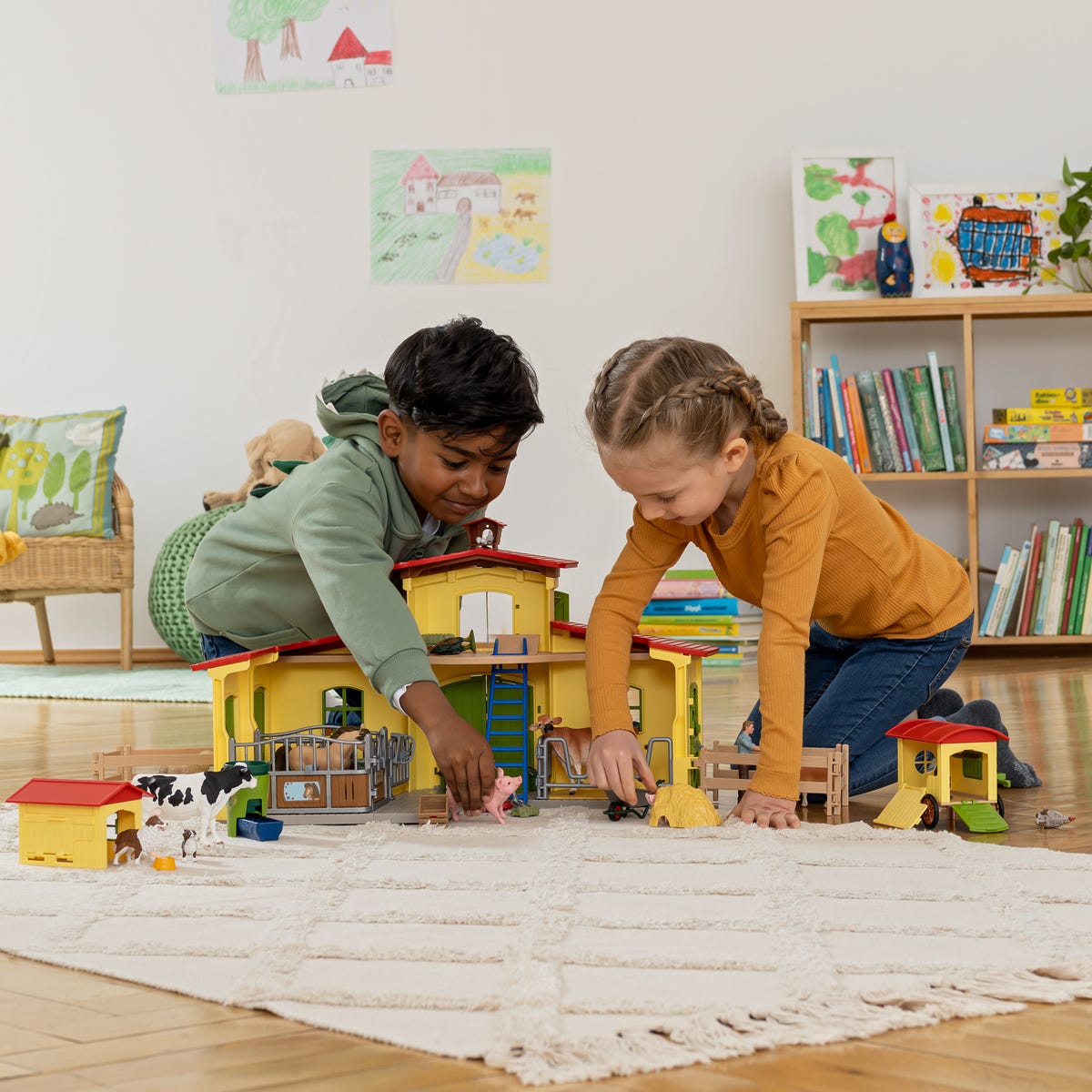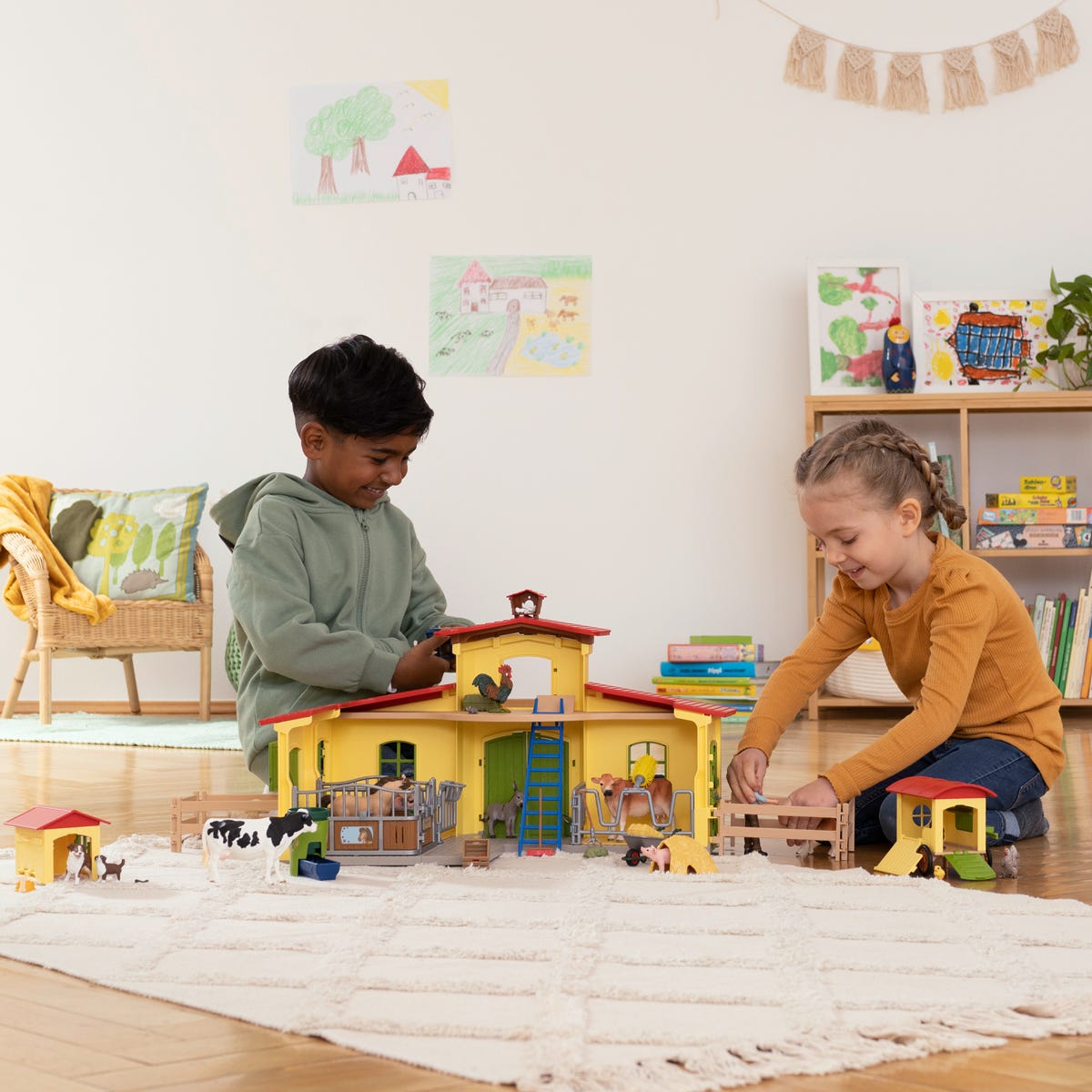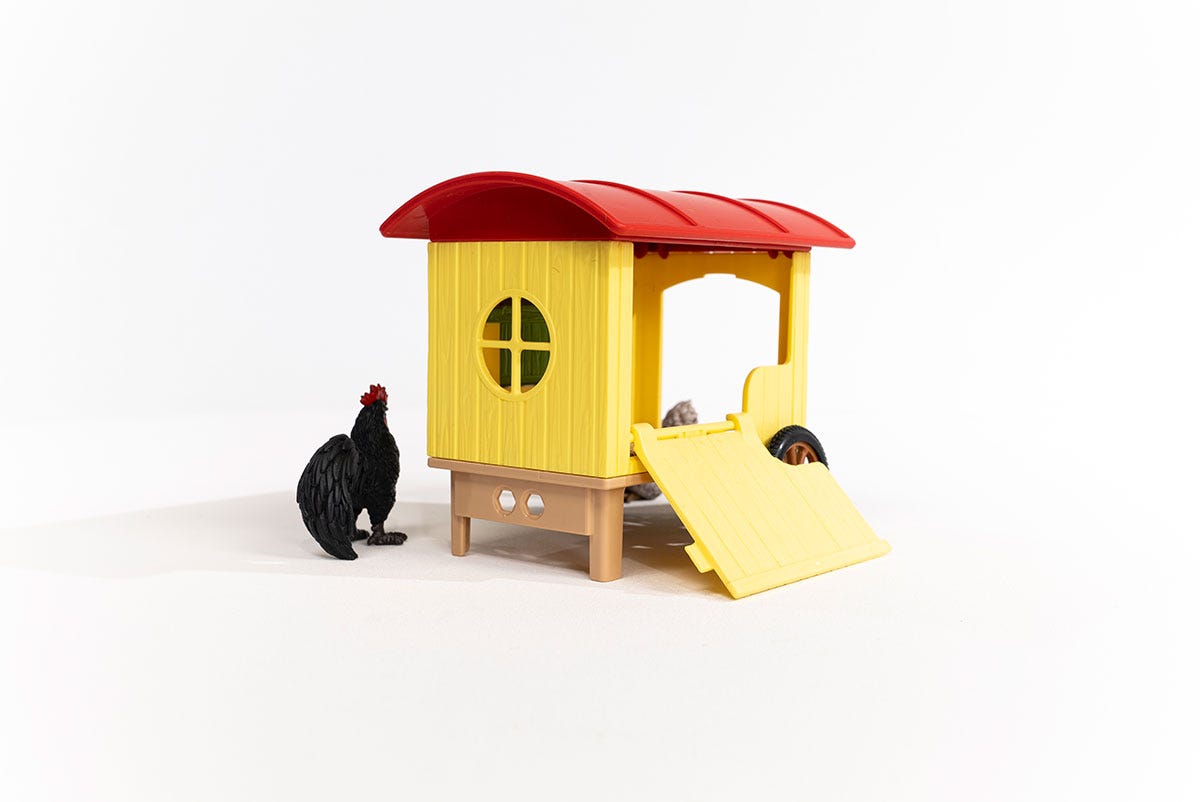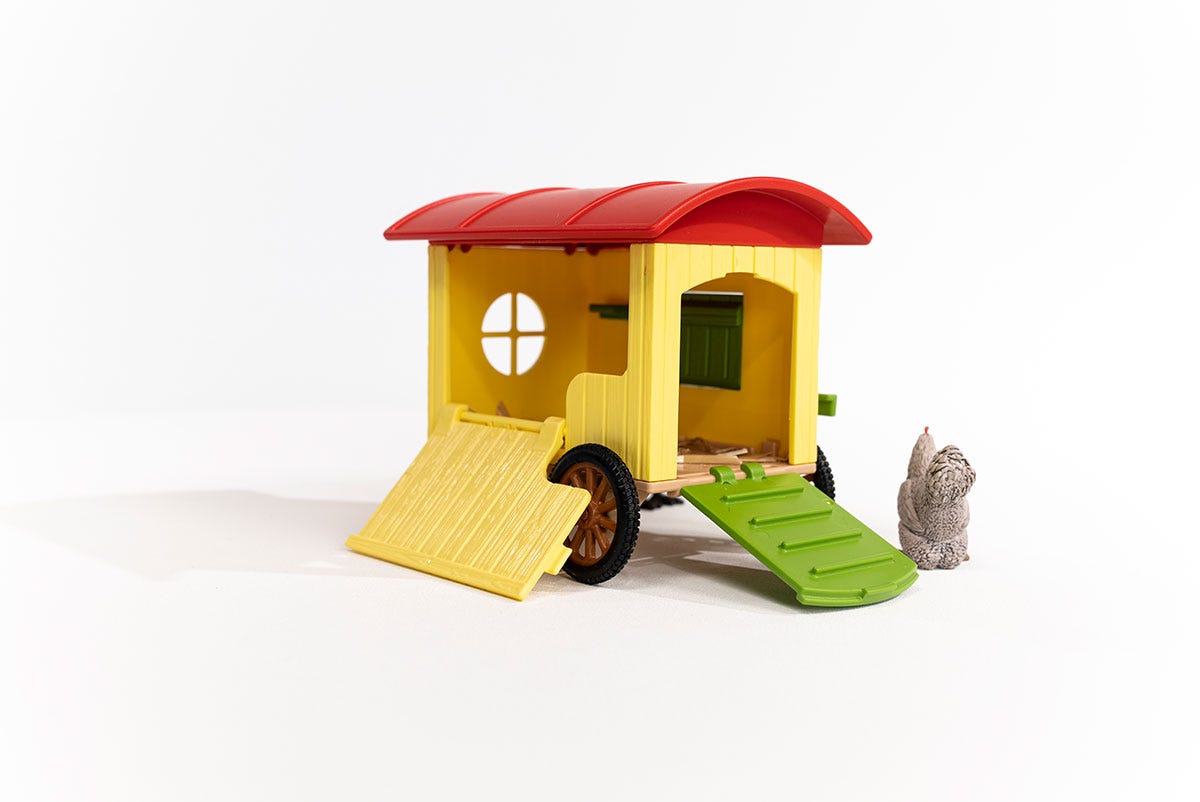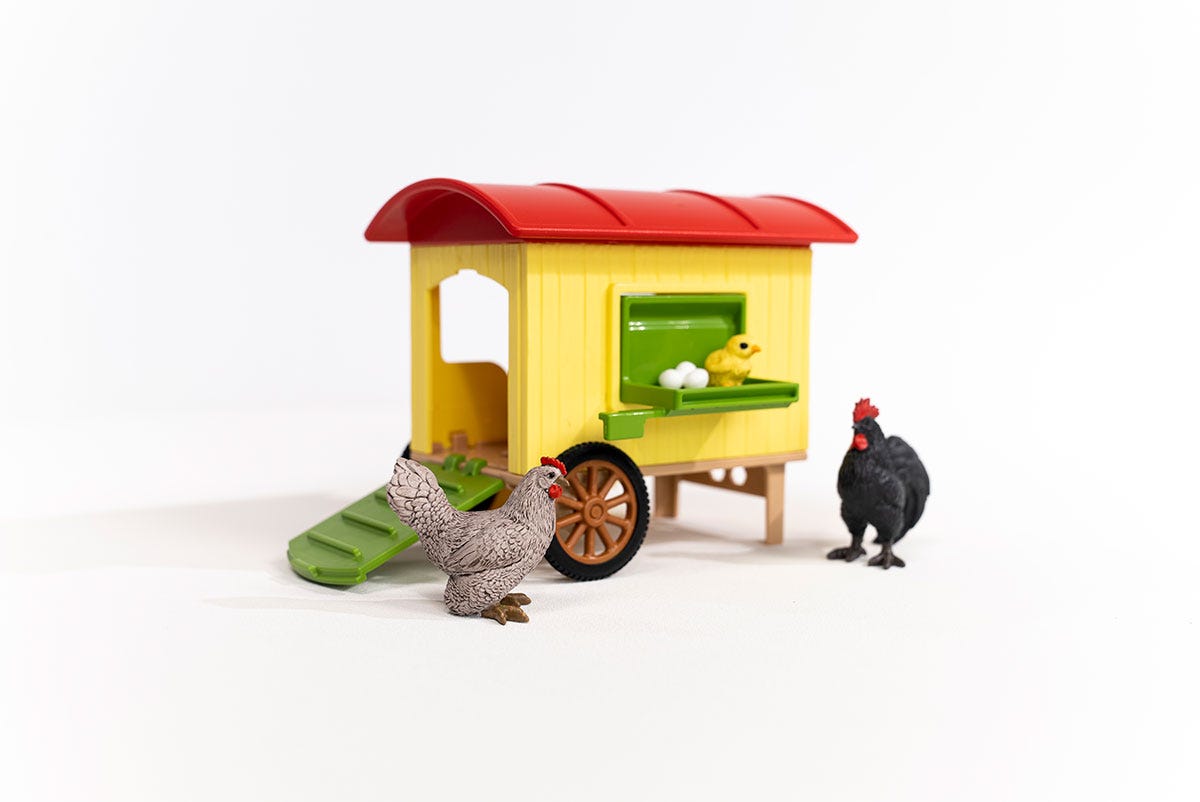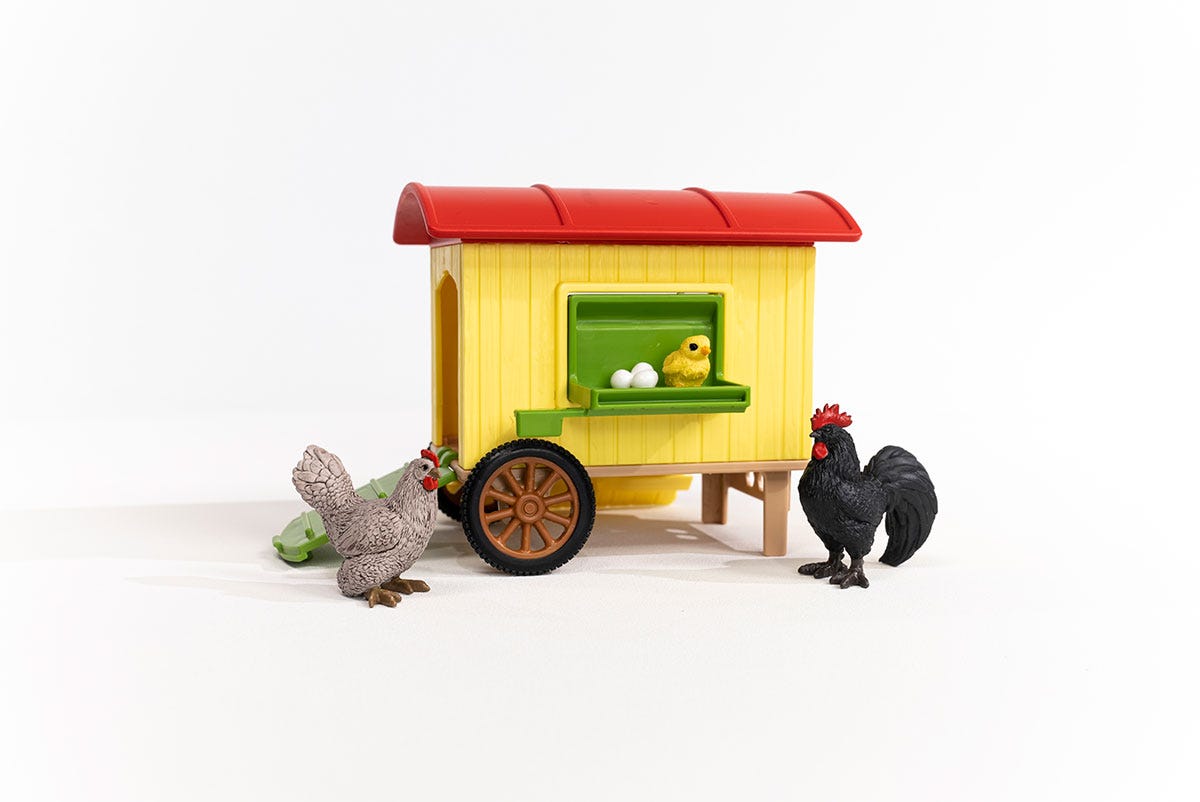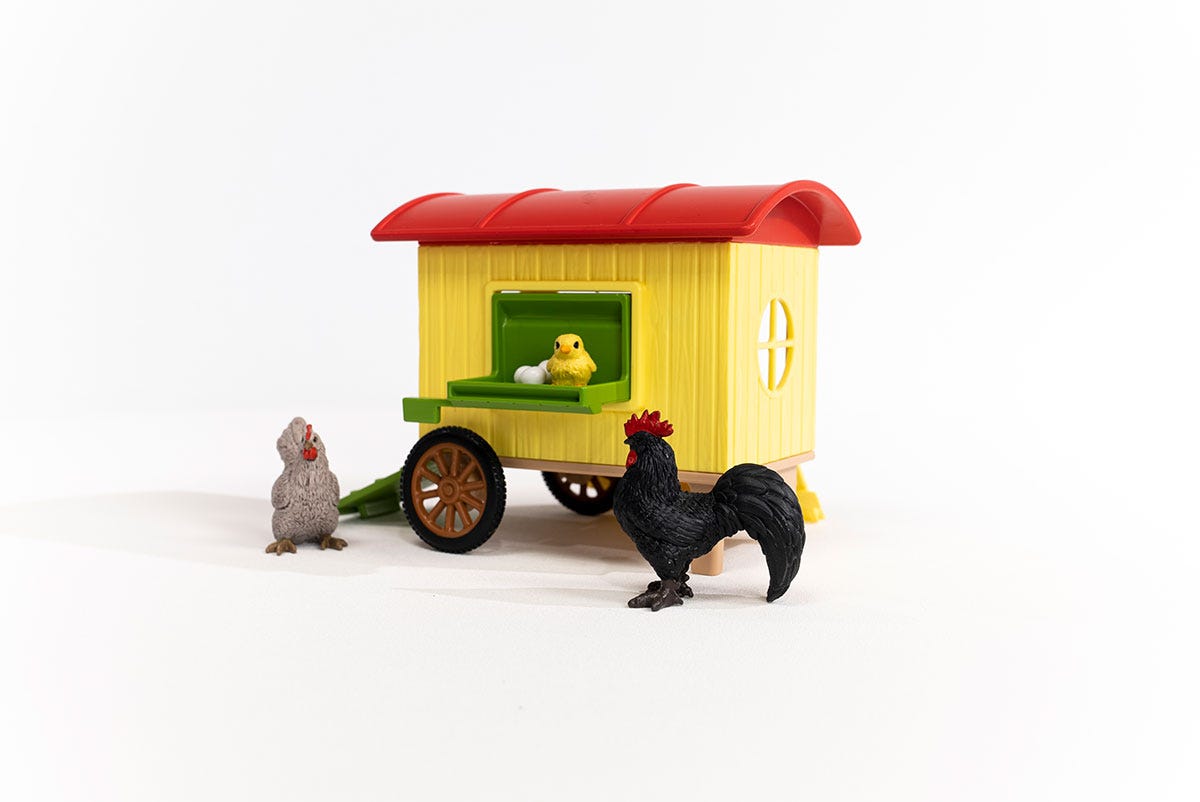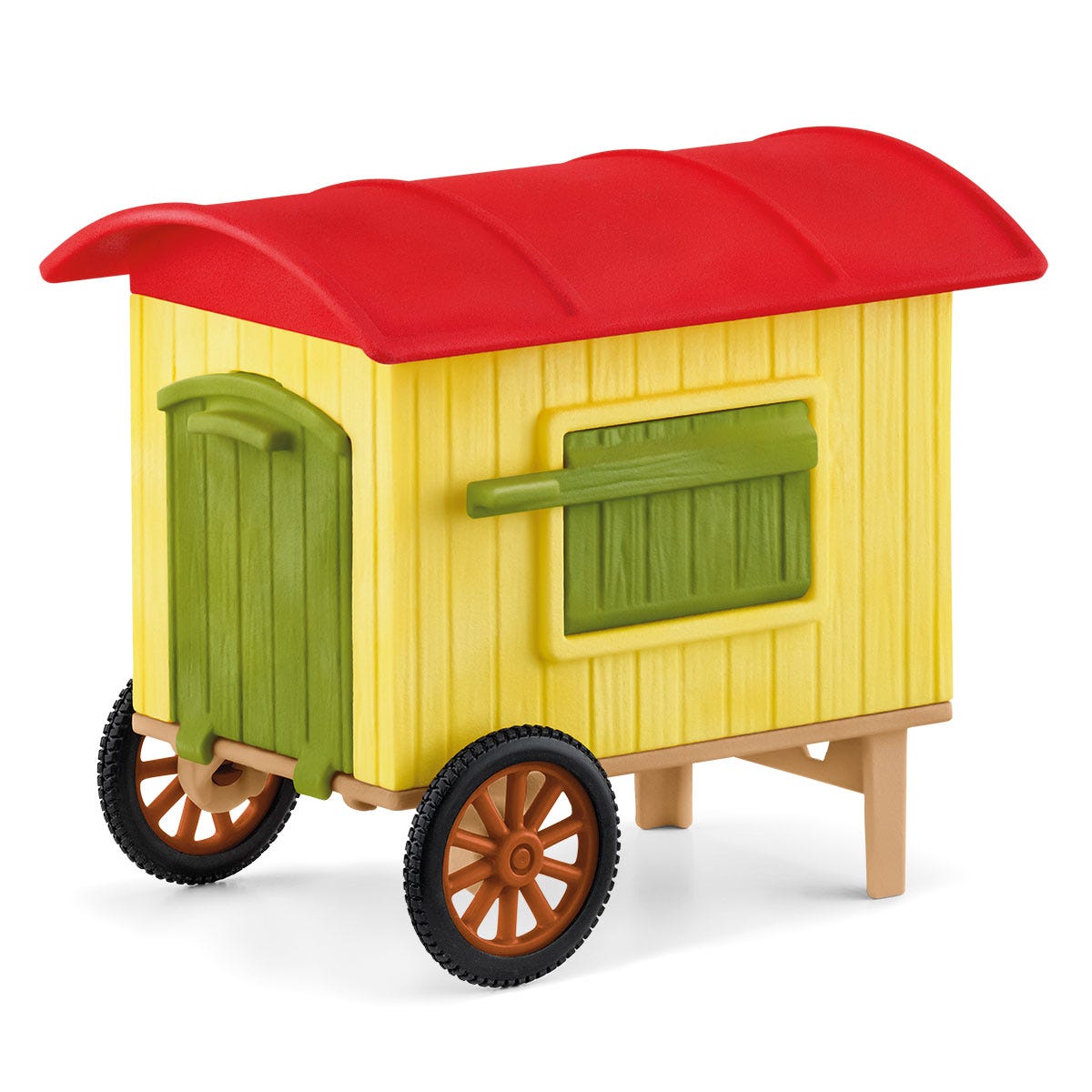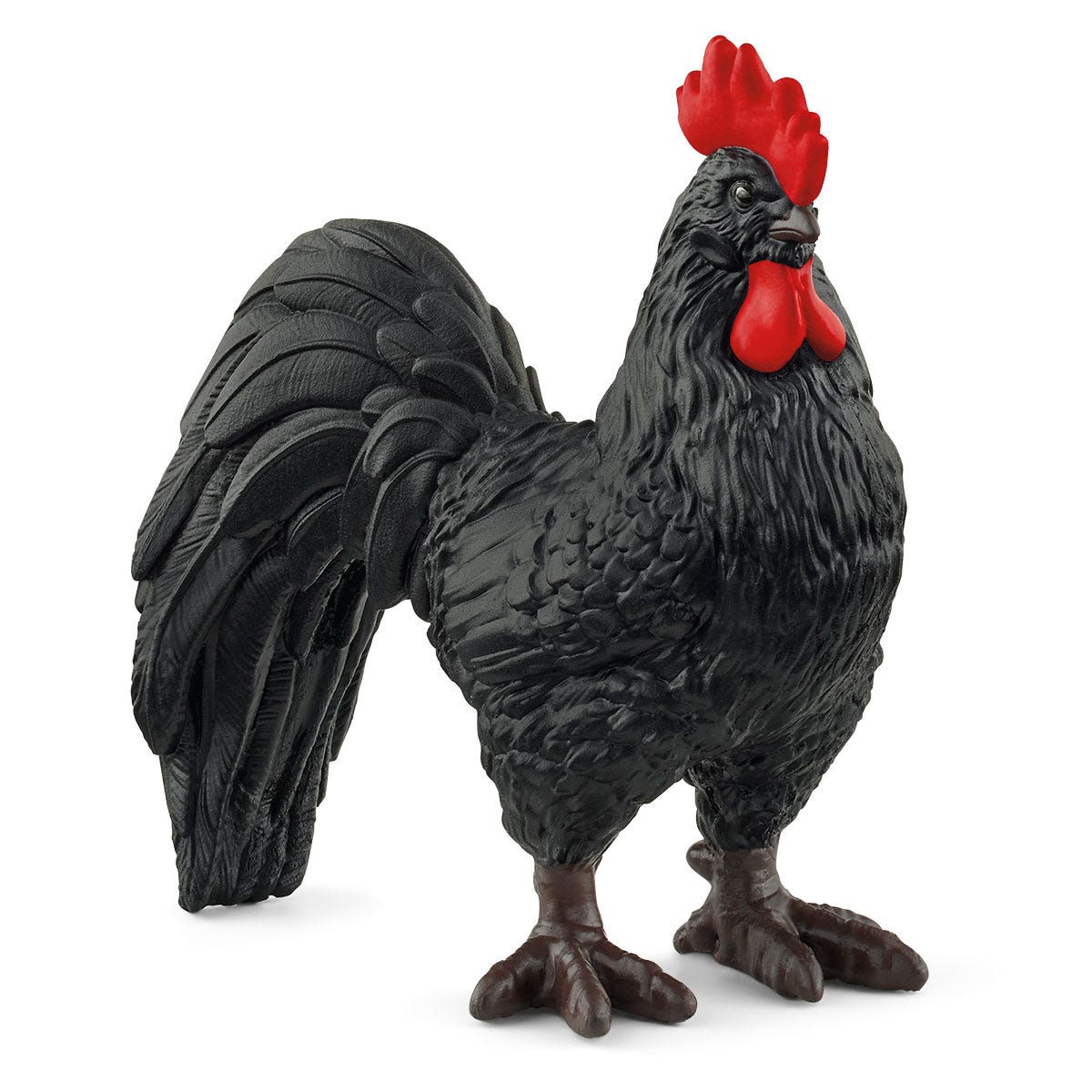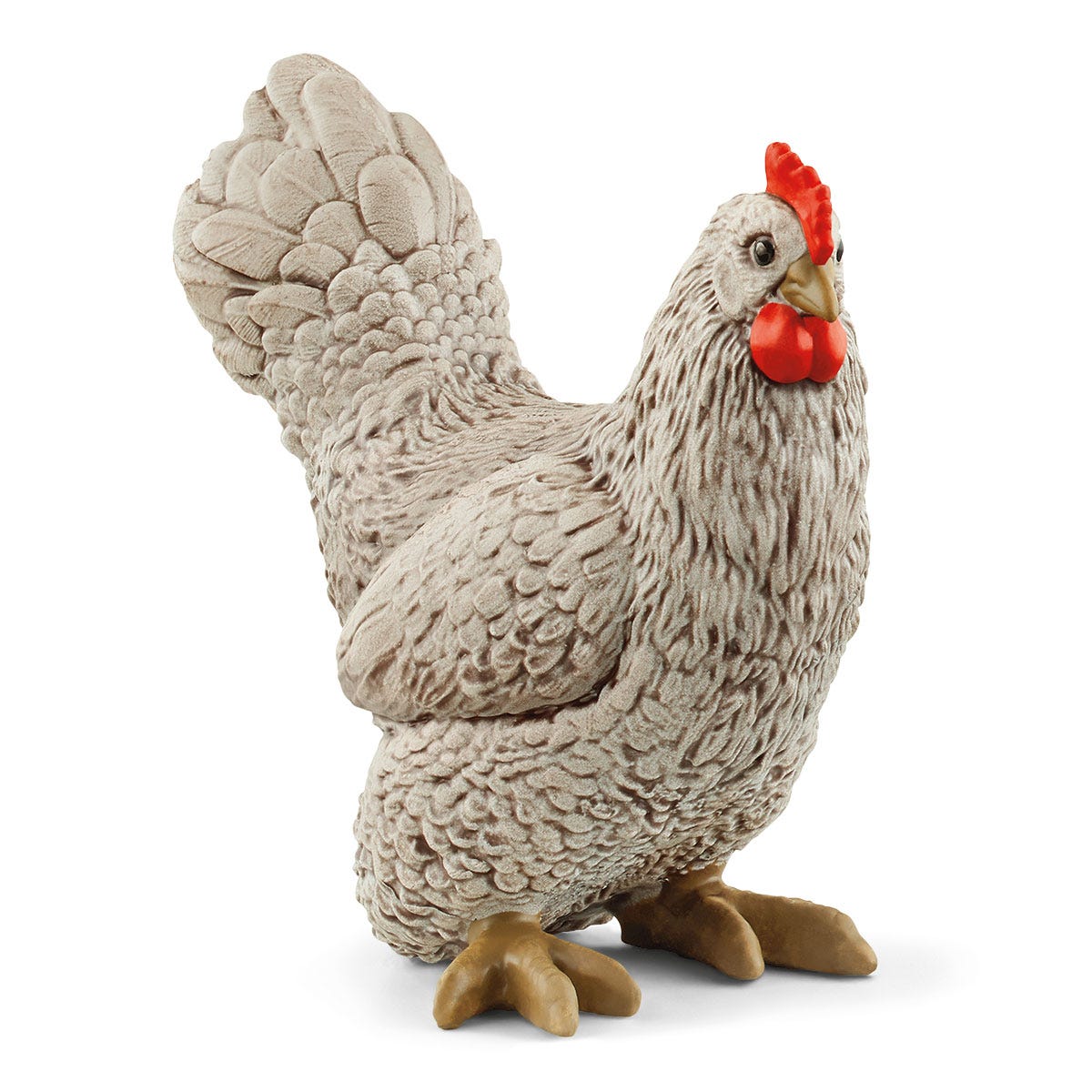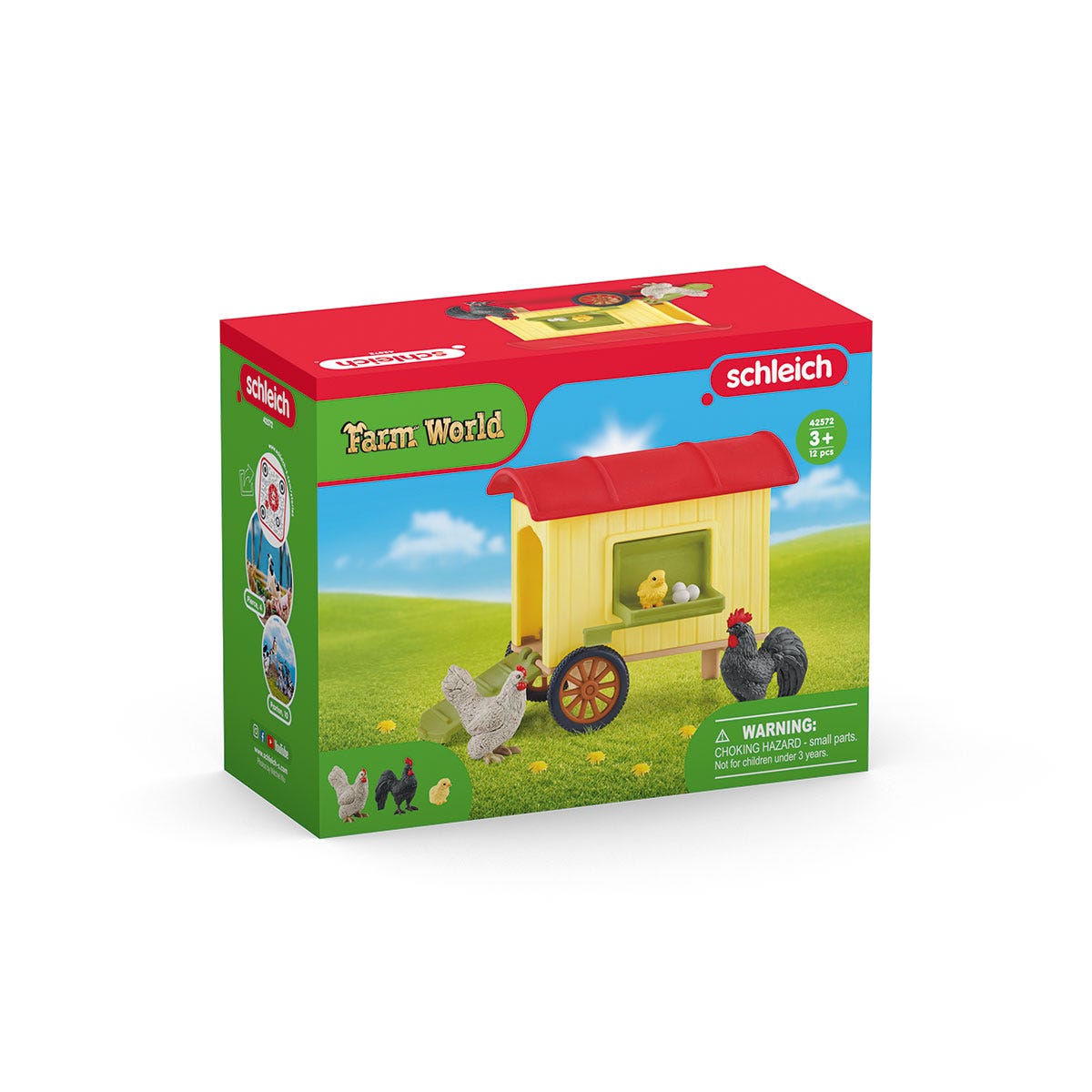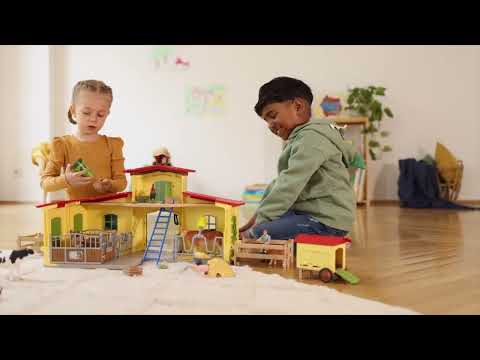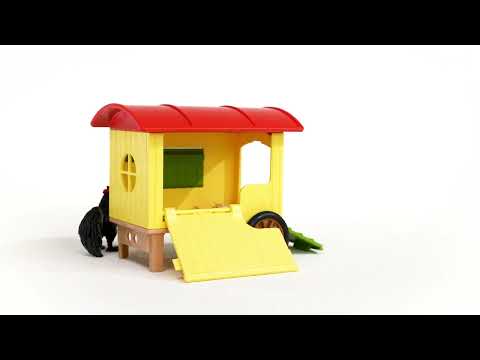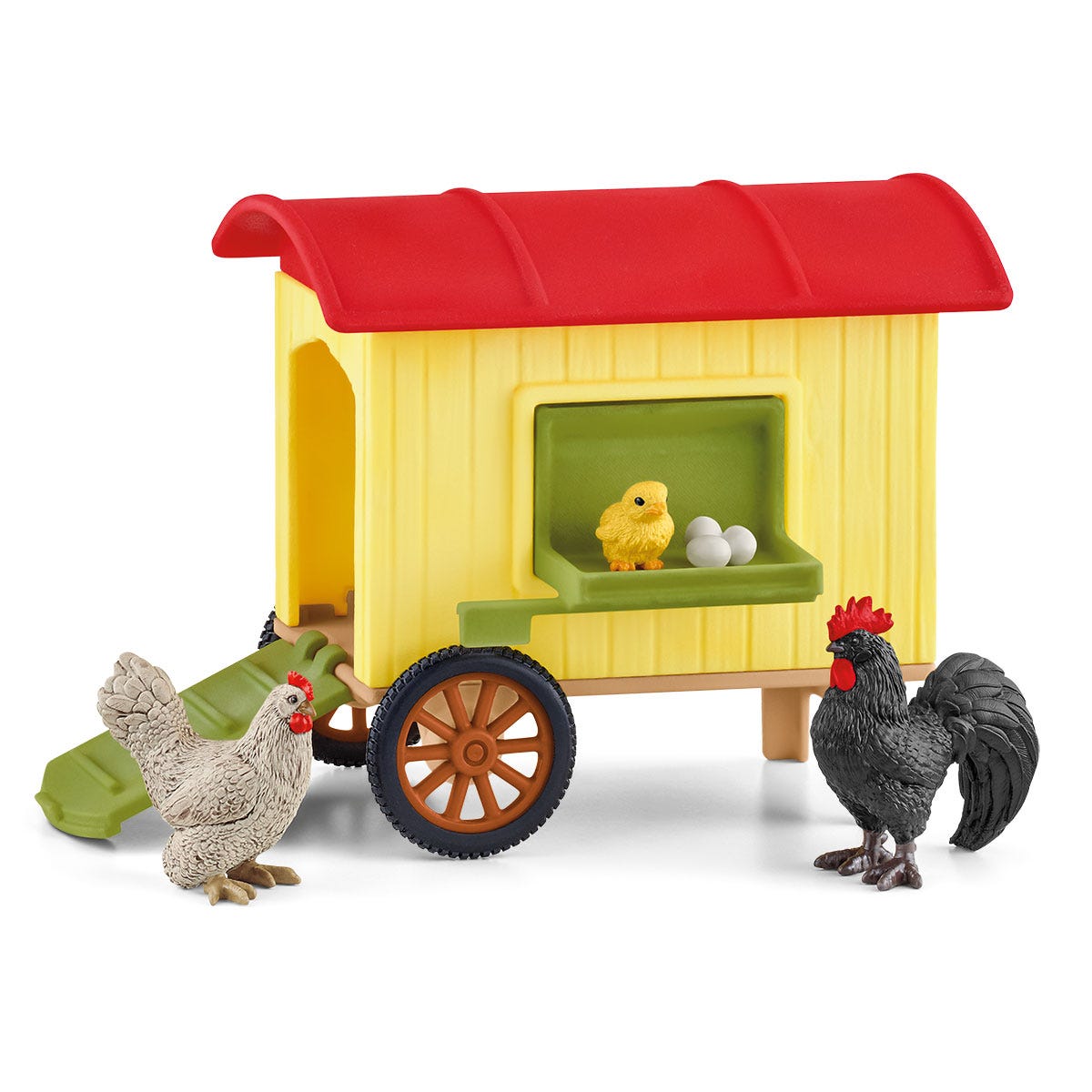 Mobile Chicken Coop
42572
Cock-a-doodle-doo! What's the rooster crowing about? It's the Mobile Chicken Coop playset from Schleich Farm World! Mother hen wants a little fresh air"...let's open up the chicken coop so she can roam free. Includes two exclusive toy chickens available only with this playset, as well as the coop, a toy chick, and even some tiny chicken eggs.
Delivery time approx. 2-5 business days

Free standard shipping on orders $40+

Free returns can be made within 30 days.

This item cannot be shipped to APO/FPO/DPO boxes.

PO BOX orders will ship USPS and processing time may exceed 2 business days.
Features & Functionality
For play as infinite as the imagination
Integrated egg flap!
Ramp can be folded up and down!
Side wall can be opened!
Removable roof!