Skip to product information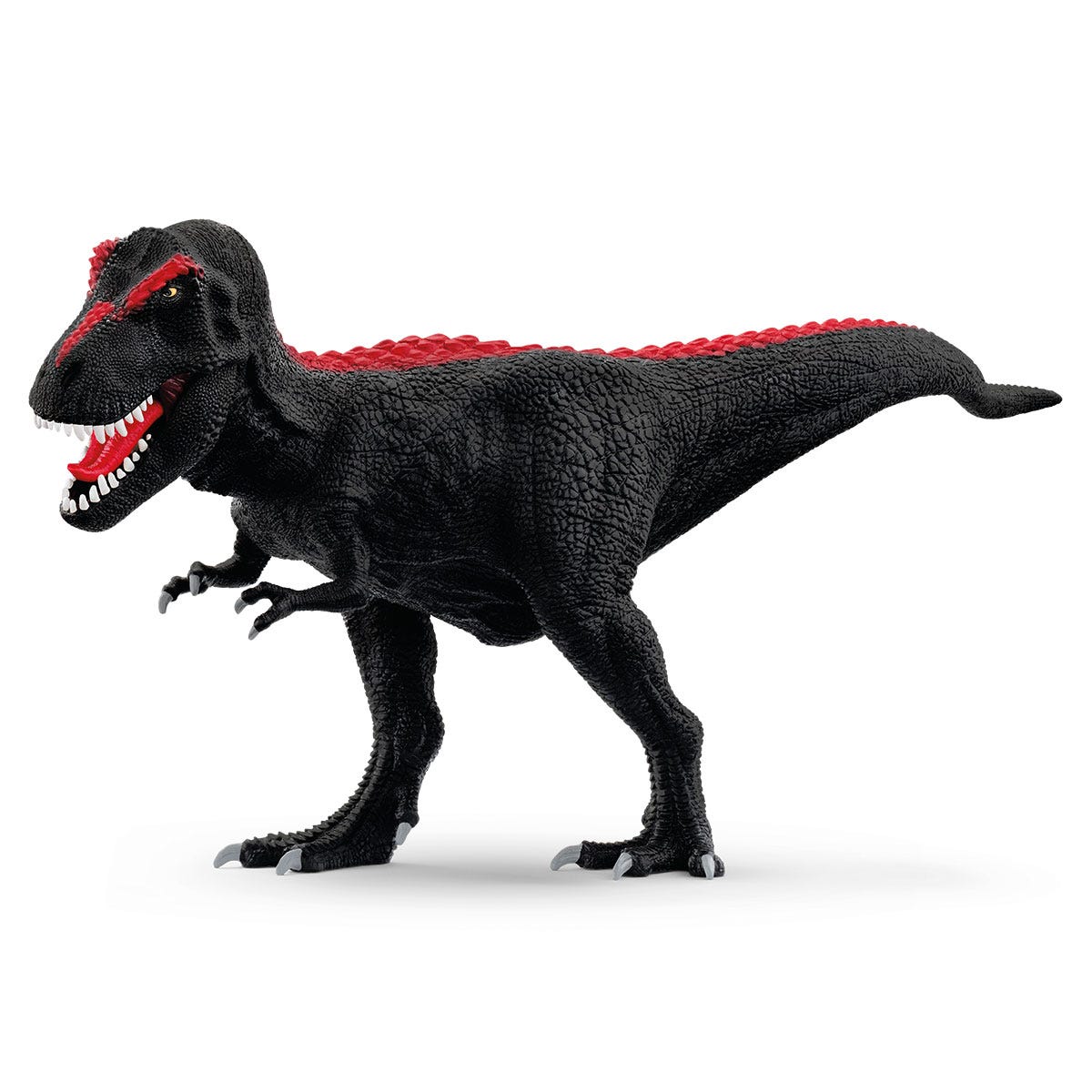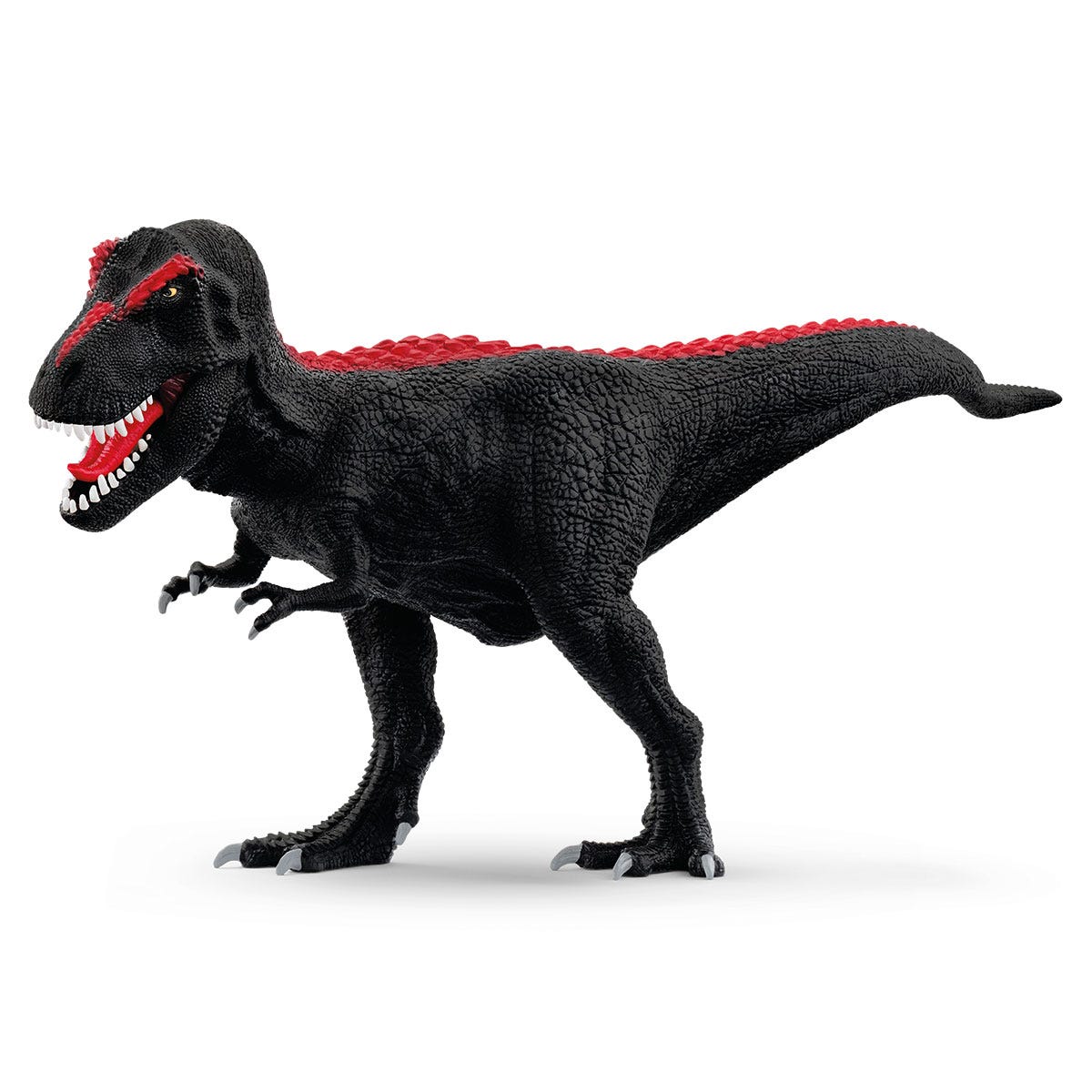 Limited-Edition Midnight T-Rex
72175
An eerie quiet falls in the prehistoric jungle. Not a creature stirs. The air hangs thick and heavy. Under a dense tree canopy, a new predator stalks"...midnight T-Rex moves in silence, stealthy in the fading light. Terror awaits in the dark! A special-edition midnight T-Rex toy with haunting, lifelike texture and a spine-tingling snarl, this special-edition midnight T-Rex prowls into the Schleich Dinosaurs collection for a limited time.
Delivery time approx. 2-5 business days

Free standard shipping on orders $40+

Free returns can be made within 30 days.

This item cannot be shipped to APO/FPO/DPO boxes.

PO BOX orders will ship USPS and processing time may exceed 2 business days.
Features & Functionality
For play as infinite as the imagination