Skip to product information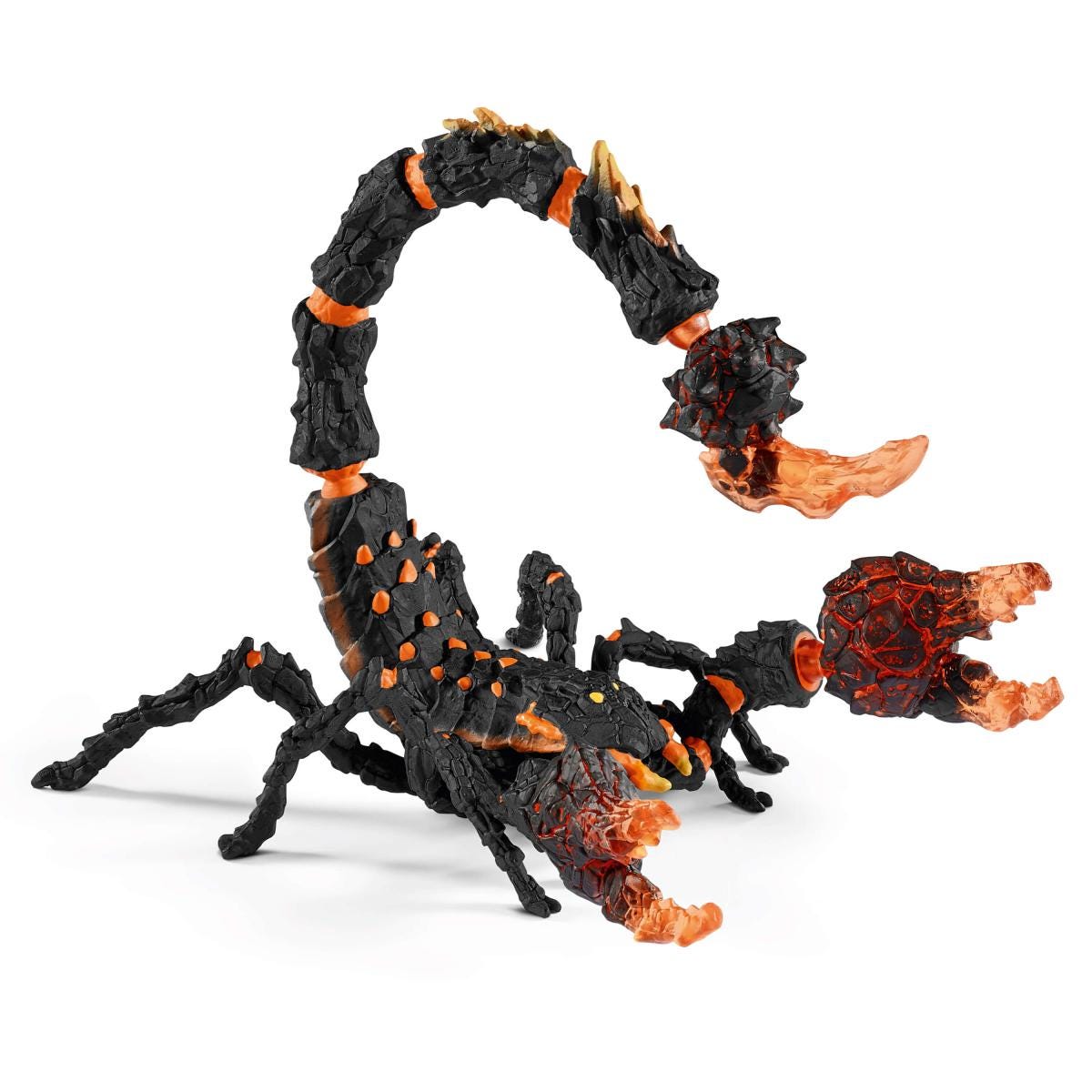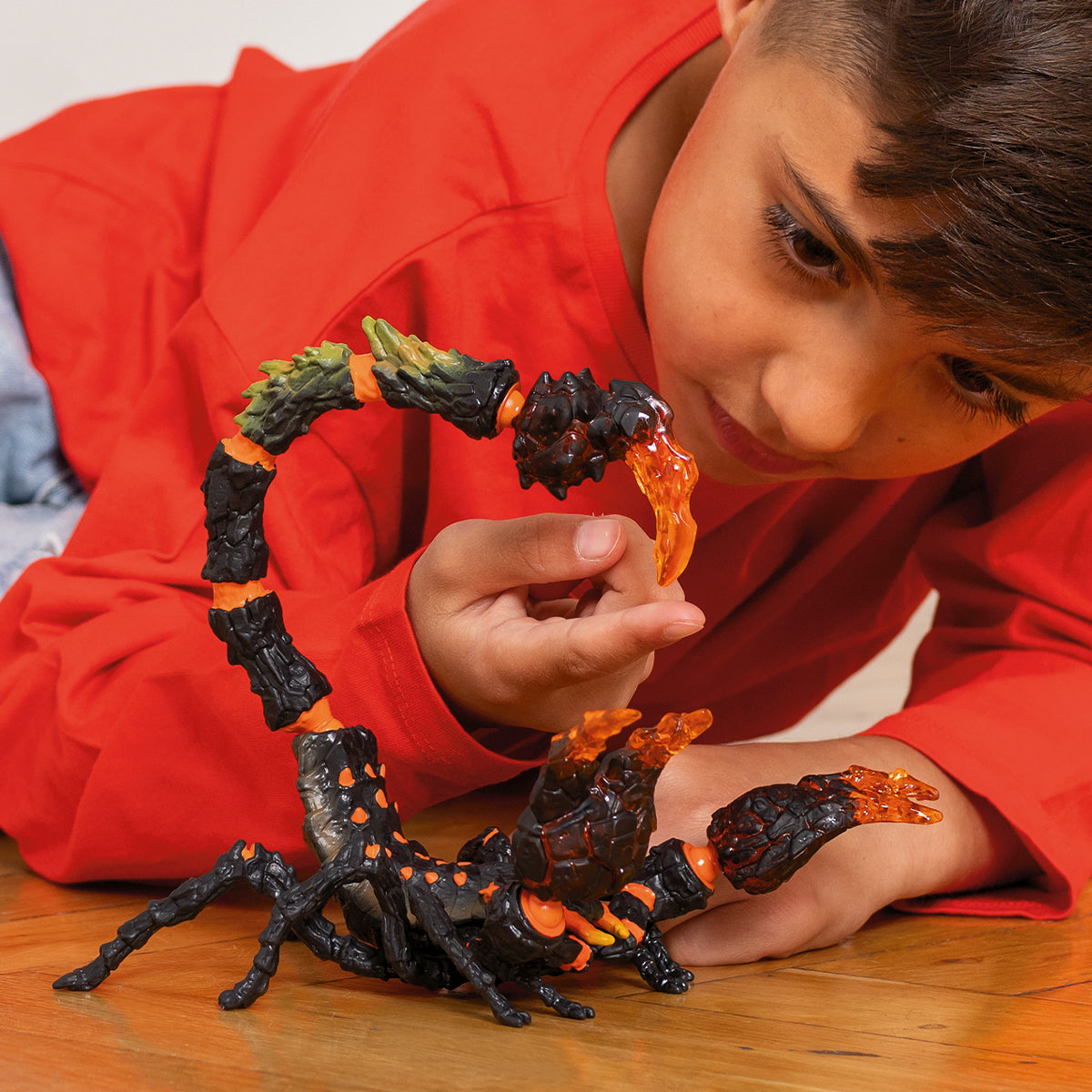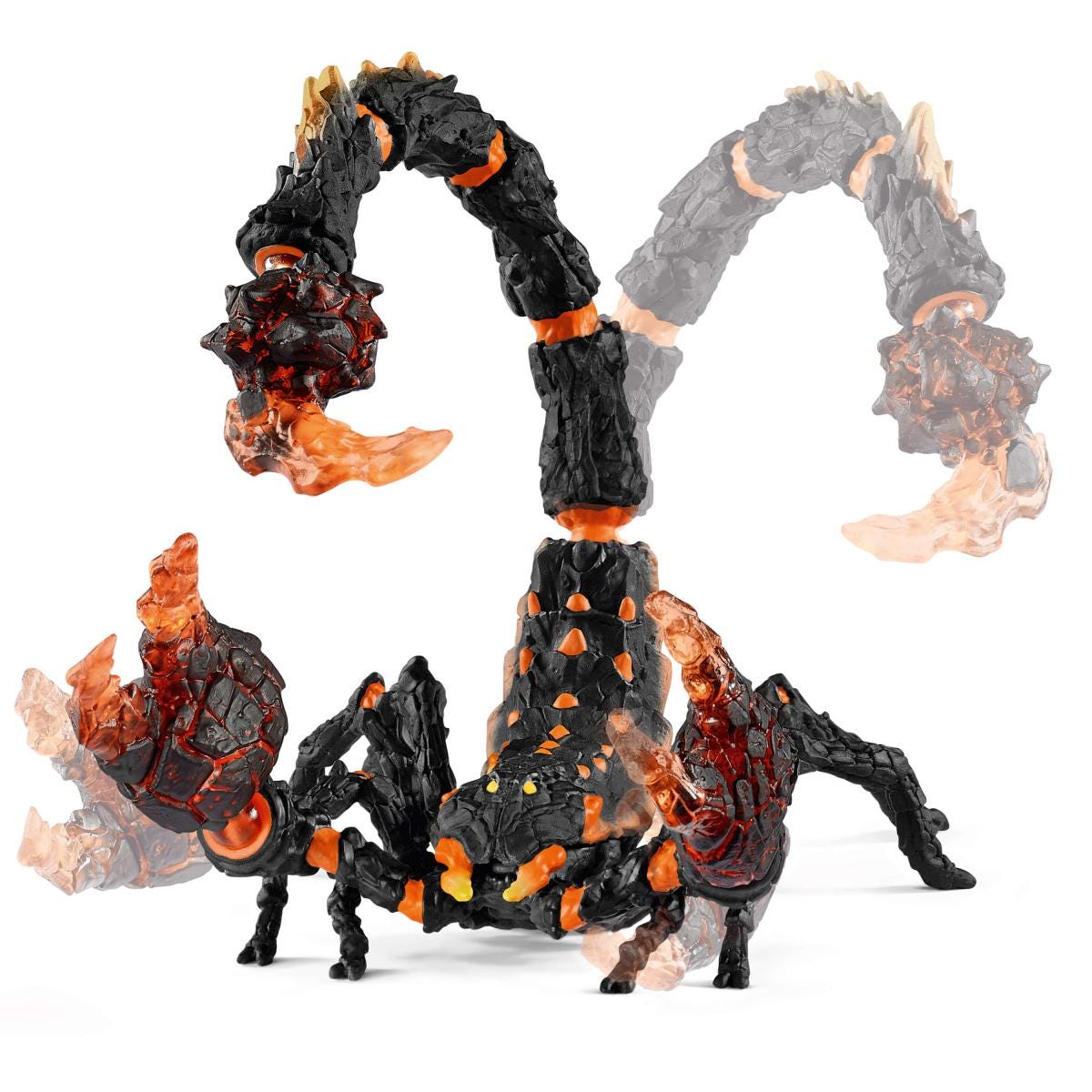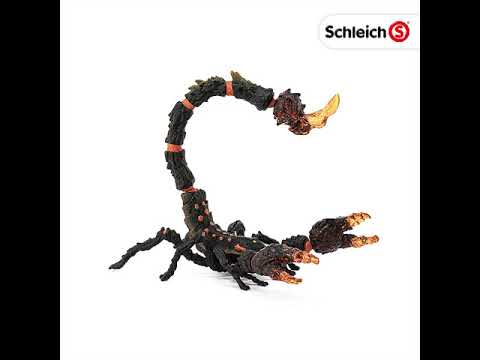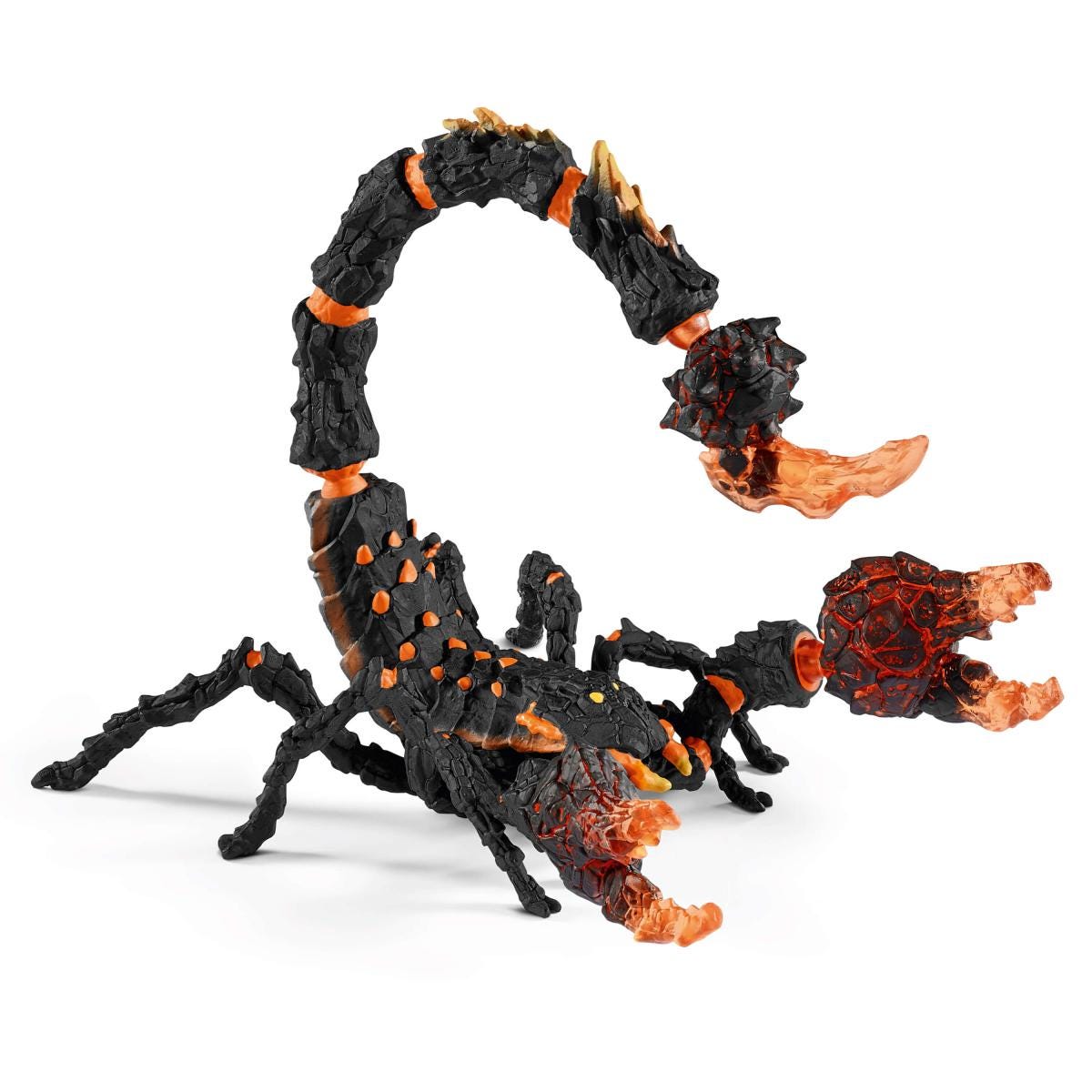 Lava scorpion
70142
the lava scorpion lurks well hidden in the rugged rocks of the lava world, waiting for its victims. If an enemy gets too close, it attacks with its red-hot, ultra-strong pincers. If its prey doesn't hold still, it will feel a burning sting. In combat against multiple attackers, it uses its stinger, which it can swing around like a terrible club in all directions.
Delivery time approx. 2-5 business days

Free standard shipping on orders $40+

Free returns can be made within 30 days.

This item cannot be shipped to APO/FPO/DPO boxes.

PO BOX orders will ship USPS and processing time may exceed 2 business days.
Features & Functionality
For play as infinite as the imagination
Moveable pincers and sting!