Skip to product information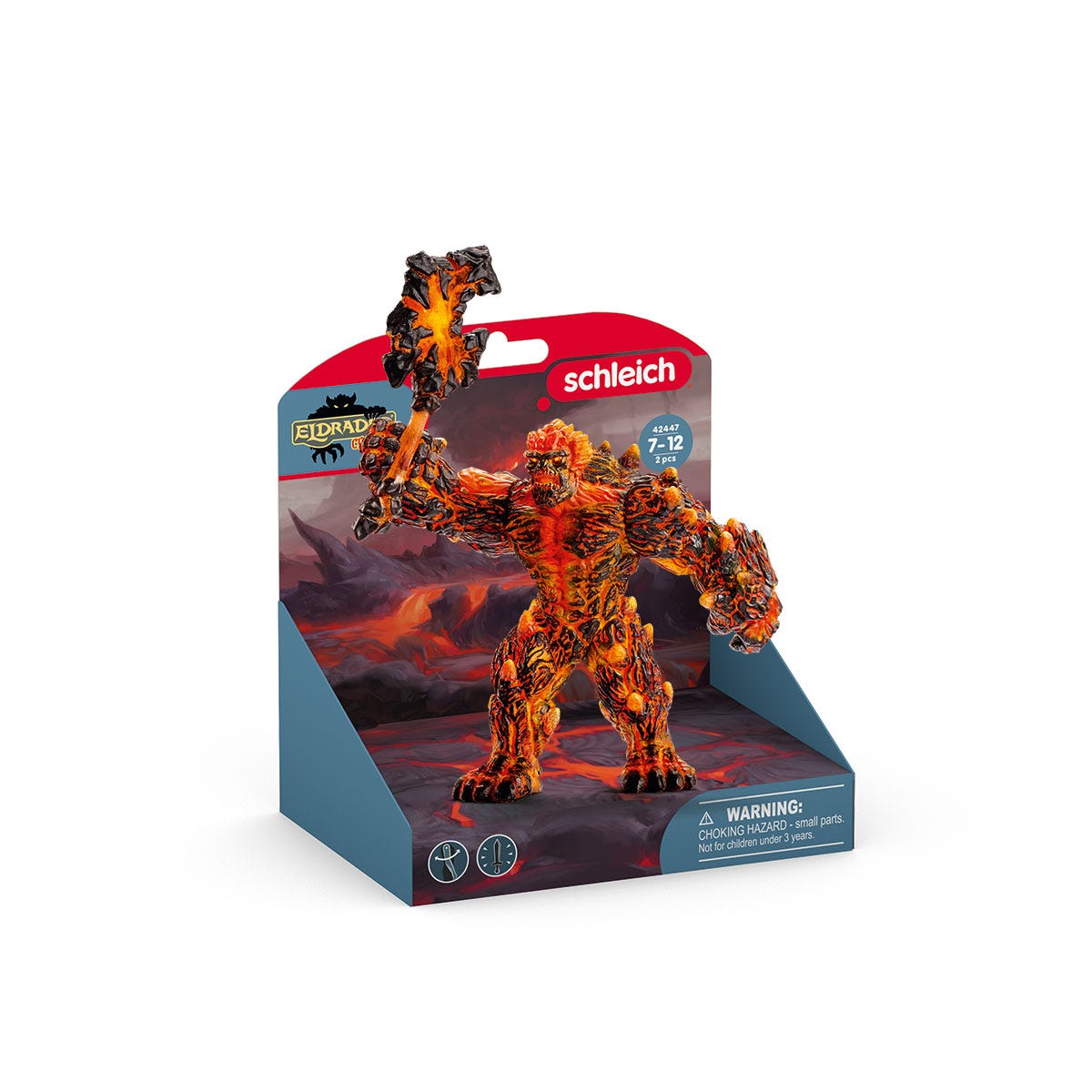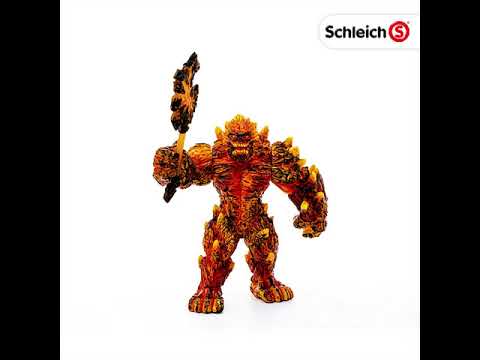 Lava golem with weapon
42447
On the inside, the gigantic colossus is made of red-hot magma; on the outside he is protected by armour made from cooled lava plates. He becomes irritated extremely easily - and puts his enemies in their place fast with his mighty lava axe. The weapon is so hot that he is the only one that can carry it! The hothead also likes to swing his powerful fists to send his opponents running.
Delivery time approx. 2-5 business days

Free standard shipping on orders $40+

Free returns can be made within 30 days.

This item cannot be shipped to APO/FPO/DPO boxes.

PO BOX orders will ship USPS and processing time may exceed 2 business days.
Features & Functionality
For play as infinite as the imagination
With moveable arms!
Weapons can be swapped!