Skip to product information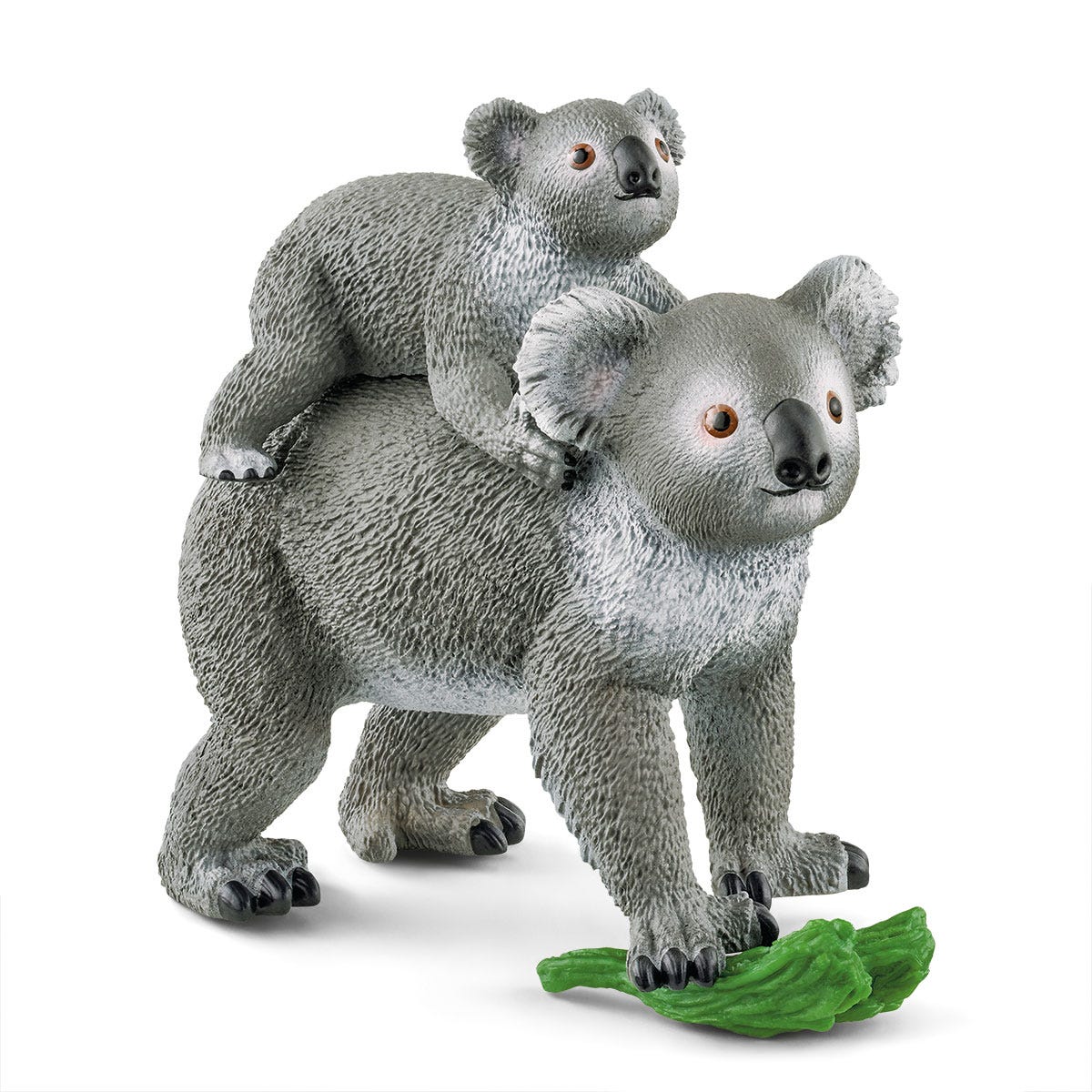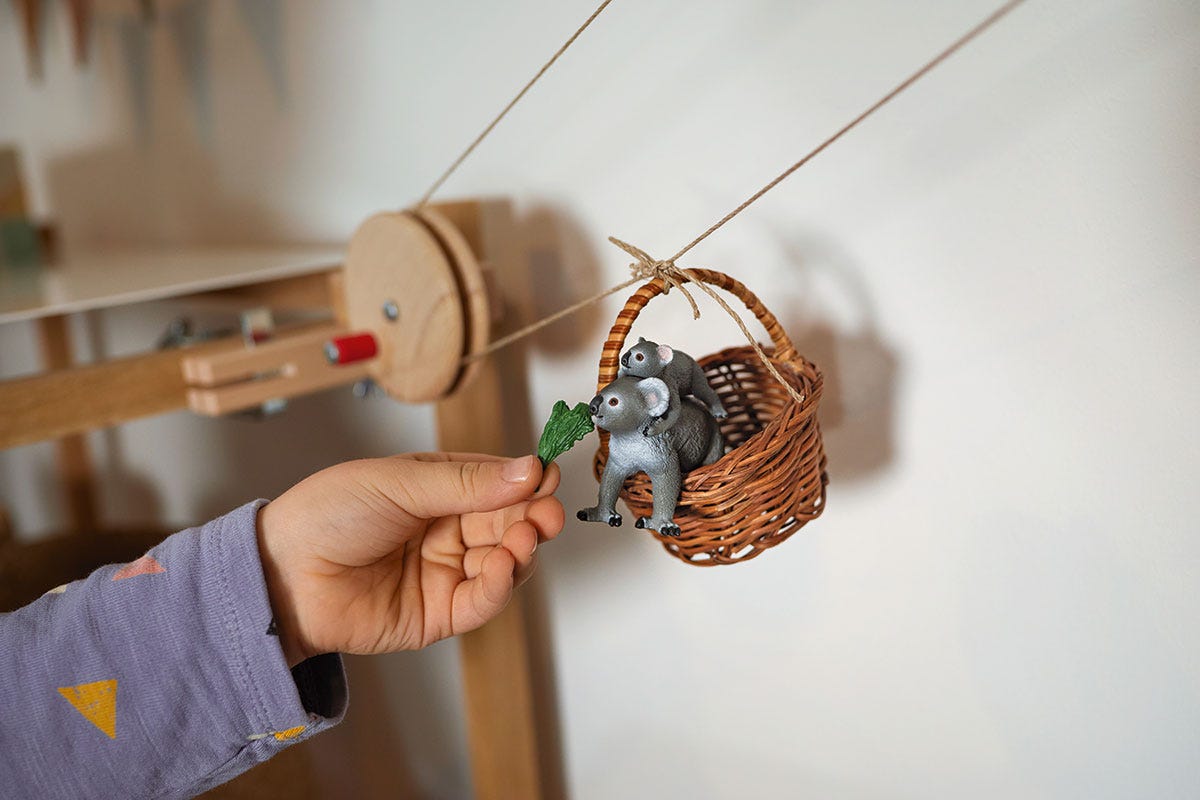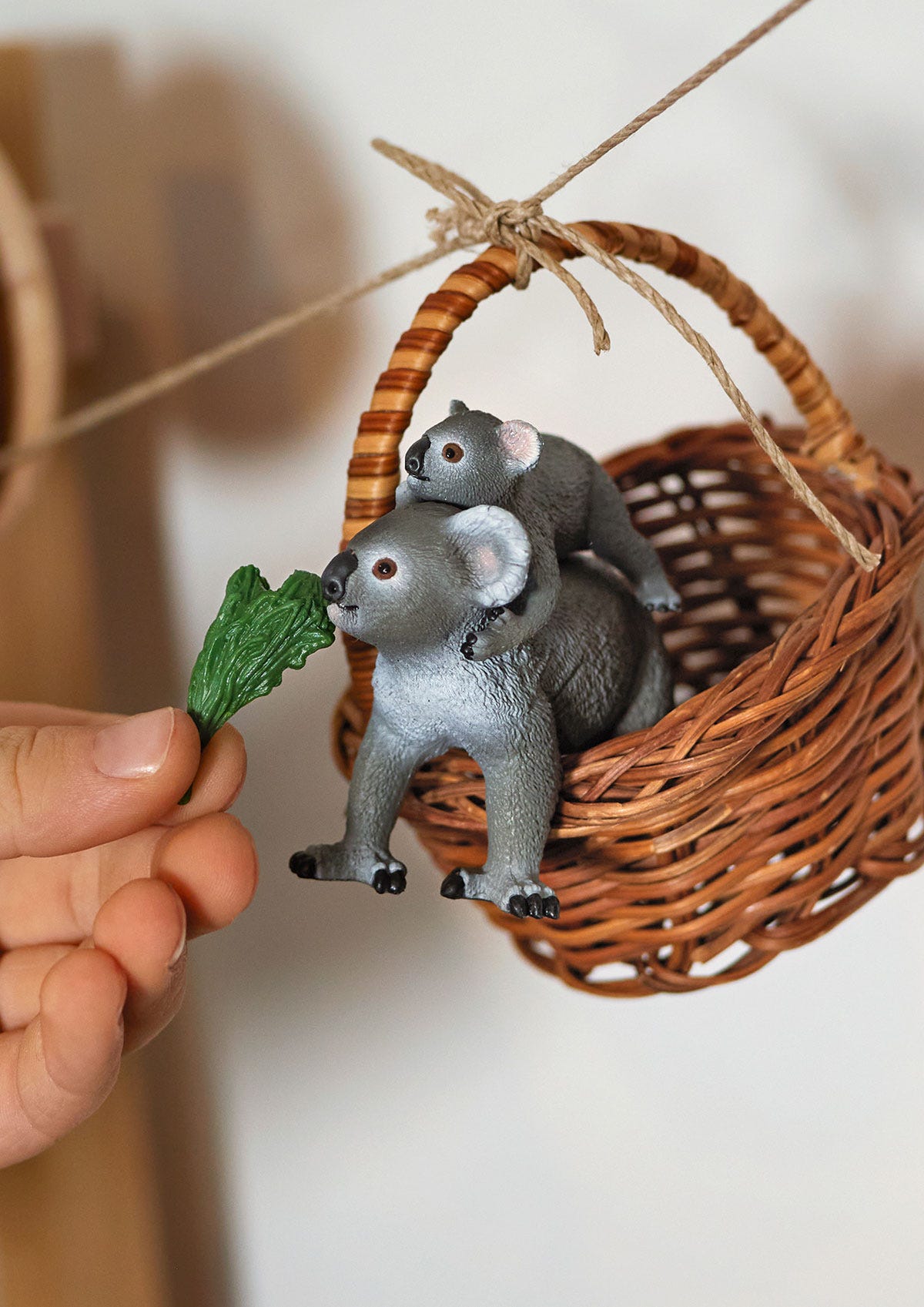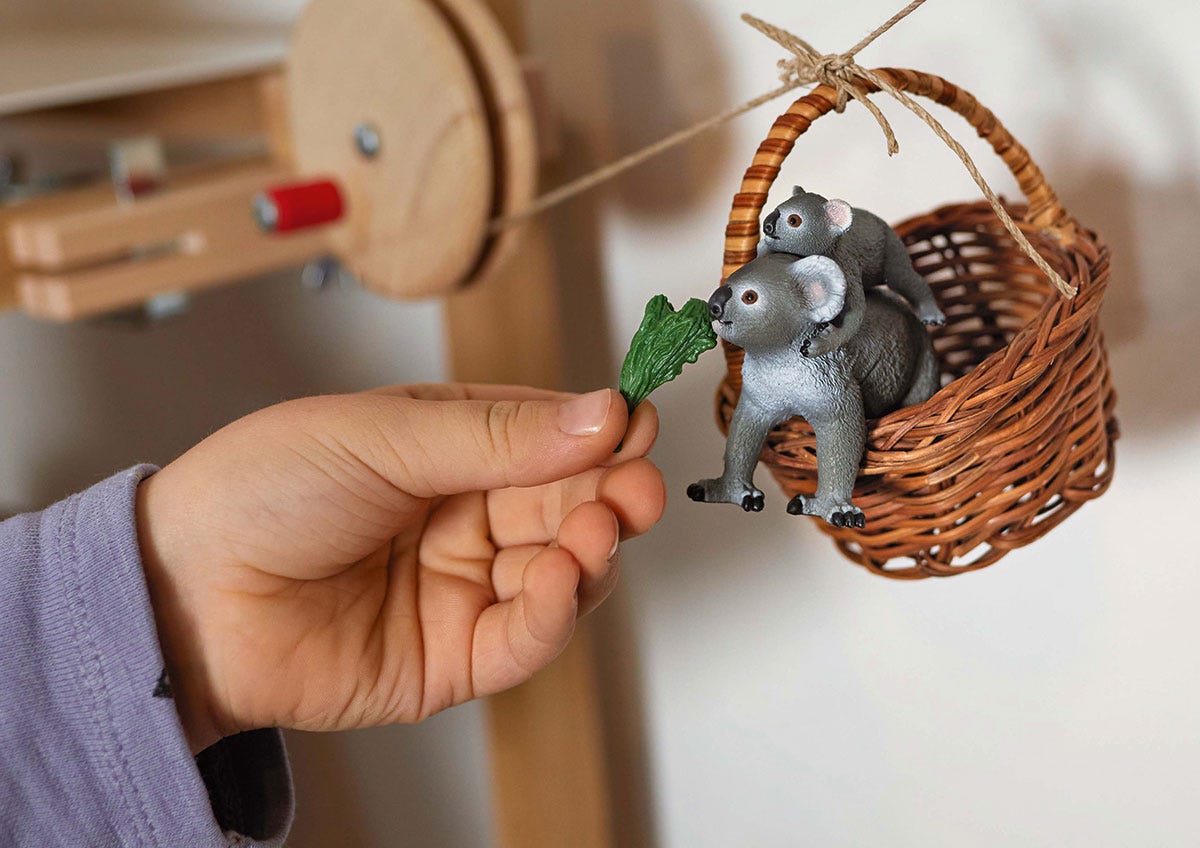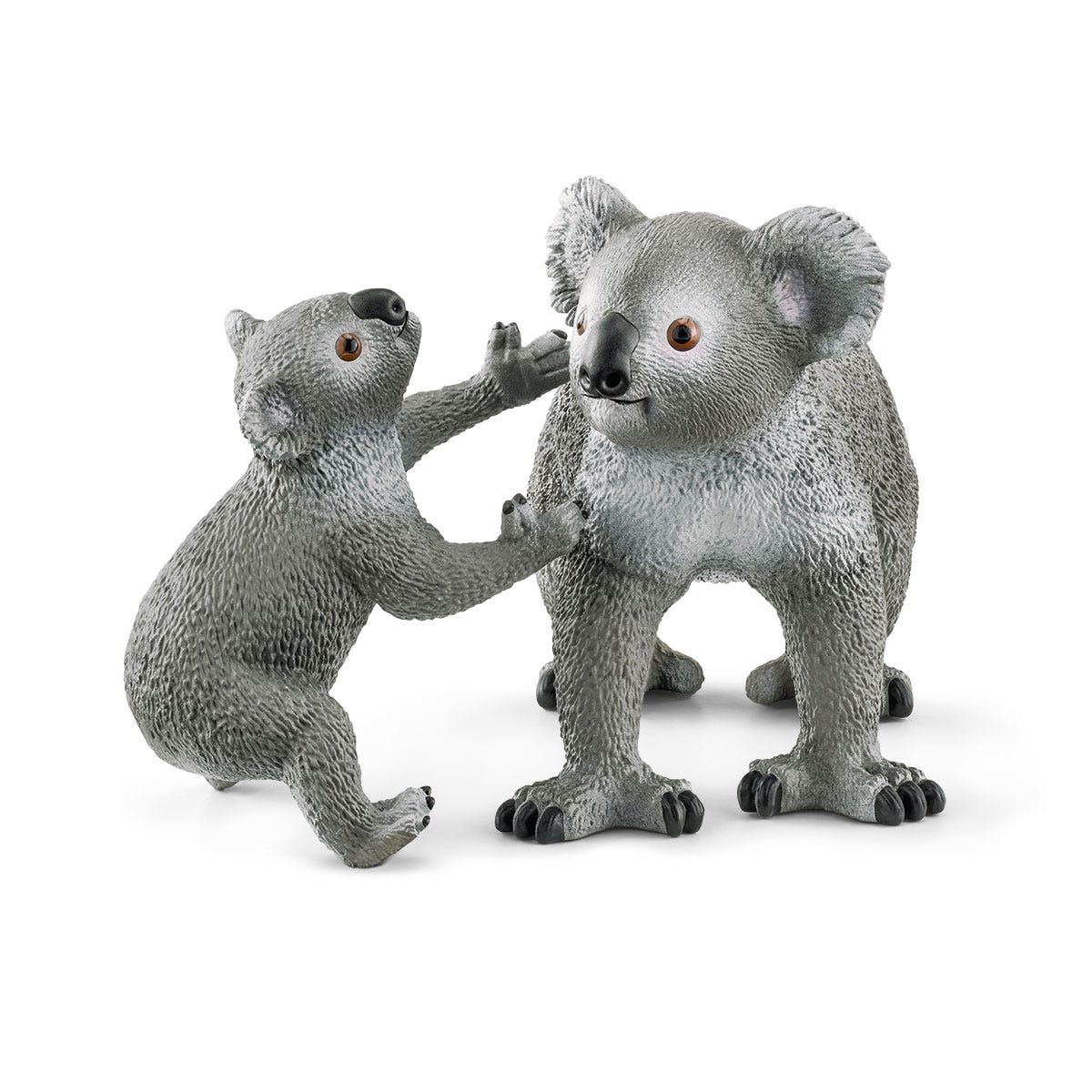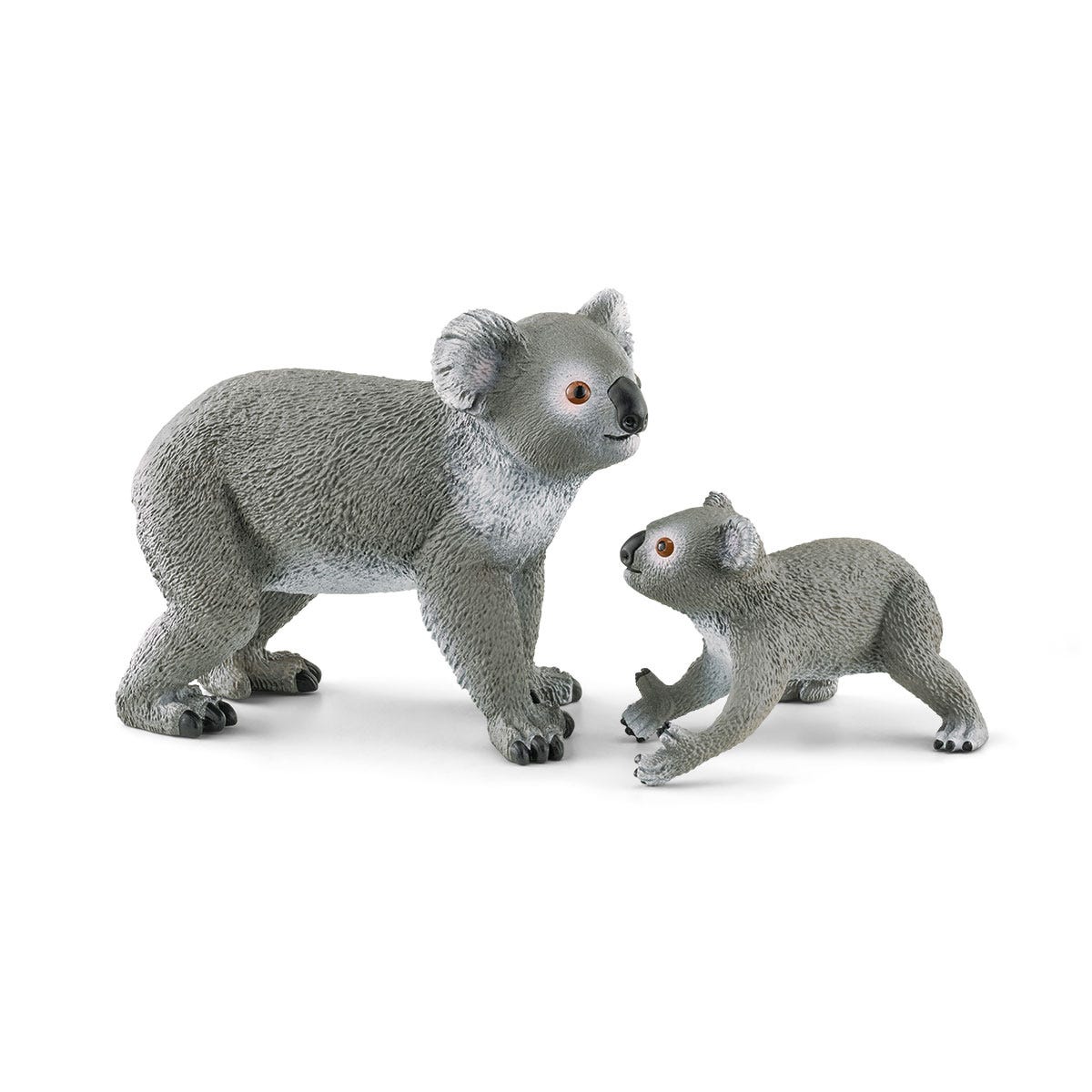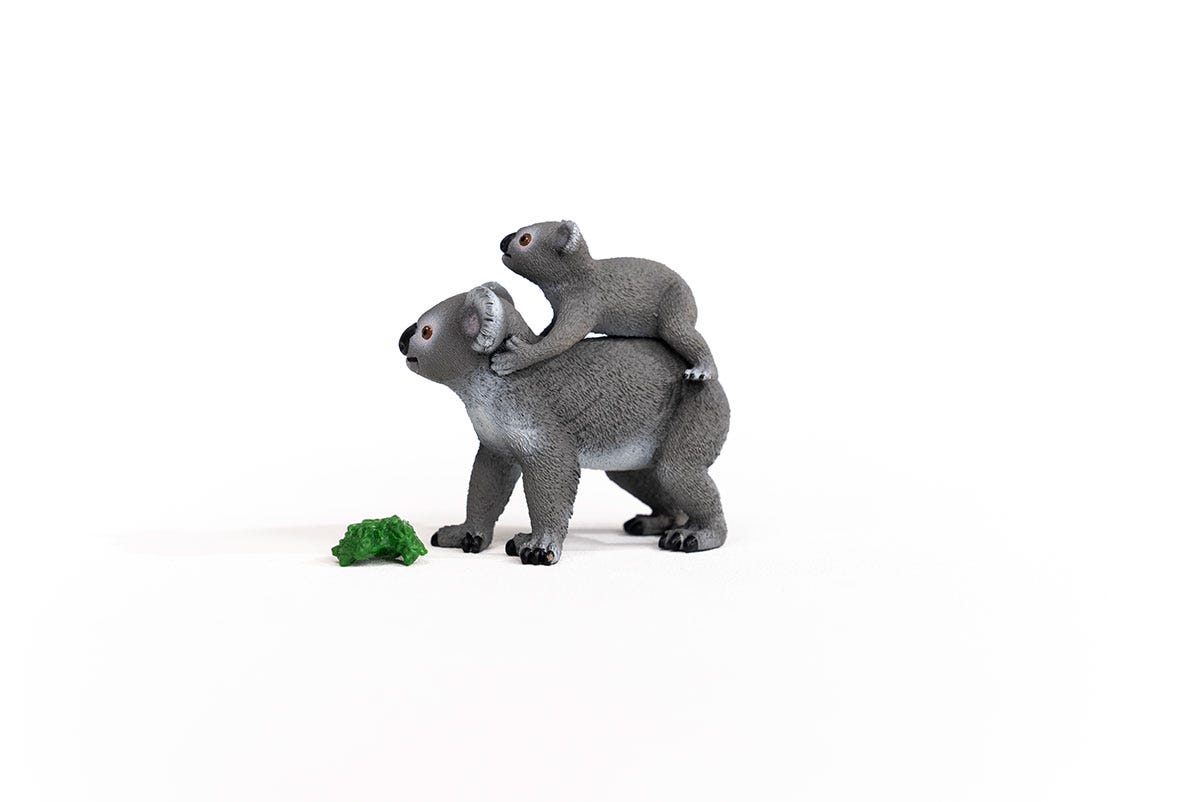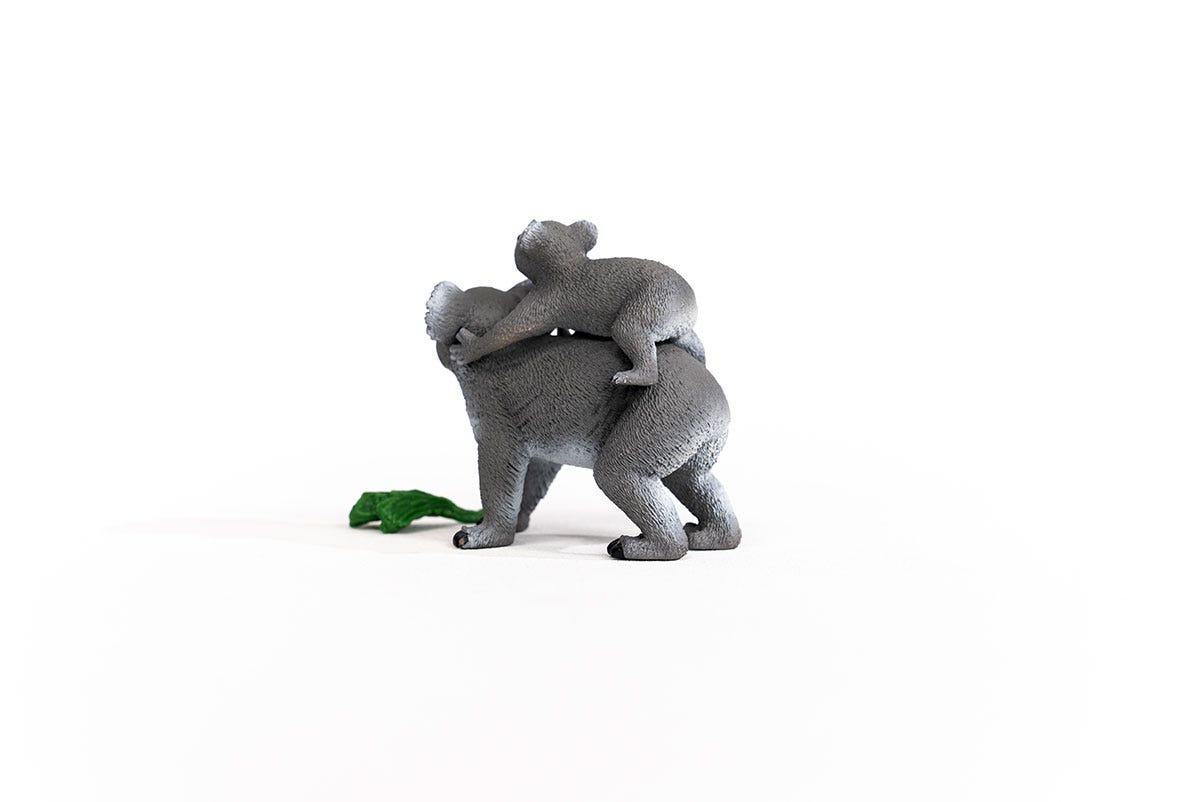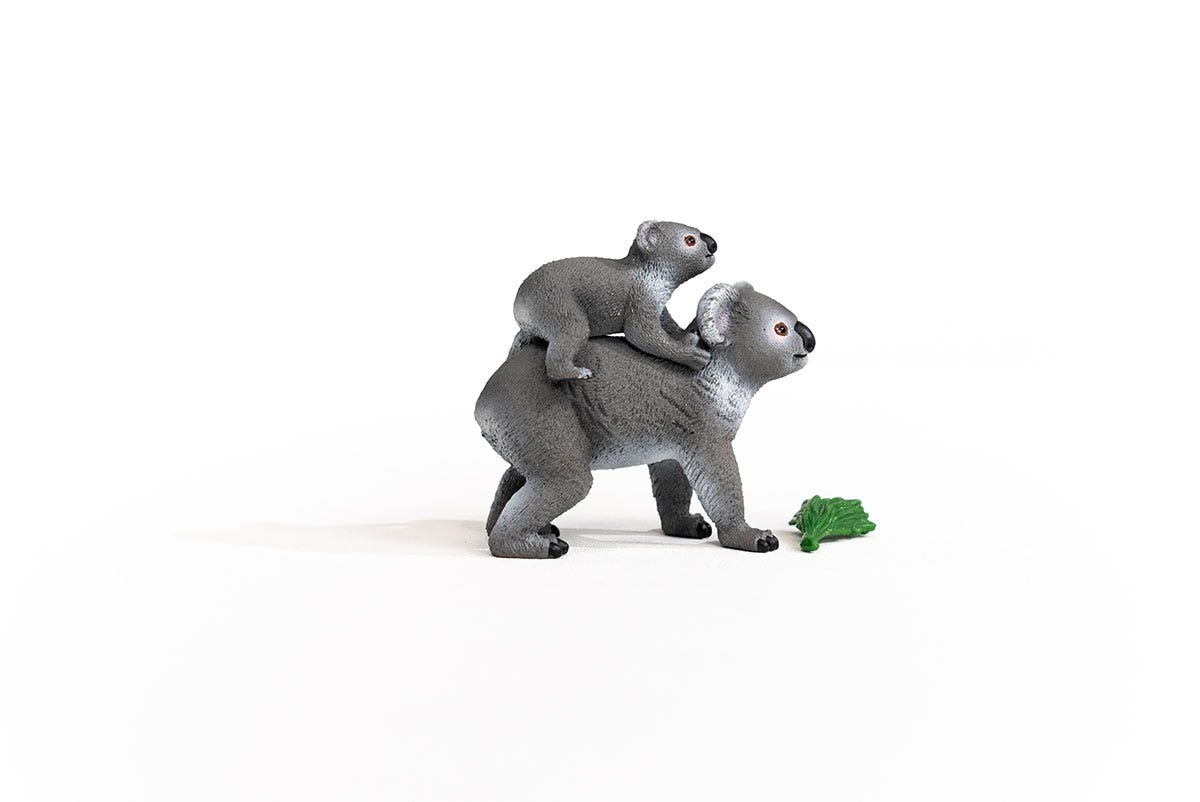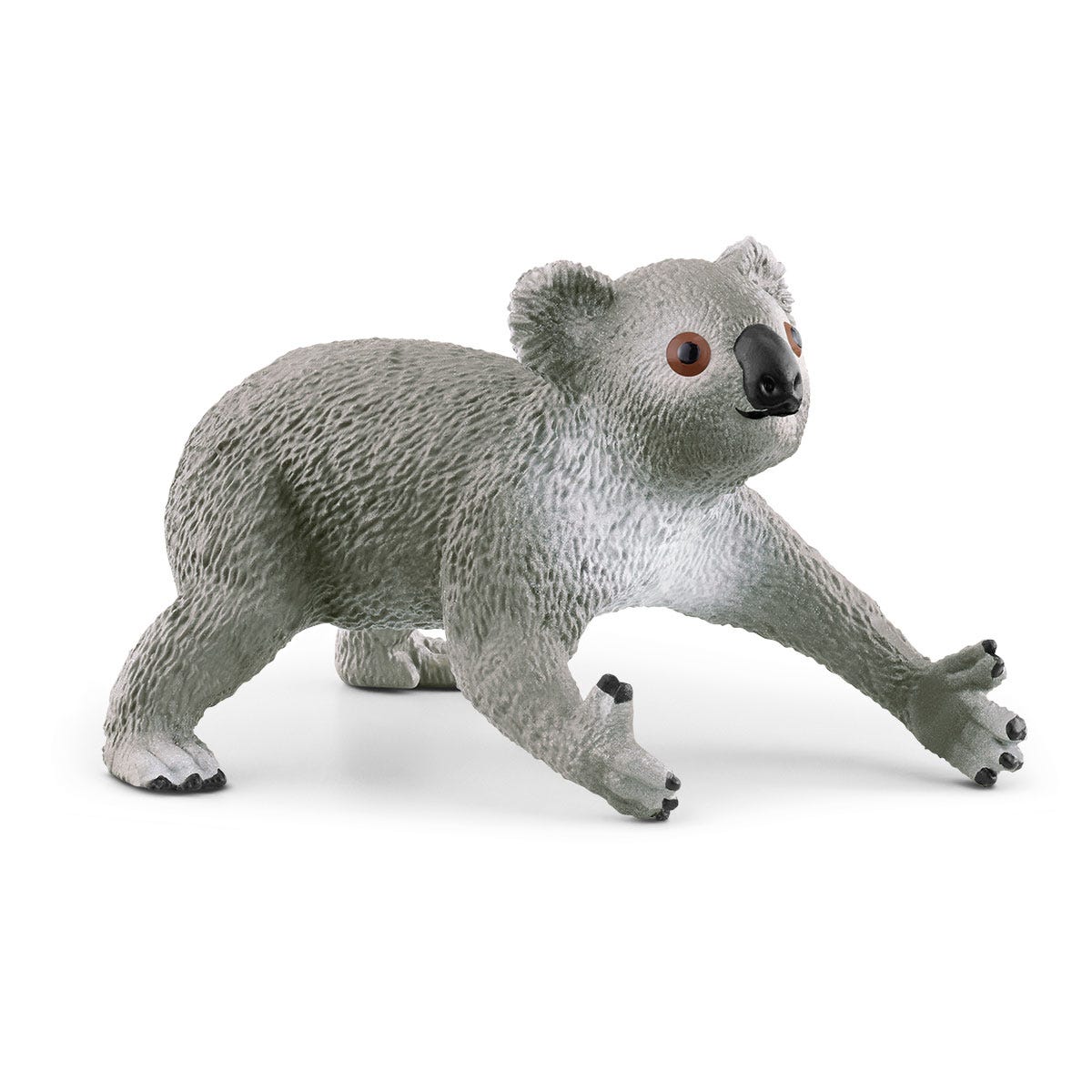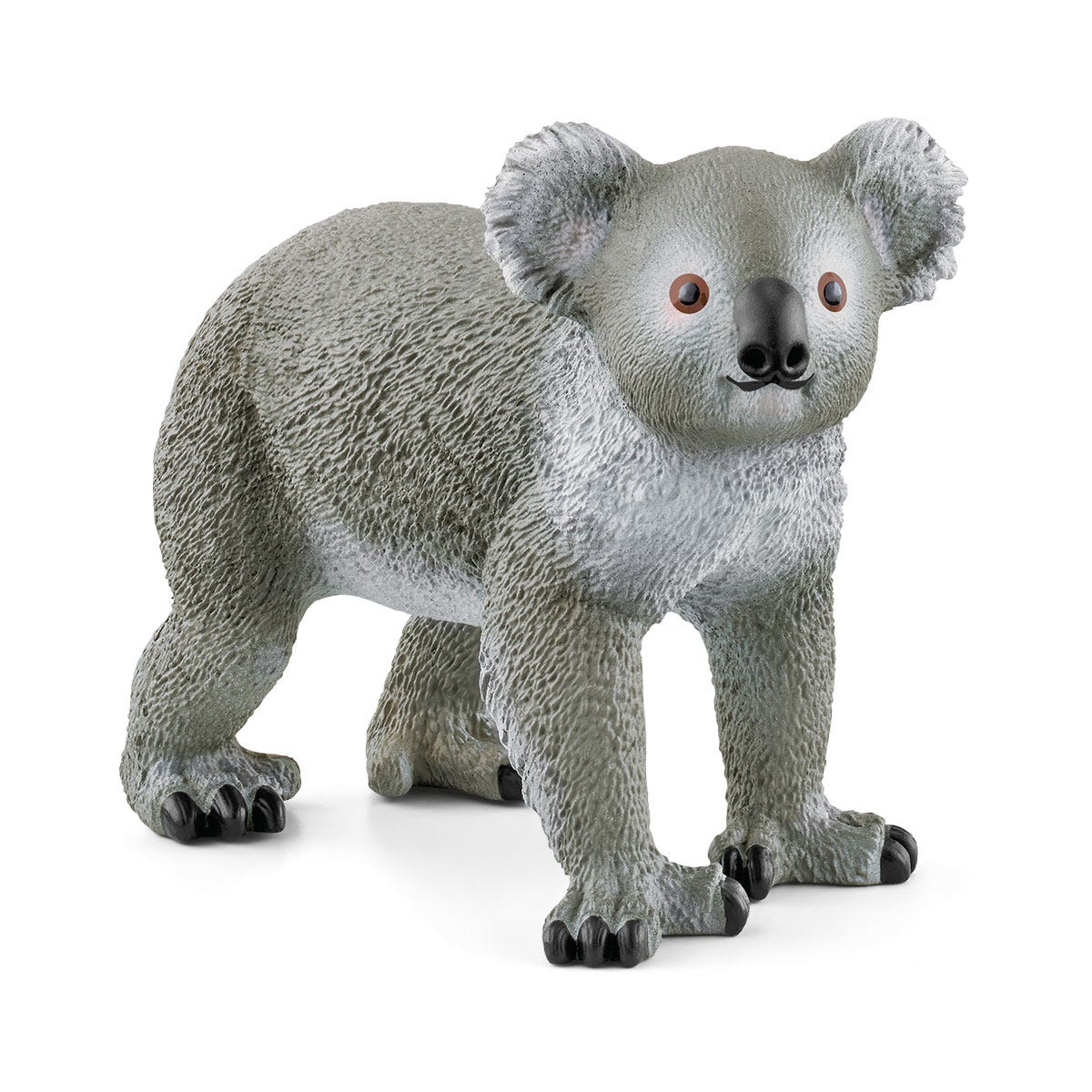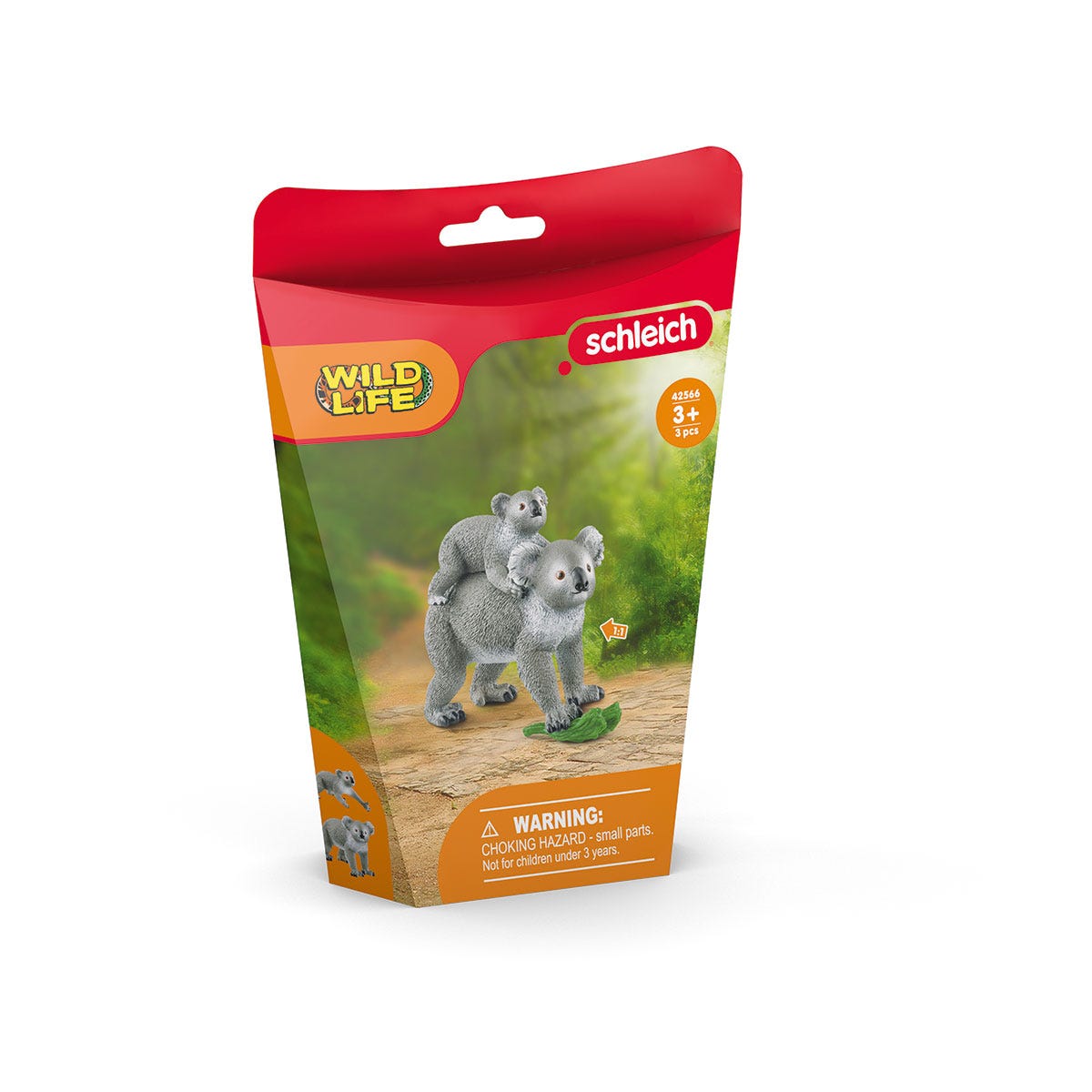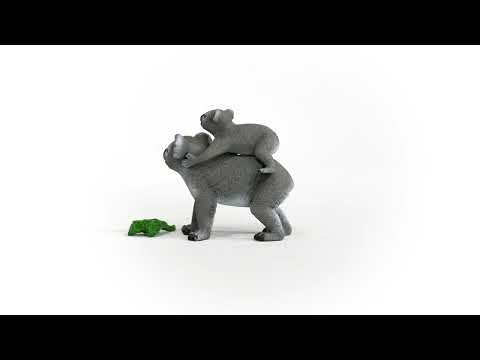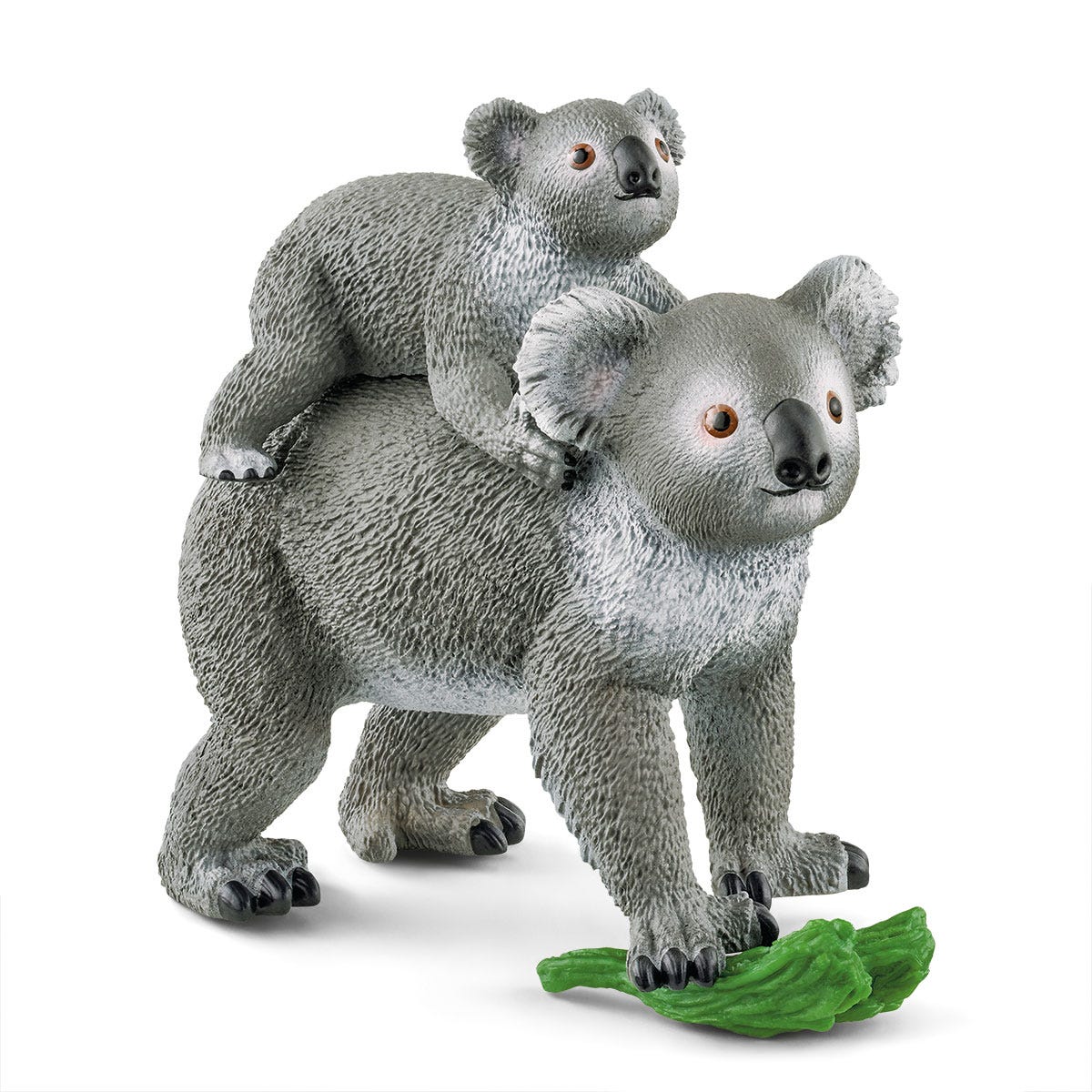 Koala Mother and Baby
42566
It's a 10 out of 10 on the cute-o-meter as a Koala Mother and Baby Koala join the Schleich Wild Life collection. These toy koala figurines are authentic replicas of their real-world cousins in Australia's eucalyptus forests. Like any good momma, the mother koala even packed some leafy greens for when her joey gets hangry. This tiny, too-cute twosome is a perfect koala toy for kids ages 3 and up.
Delivery time approx. 2-5 business days

Free standard shipping on orders $40+

Free returns can be made within 30 days.

This item cannot be shipped to APO/FPO/DPO boxes.

PO BOX orders will ship USPS and processing time may exceed 2 business days.
Features & Functionality
For play as infinite as the imagination
Baby fits onto the mother's back!