Skip to product information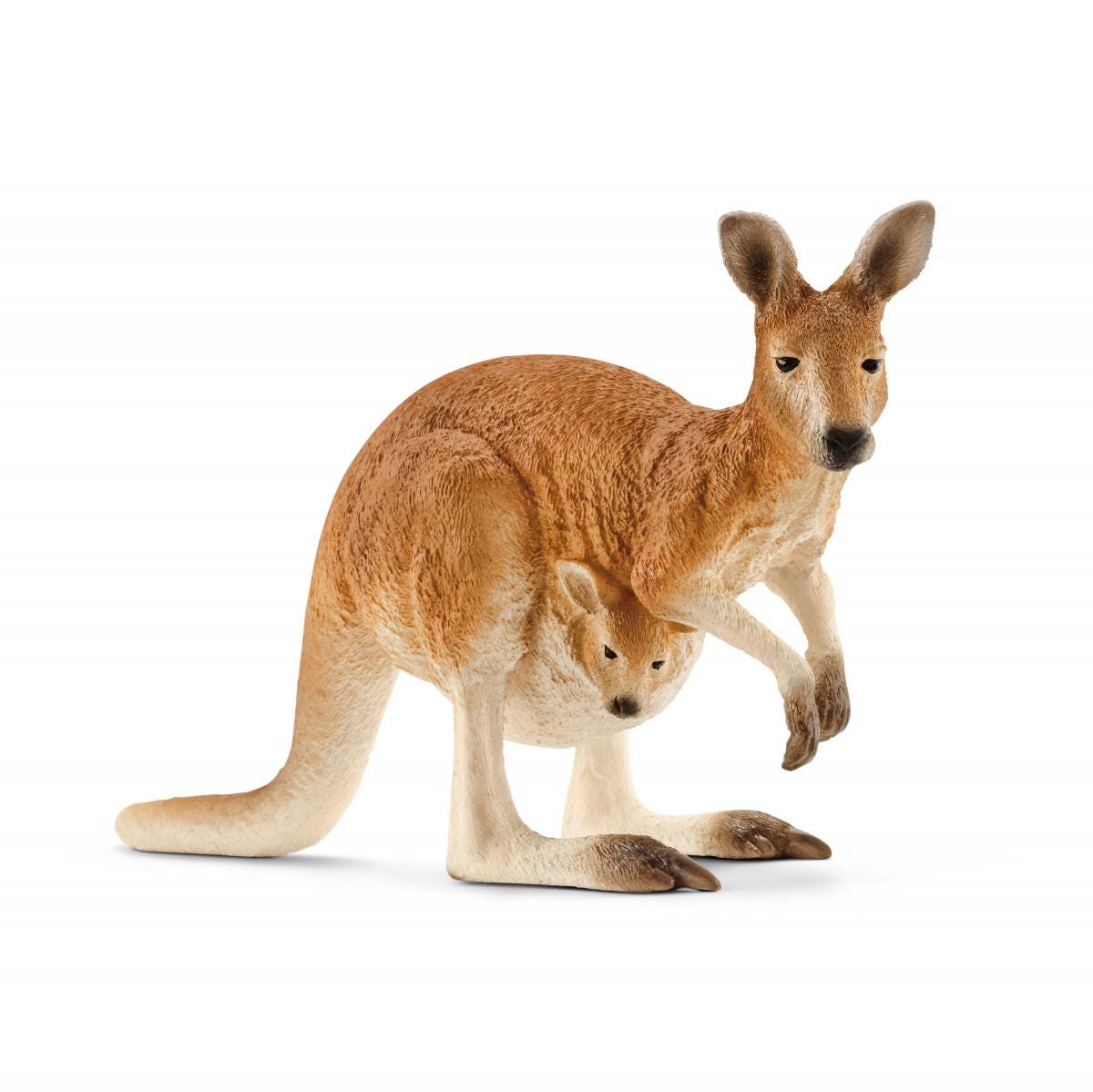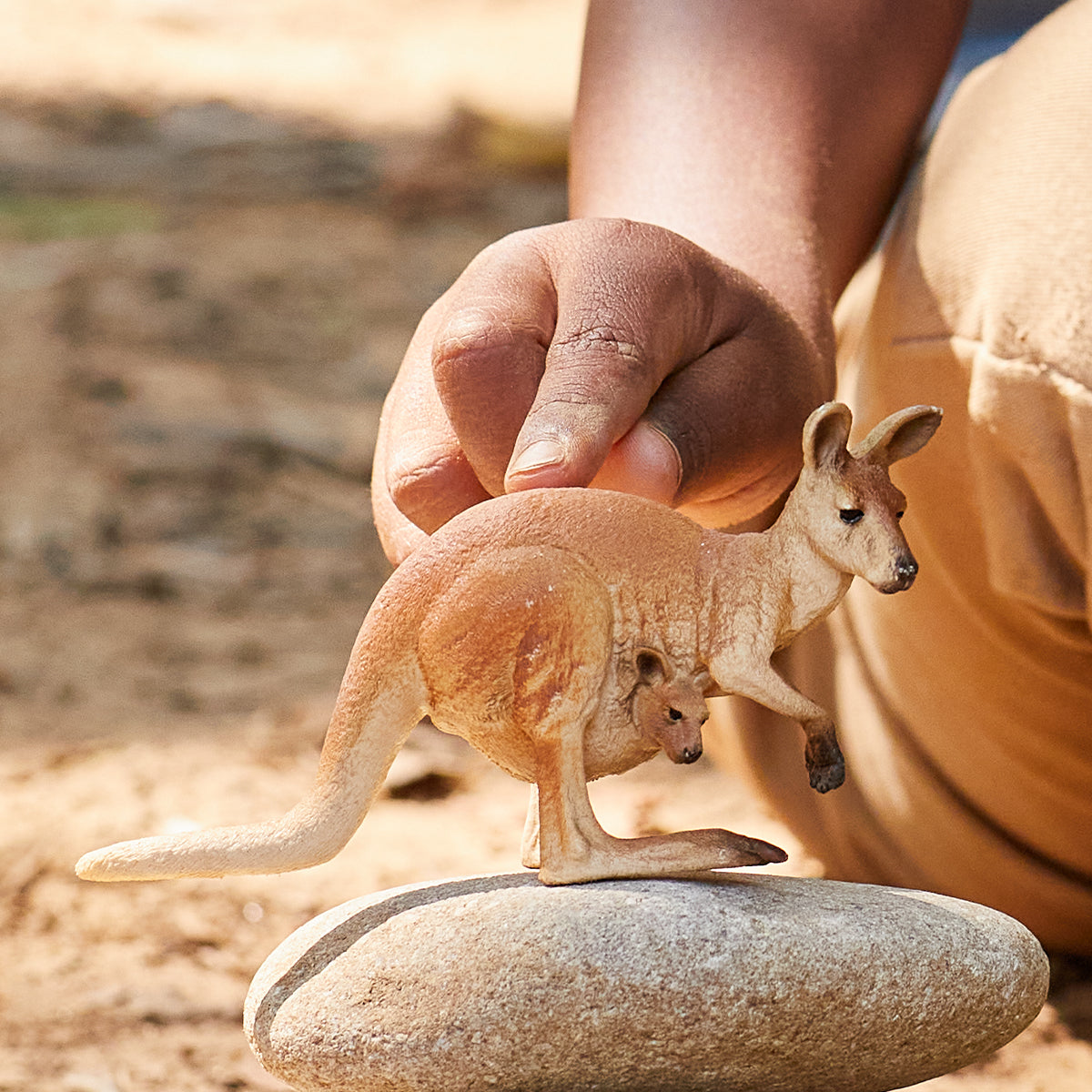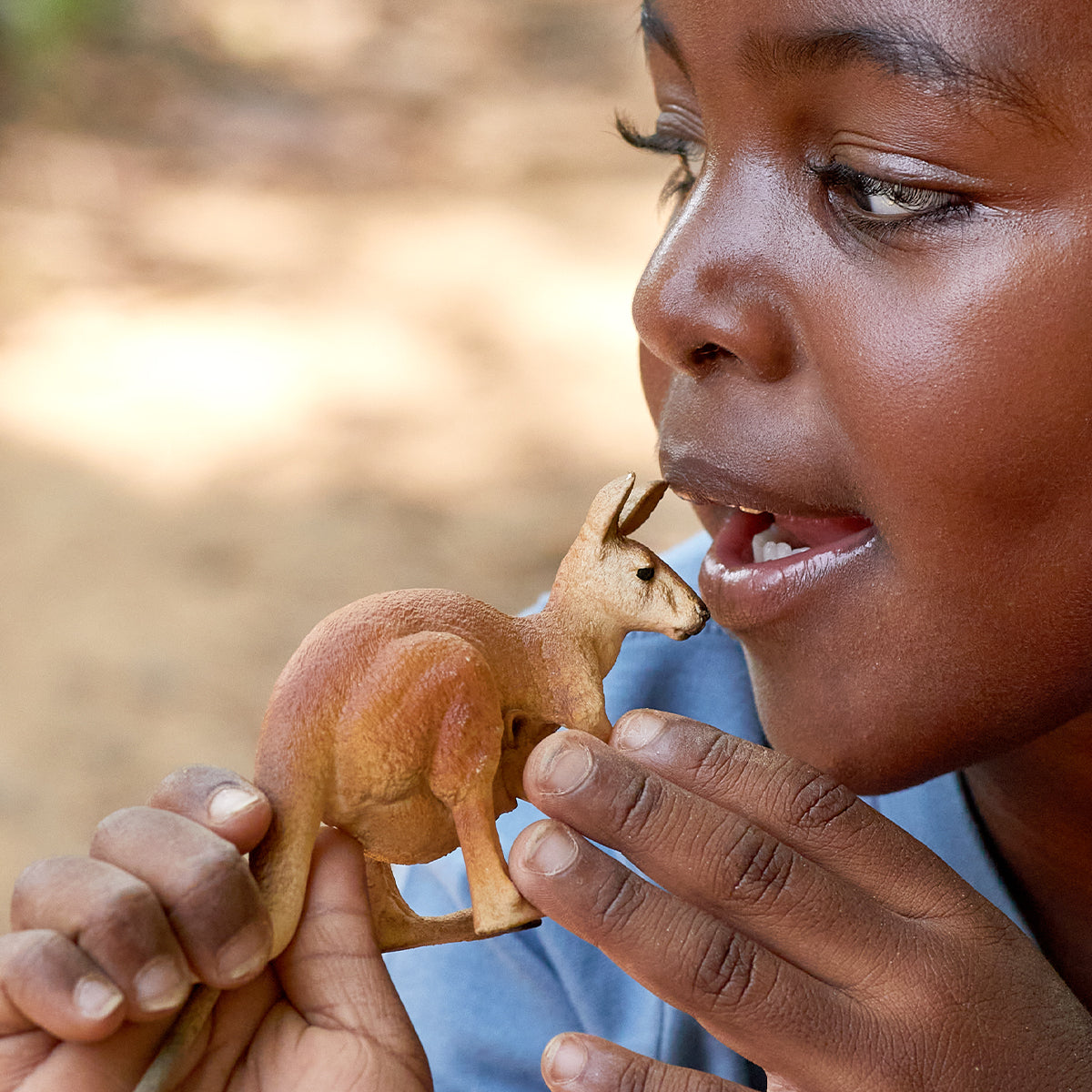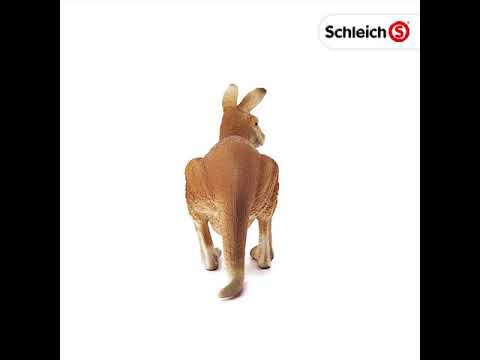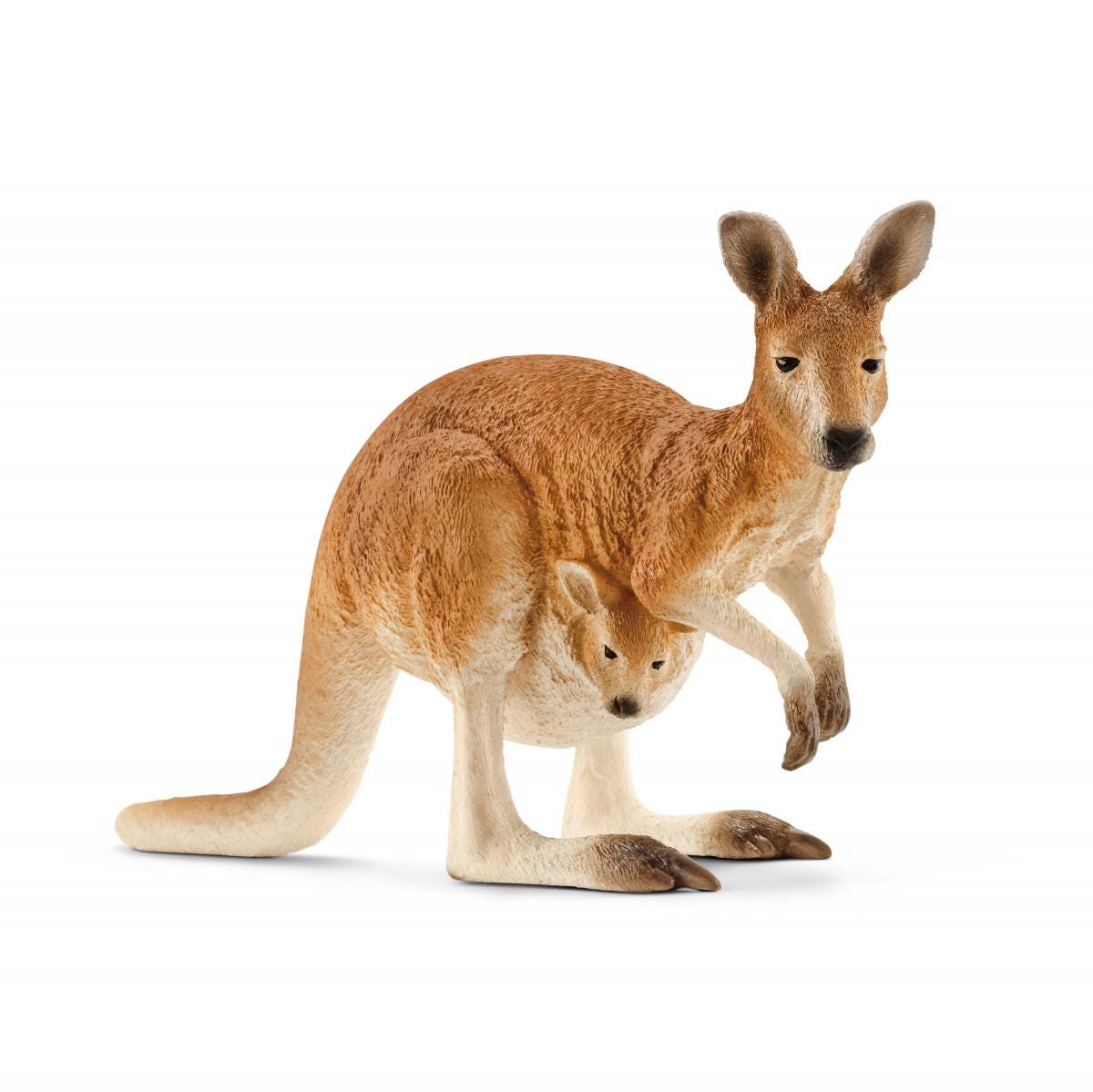 Kangaroo
14756
There are 65 kangaroo species - ranging from the small tree-kangaroo to the red giant kangaroo, which is the largest of all. When it stands upright, it is as tall as an adult human.
Delivery time approx. 2-5 business days

Free standard shipping on orders $40+

Free returns can be made within 30 days.

This item cannot be shipped to APO/FPO/DPO boxes.

PO BOX orders will ship USPS and processing time may exceed 2 business days.