Skip to product information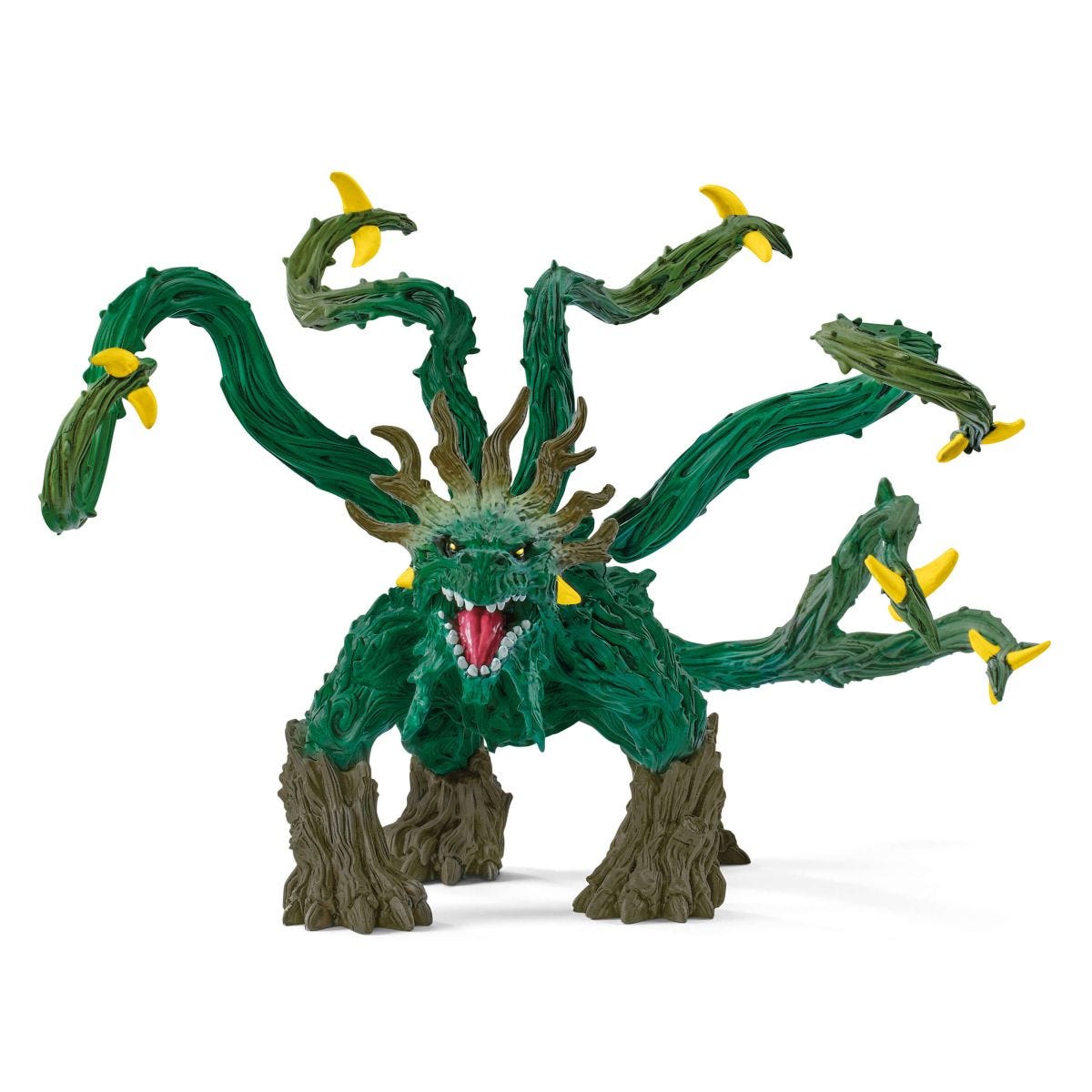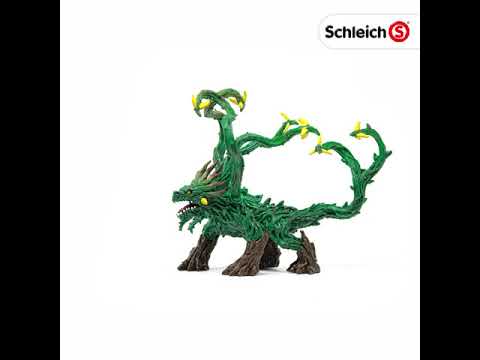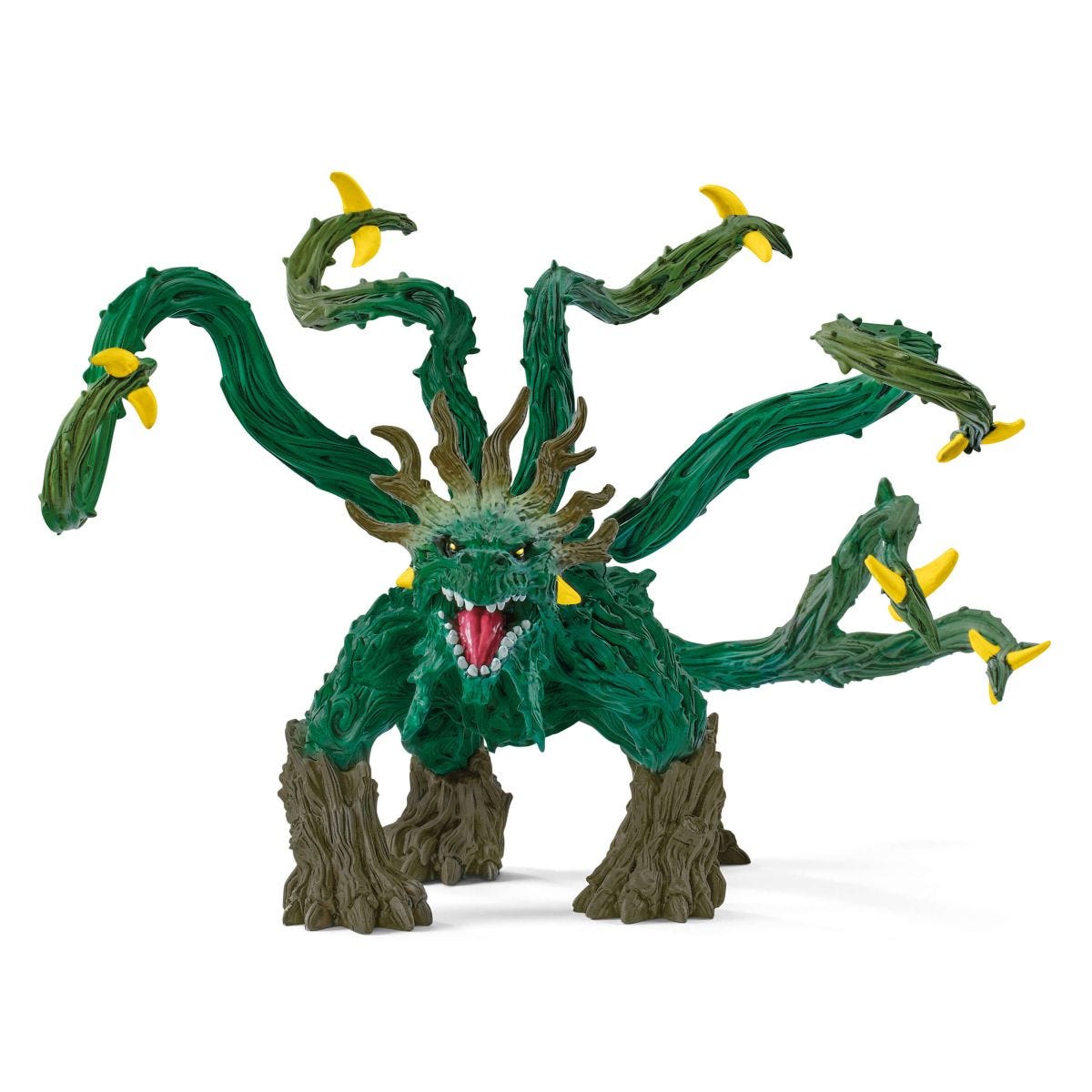 Jungle creature 
70144
The jungle monster from schleich® ELDRADOR® CREATURES is a fighting force to be reckoned with: not only does it have giant movable vines, but also a rotating, spine-studded tail. With so many weapons on its body, it's hardly surprising that the powerful, volatile jungle creature can take on several attackers at the same time.
Delivery time approx. 2-5 business days

Free standard shipping on orders $40+

Free returns can be made within 30 days.

This item cannot be shipped to APO/FPO/DPO boxes.

PO BOX orders will ship USPS and processing time may exceed 2 business days.
Features & Functionality
For play as infinite as the imagination
With movable vines!
With rotating tail!