Skip to product information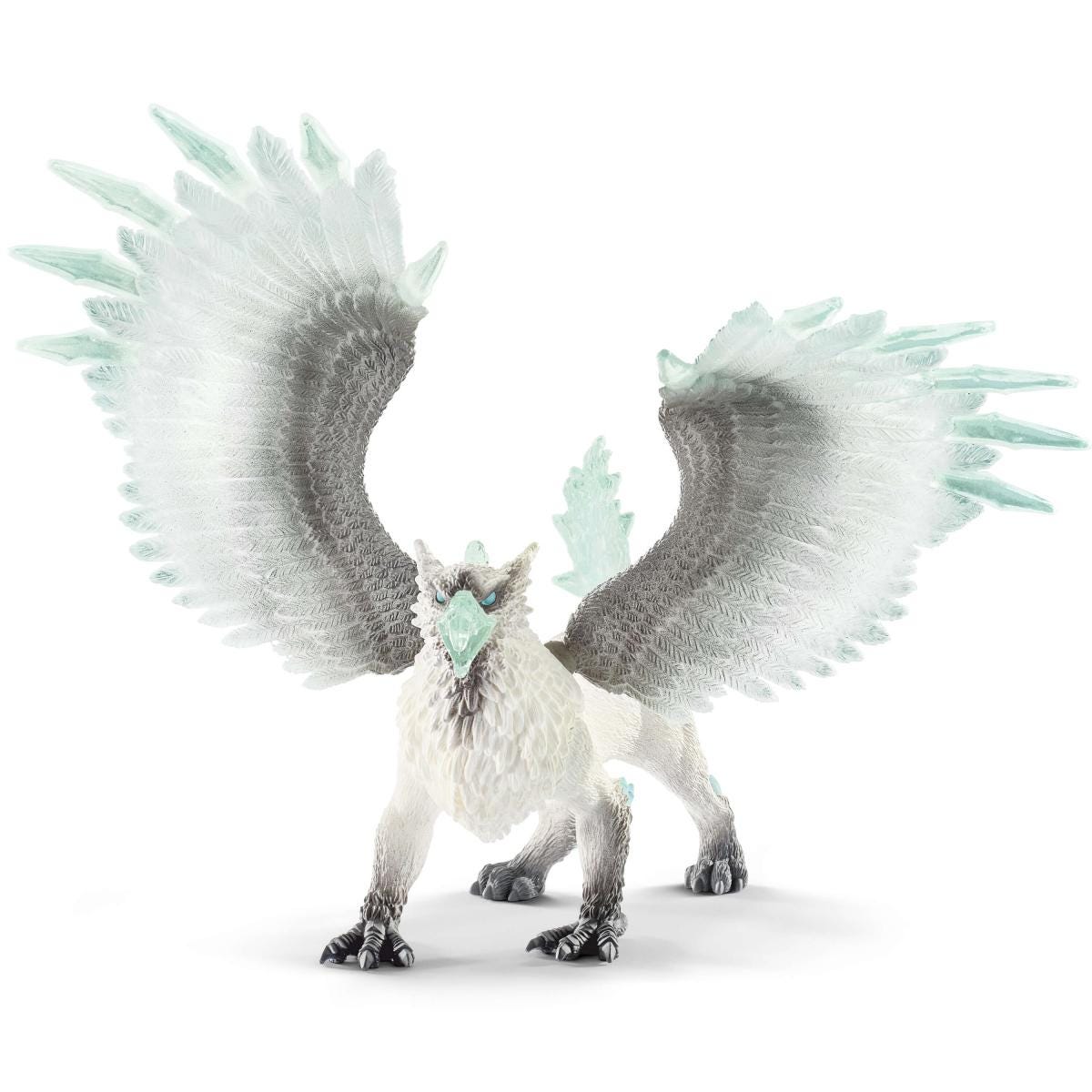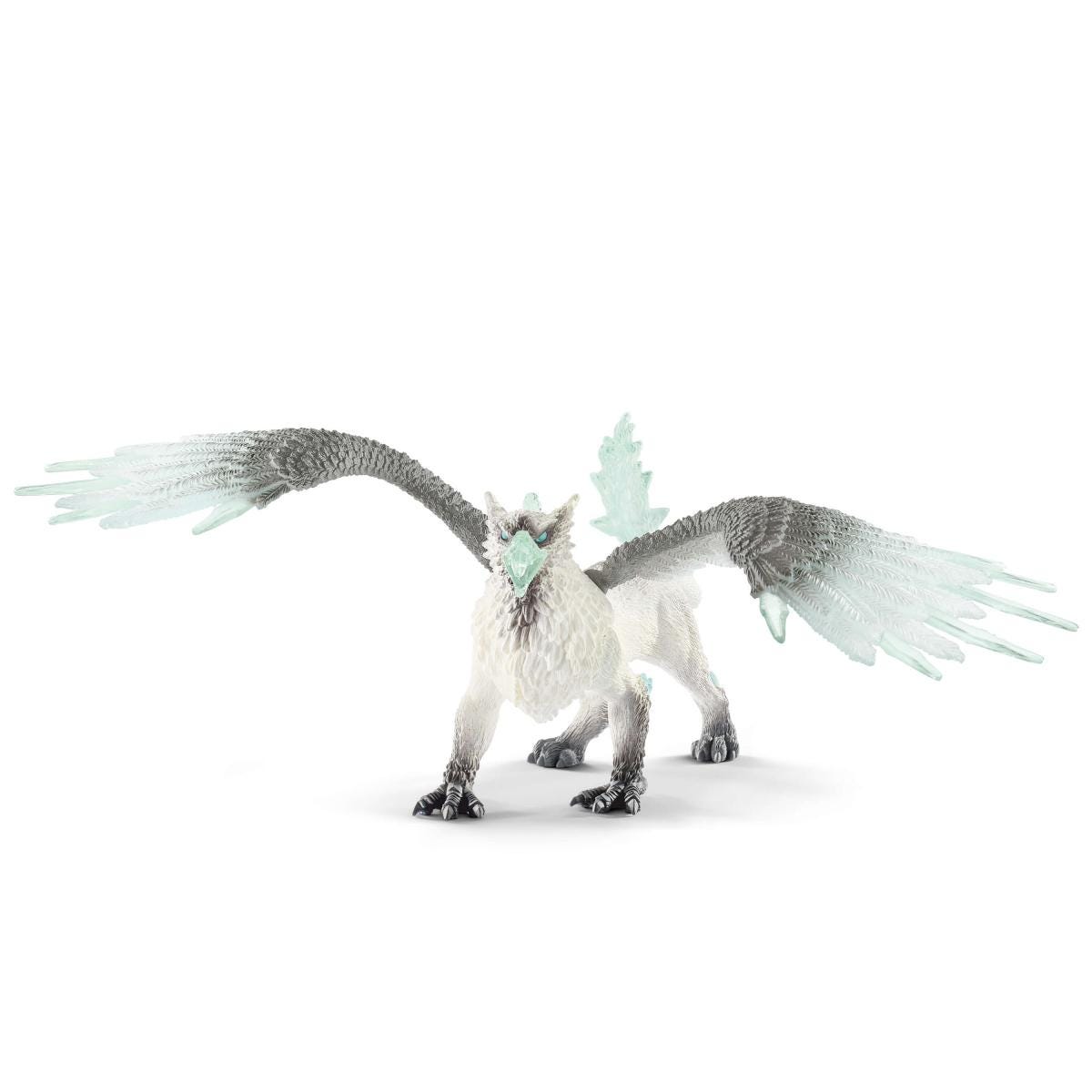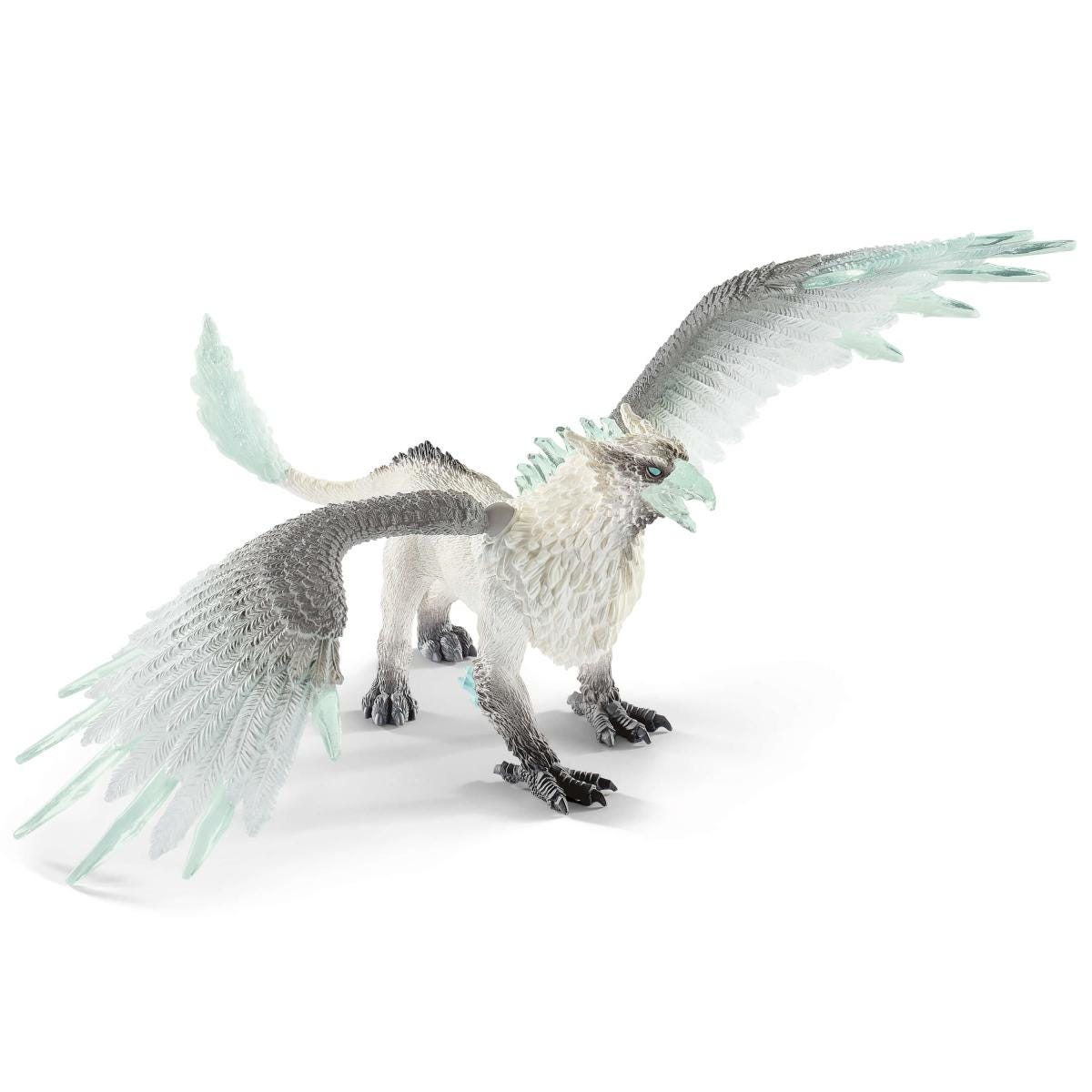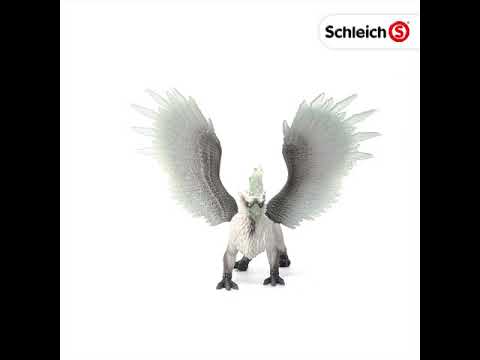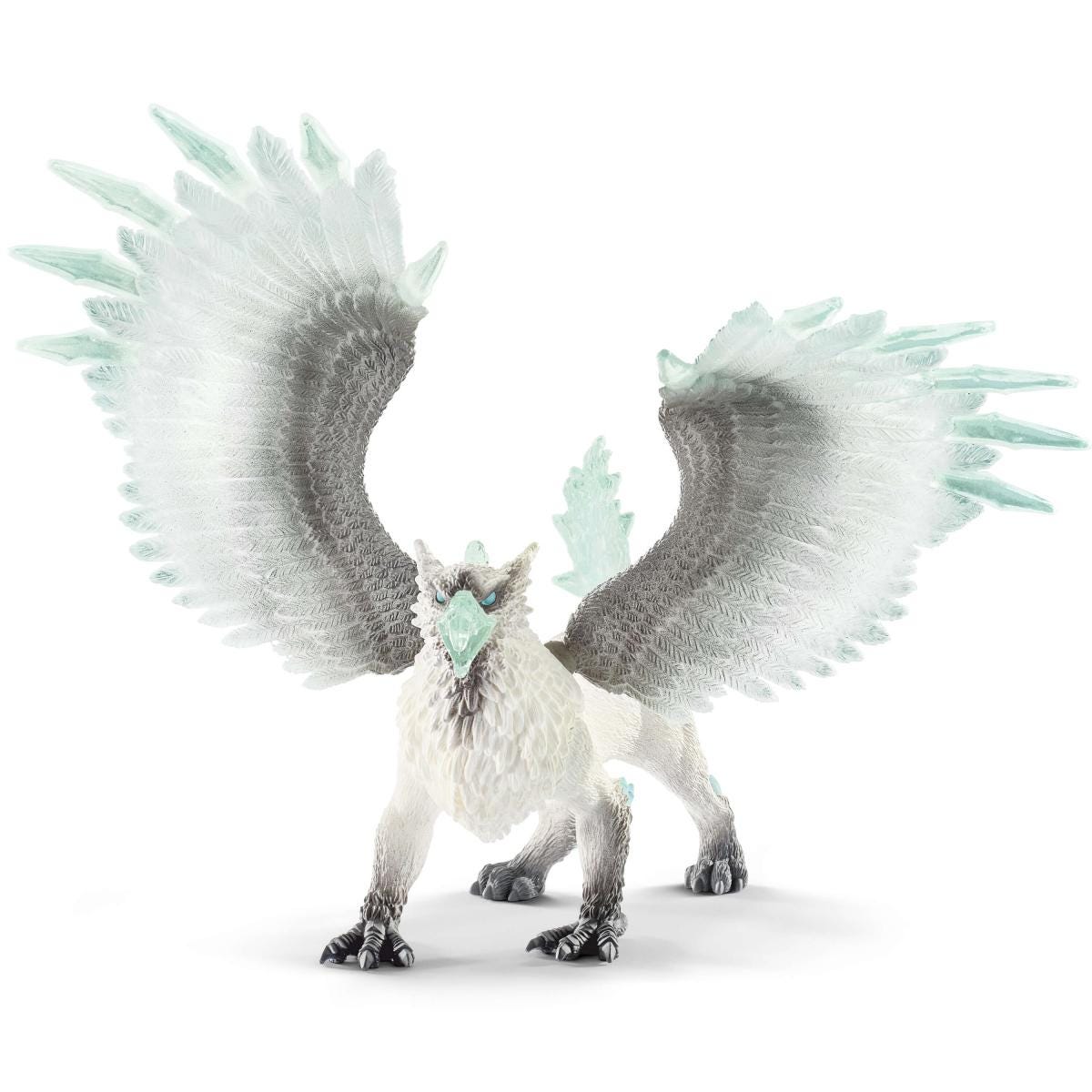 Ice griffin
70143
The ice griffin has several pointy weapons to neutralise its enemies: In a duel, it first pierces the attacker's armour with its pointy claws, then it pecks at him with its sharp beak. What's more, the cold-blooded monster has six razor-sharp ice feathers on each of its mighty wings, which it uses to keep enemies at a distance.
Delivery time approx. 2-5 business days

Free standard shipping on orders $40+

Free returns can be made within 30 days.

This item cannot be shipped to APO/FPO/DPO boxes.

PO BOX orders will ship USPS and processing time may exceed 2 business days.
Features & Functionality
For play as infinite as the imagination
With moveable wings!