Skip to product information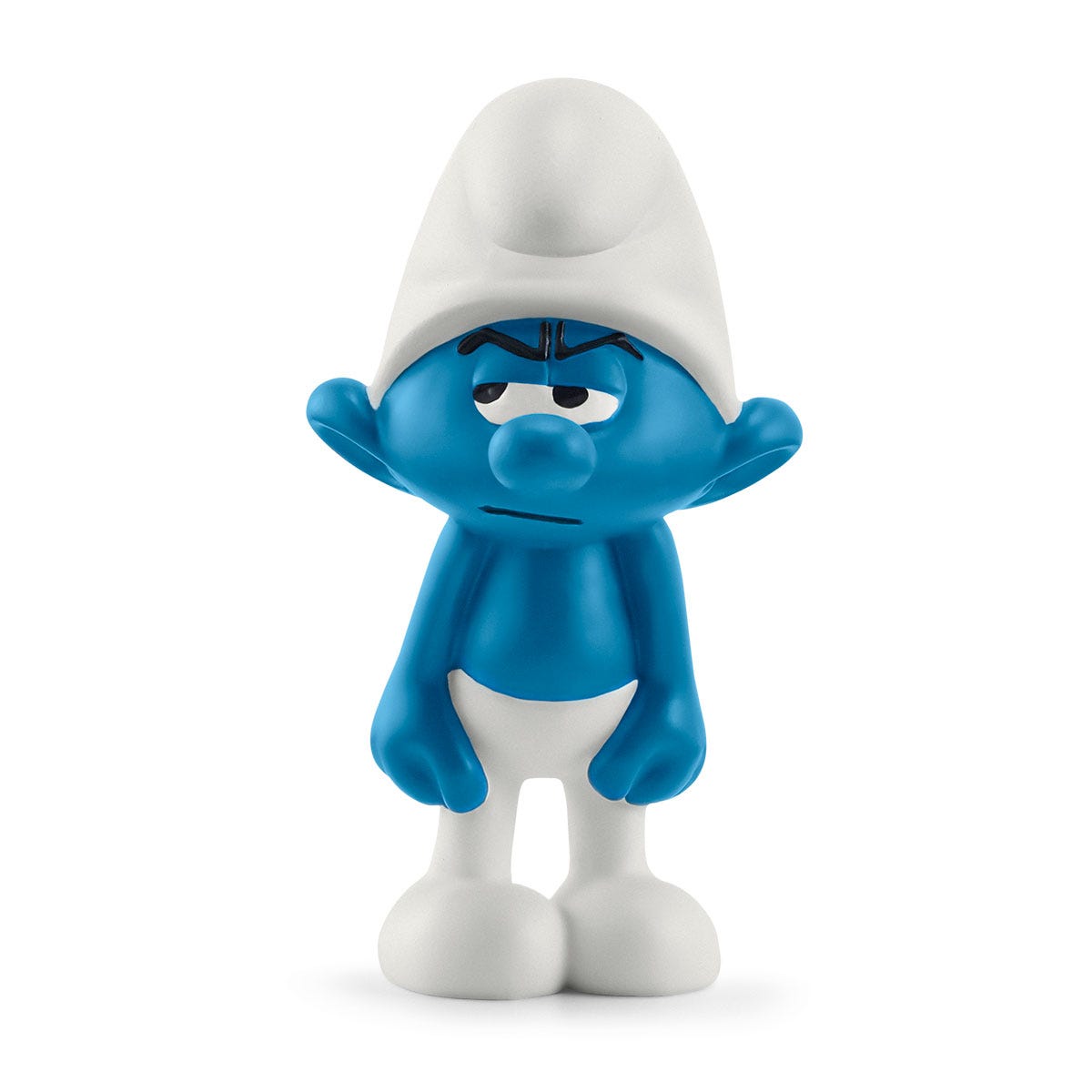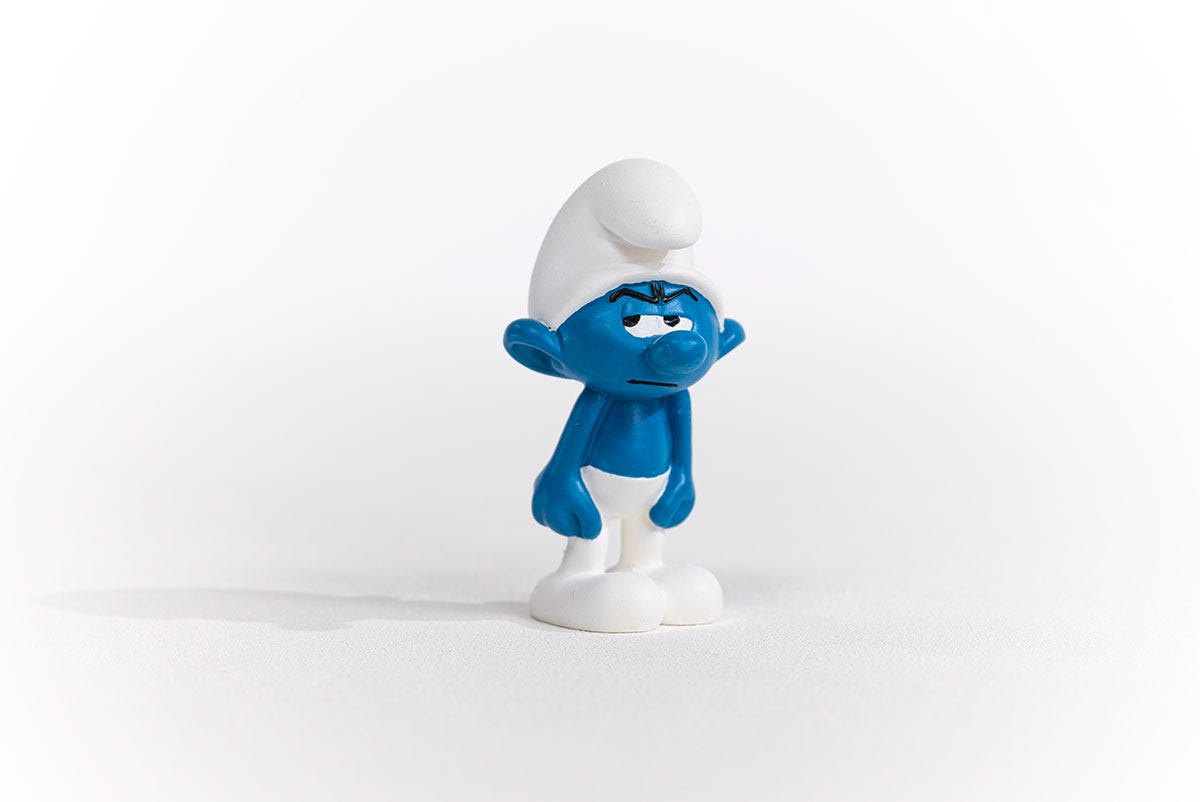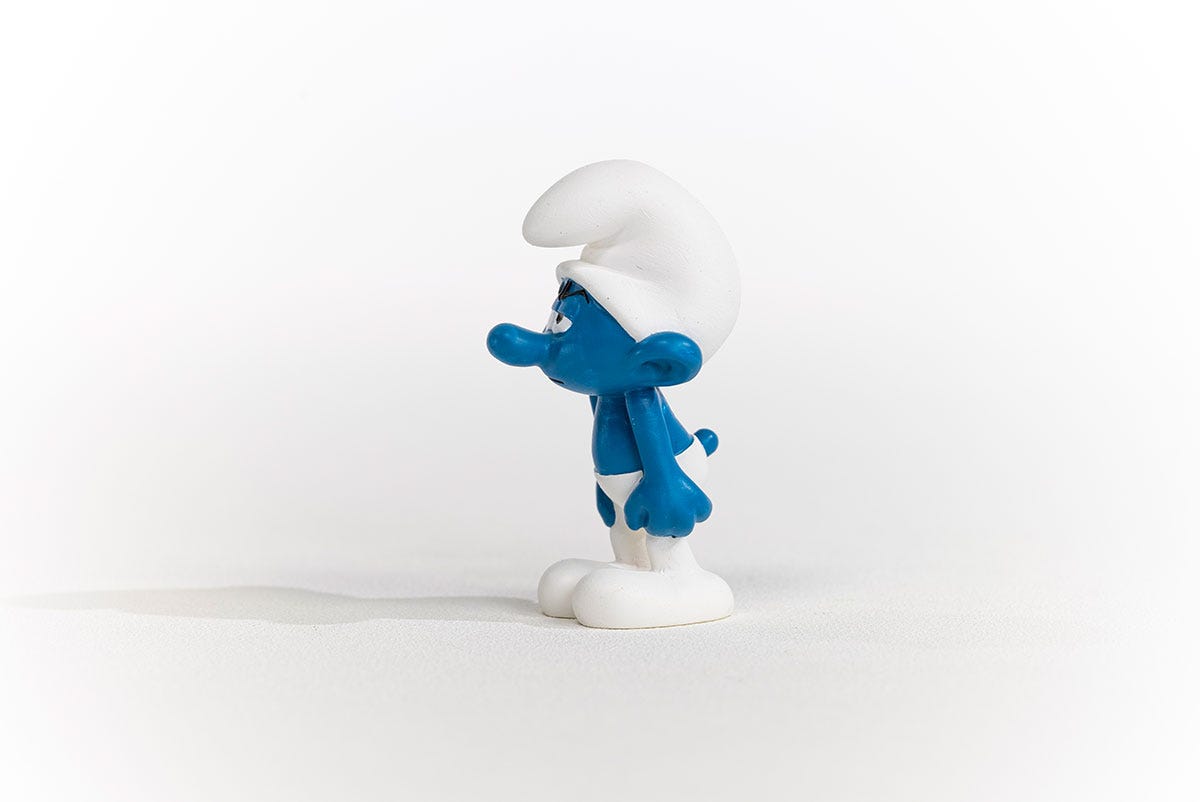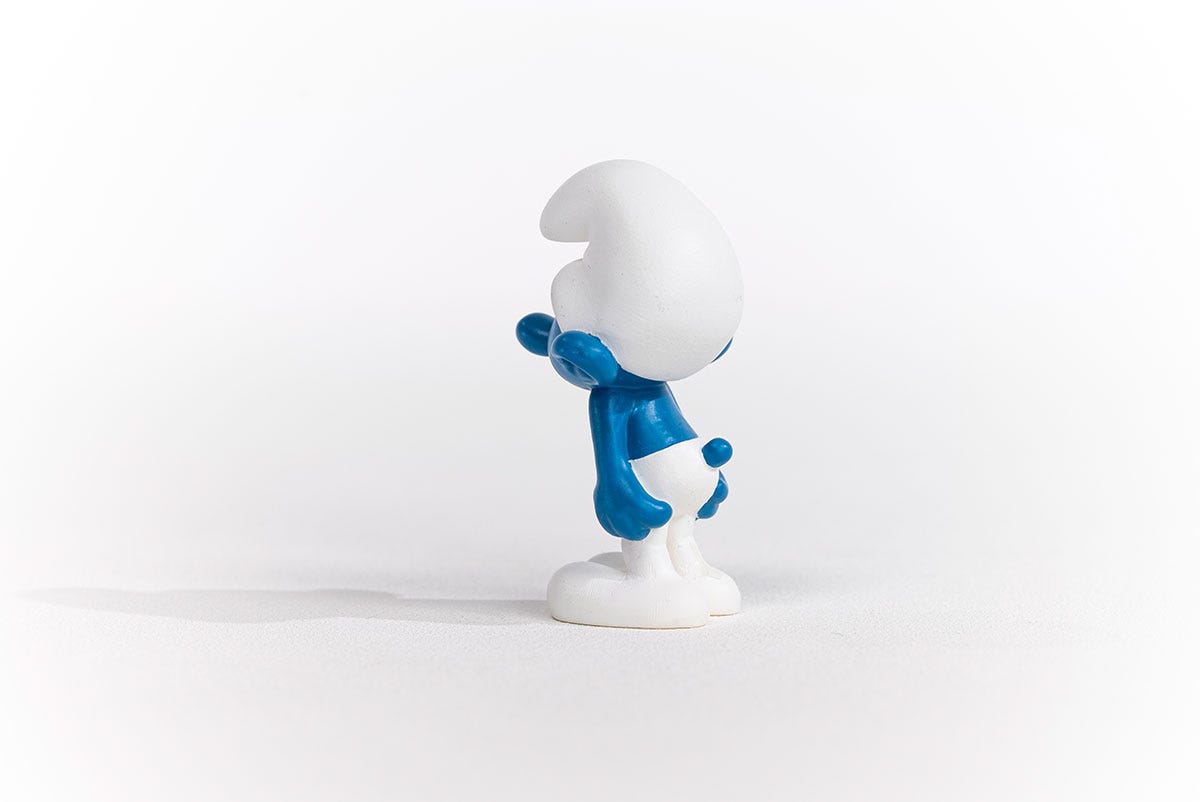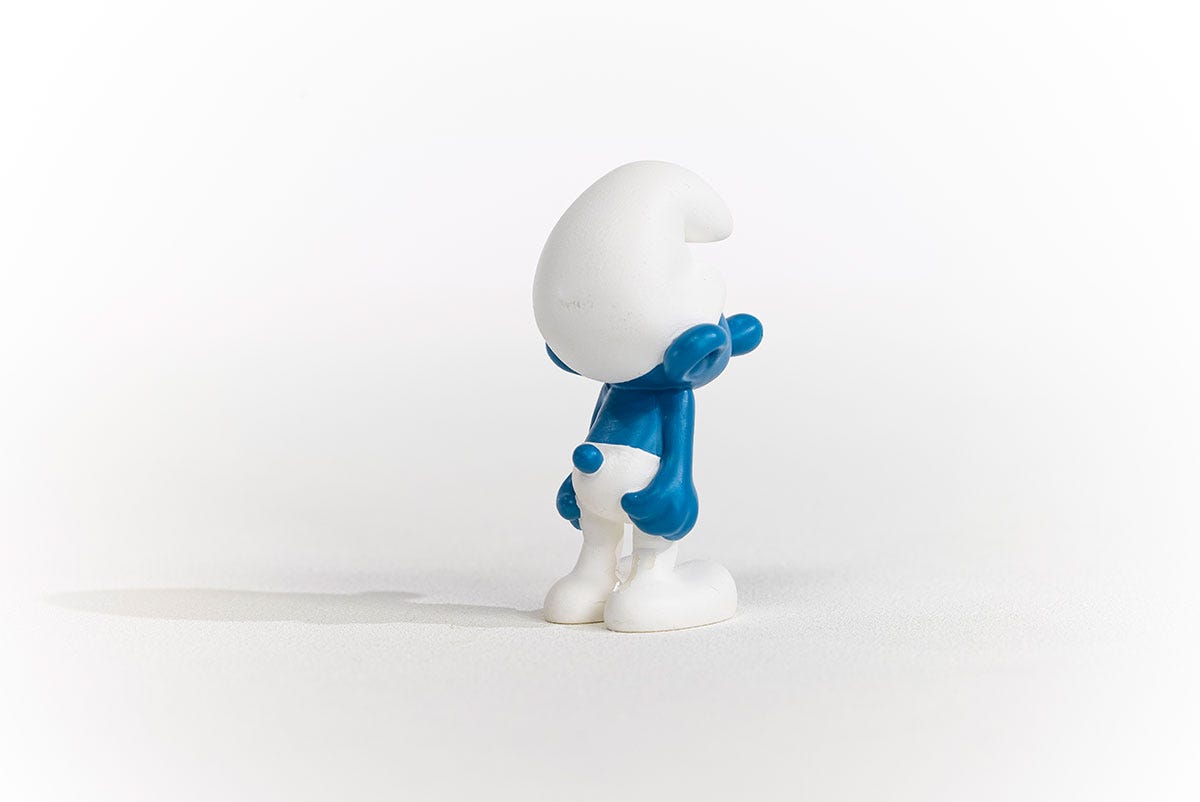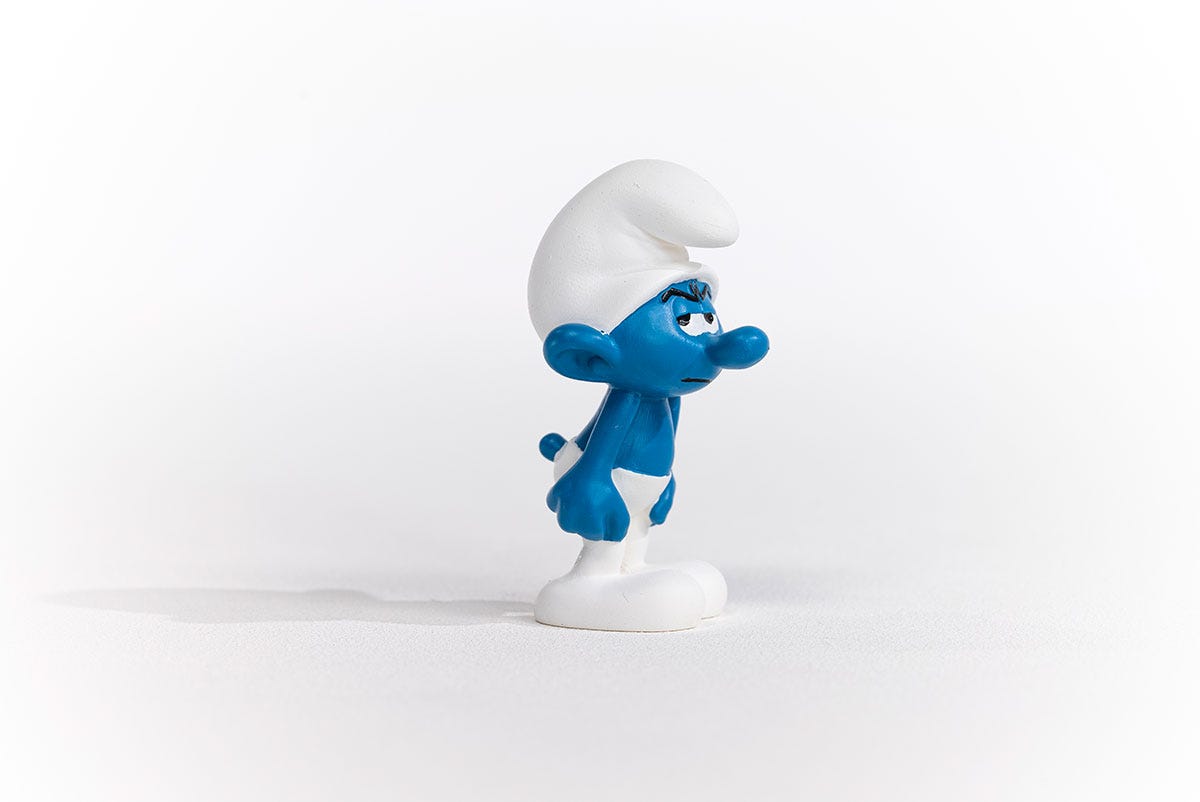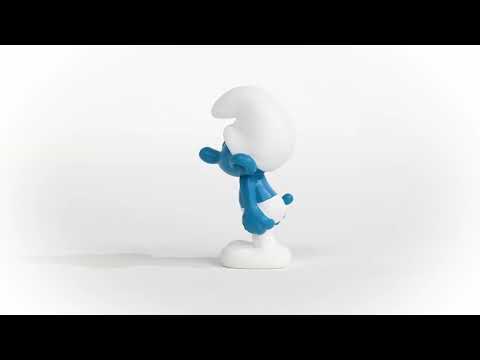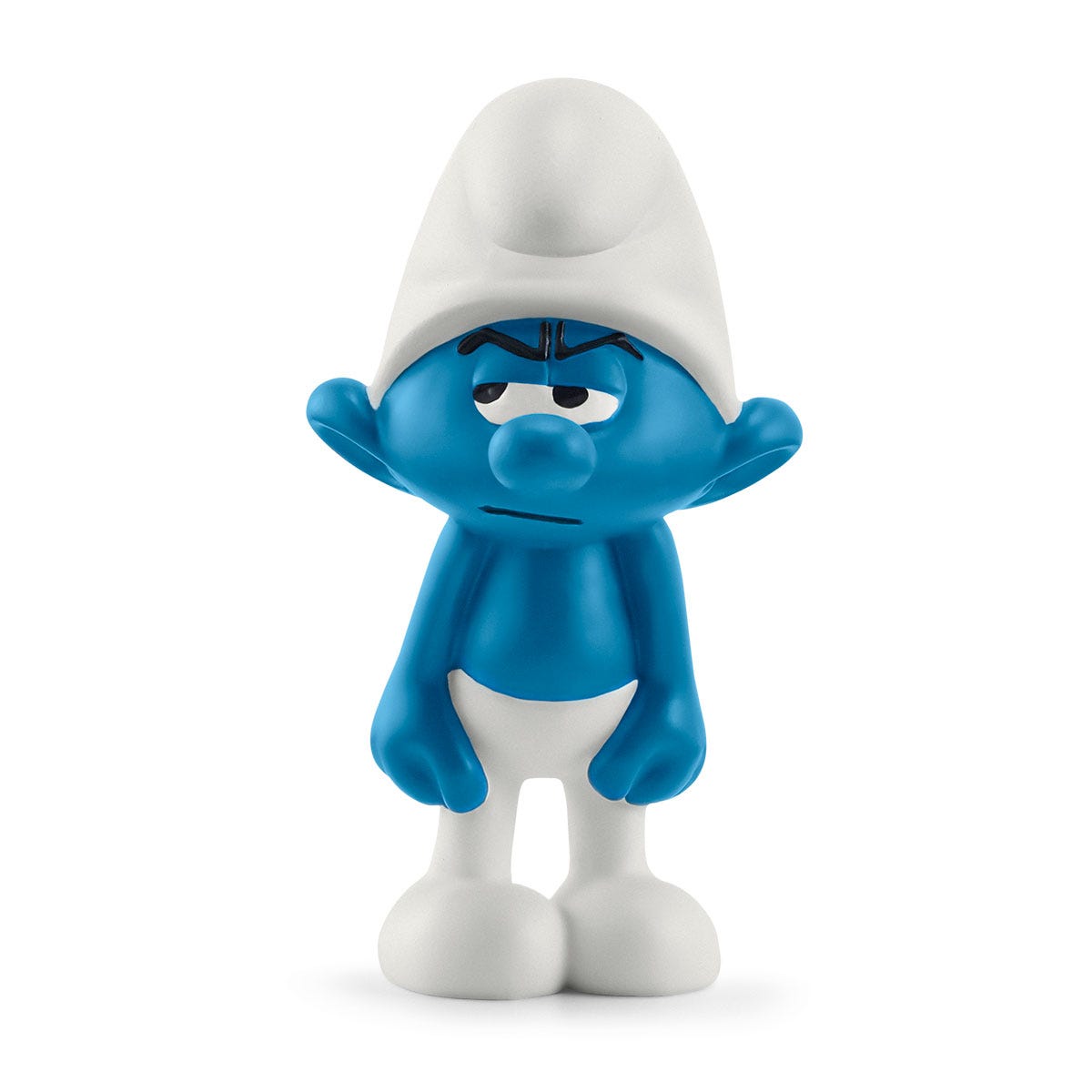 Grouchy Smurf
20836
Hmmpf ...grumble... Our grumpy Smurf from schleich® THE SMURFS™ is always in a bad mood and thinks everything is stoooopid. Still, he has a heart of gold, he just doesn't know how to show it. Except on your birthday - when he's your present.
Delivery time approx. 2-5 business days

Free standard shipping on orders $40+

Free returns can be made within 30 days.

This item cannot be shipped to APO/FPO/DPO boxes.

PO BOX orders will ship USPS and processing time may exceed 2 business days.