Skip to product information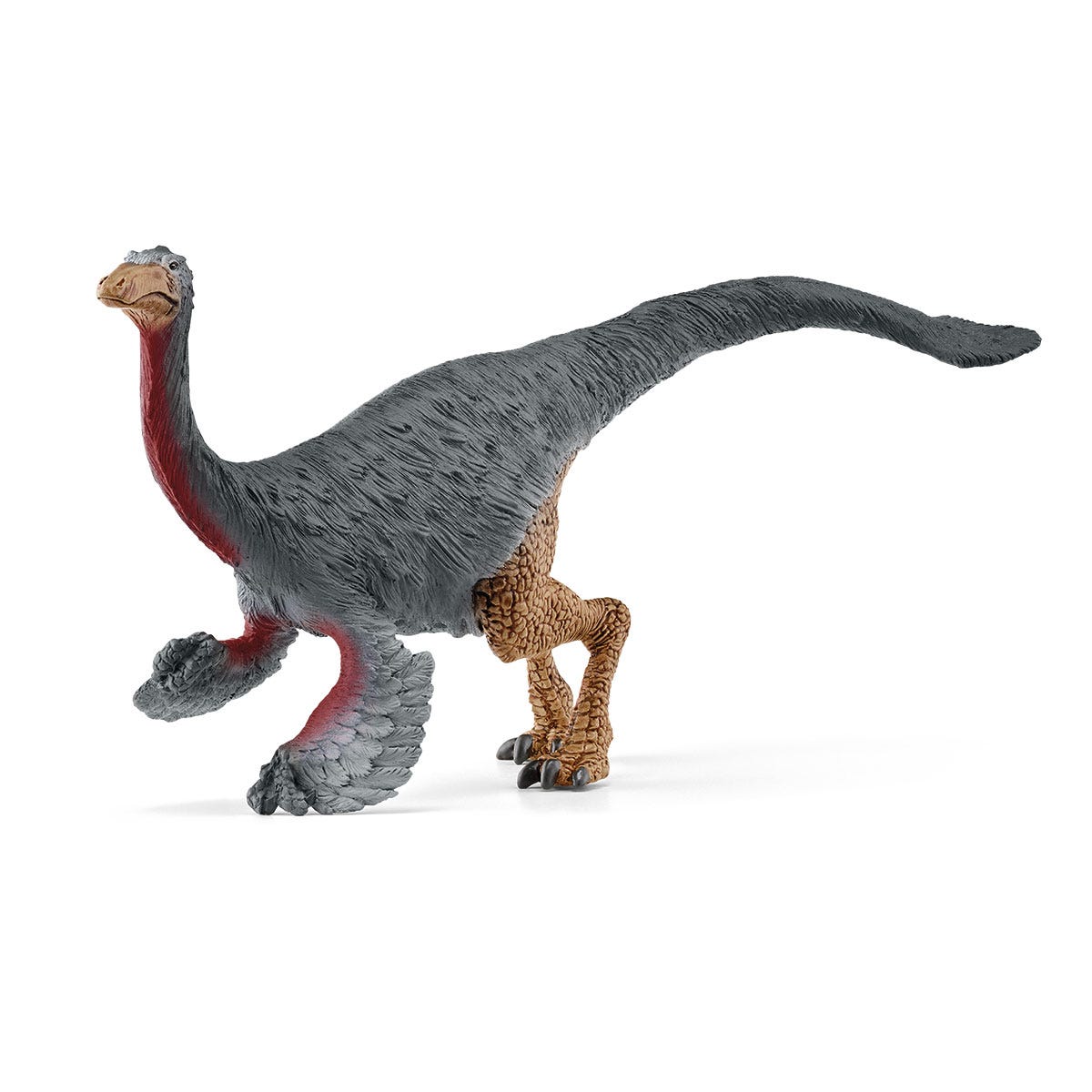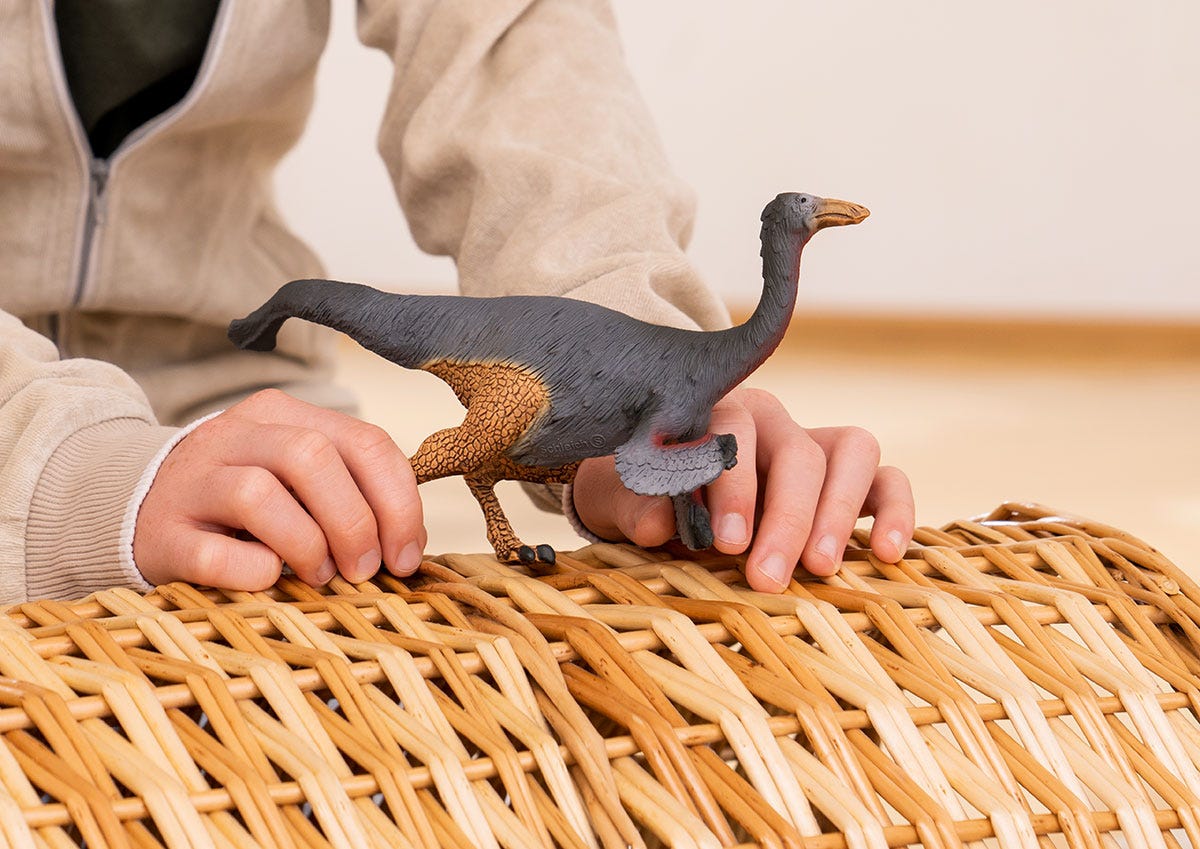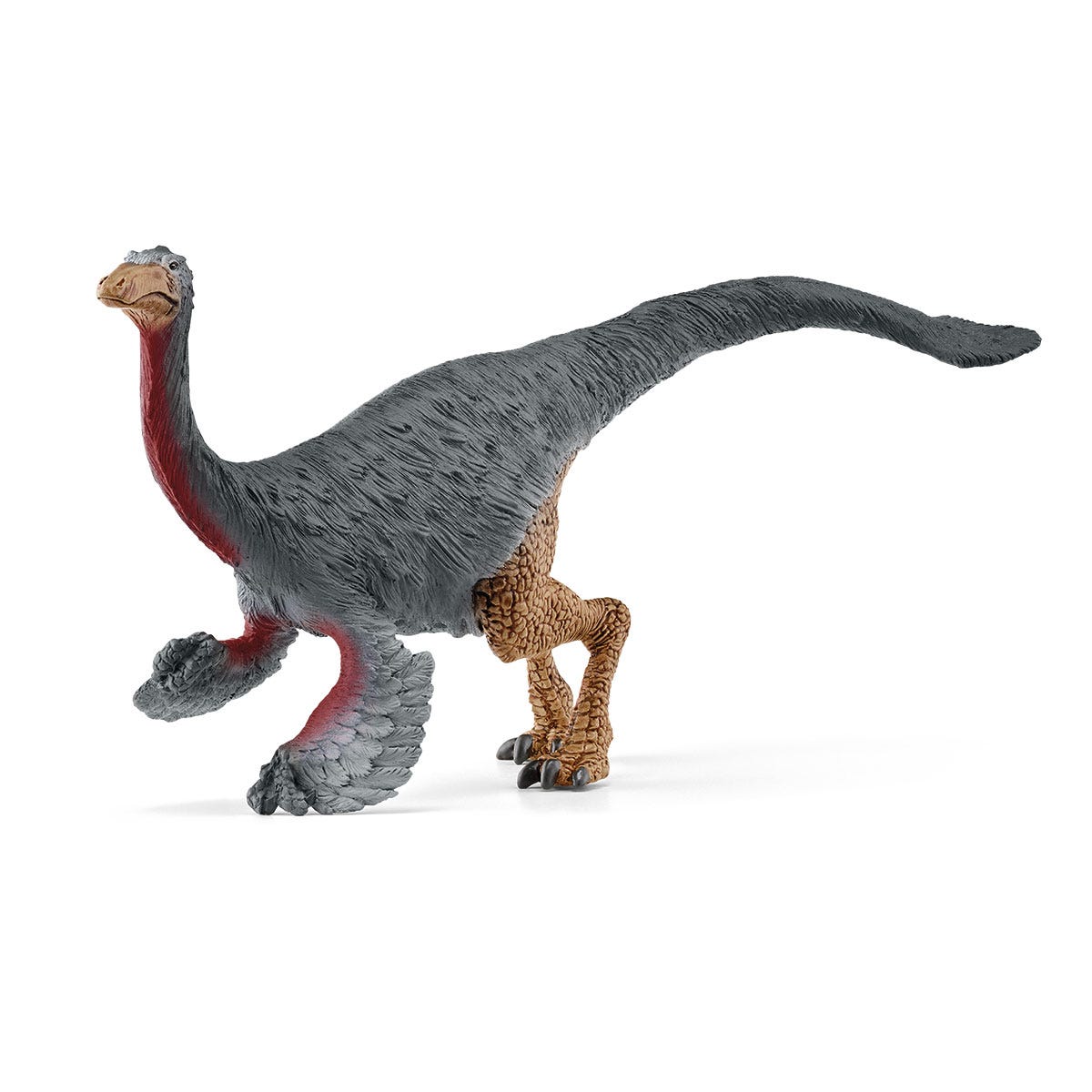 Gallimimus
15038
The Gallimimus - lovingly known as "the chicken mimic" - is the ostrich of the dinosaur world. This birdlike dinosaur makes a fine-feathered friend for dino-loving kids and bird enthusiasts.
Delivery time approx. 2-5 business days

Free standard shipping on orders $40+

Free returns can be made within 30 days.

This item cannot be shipped to APO/FPO/DPO boxes.

PO BOX orders will ship USPS and processing time may exceed 2 business days.