ELDRADOR® Mini Creatures Shadow Lava Robot
Skip to product information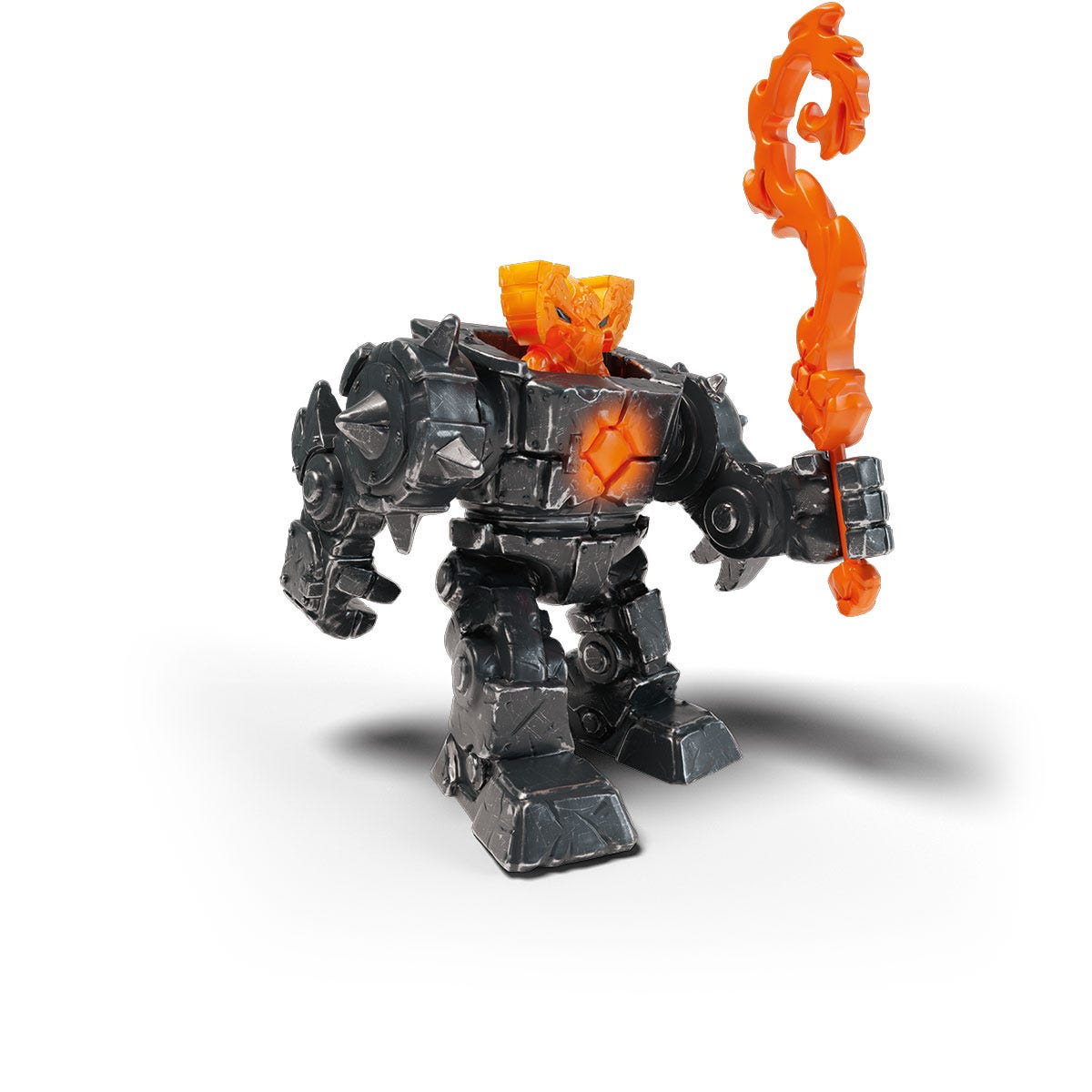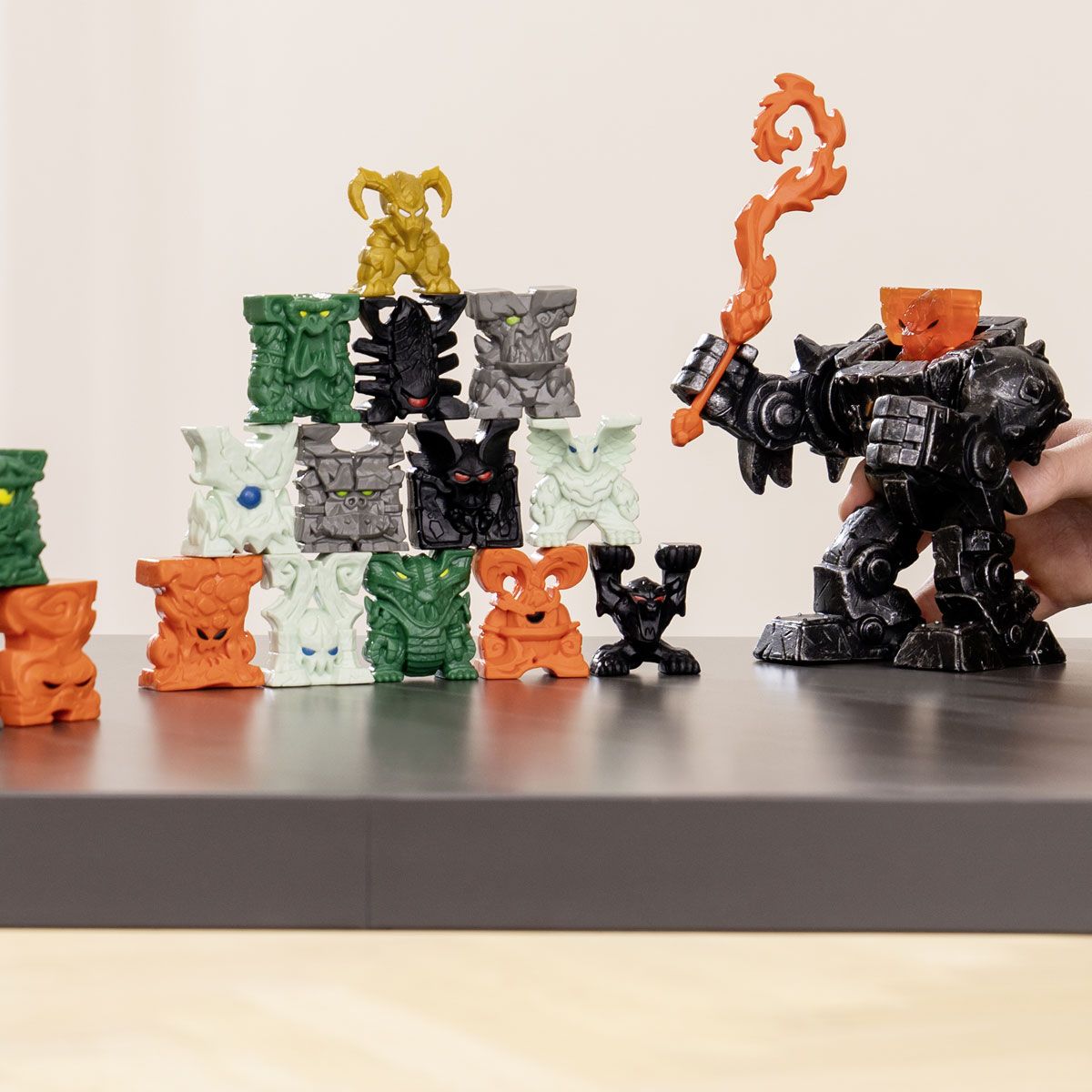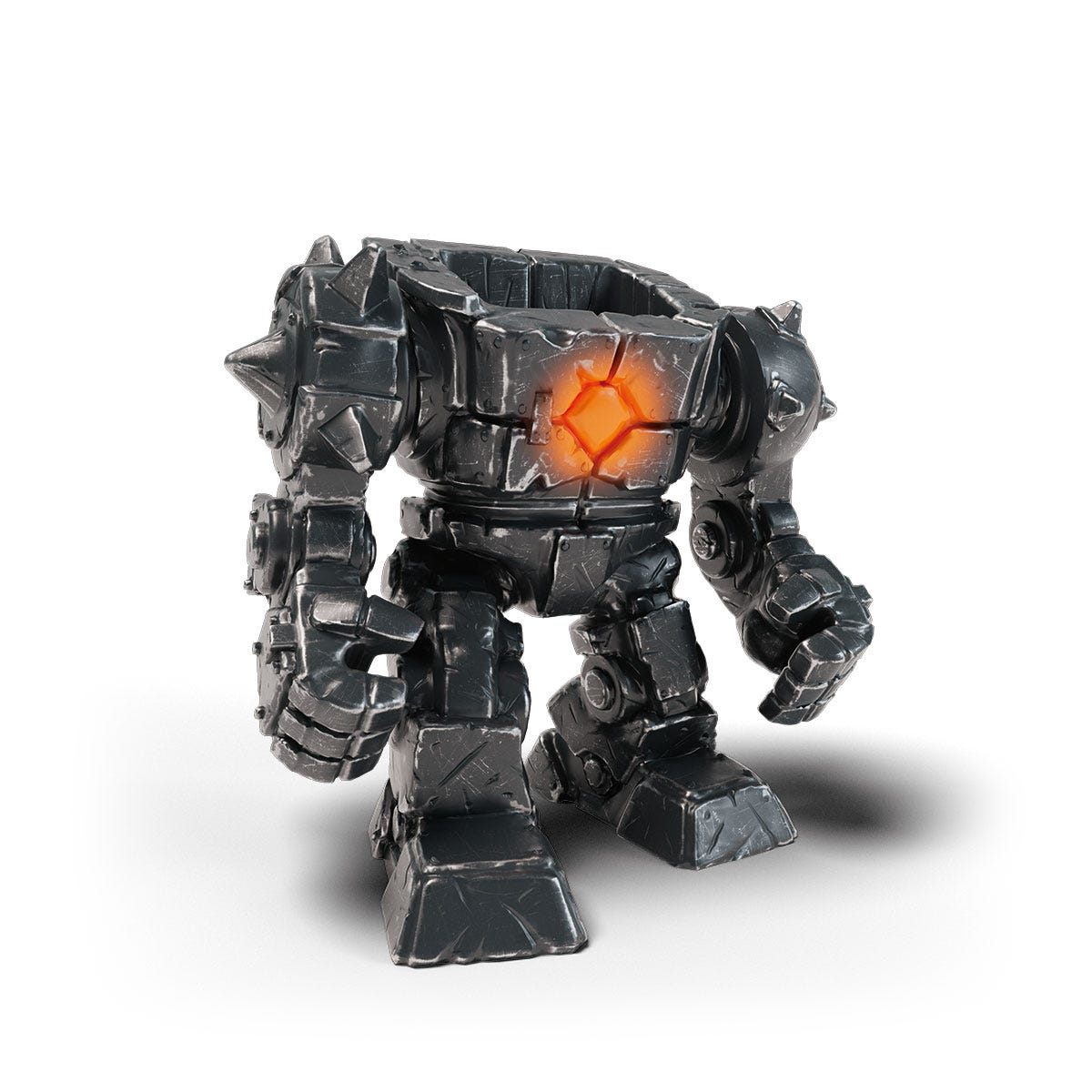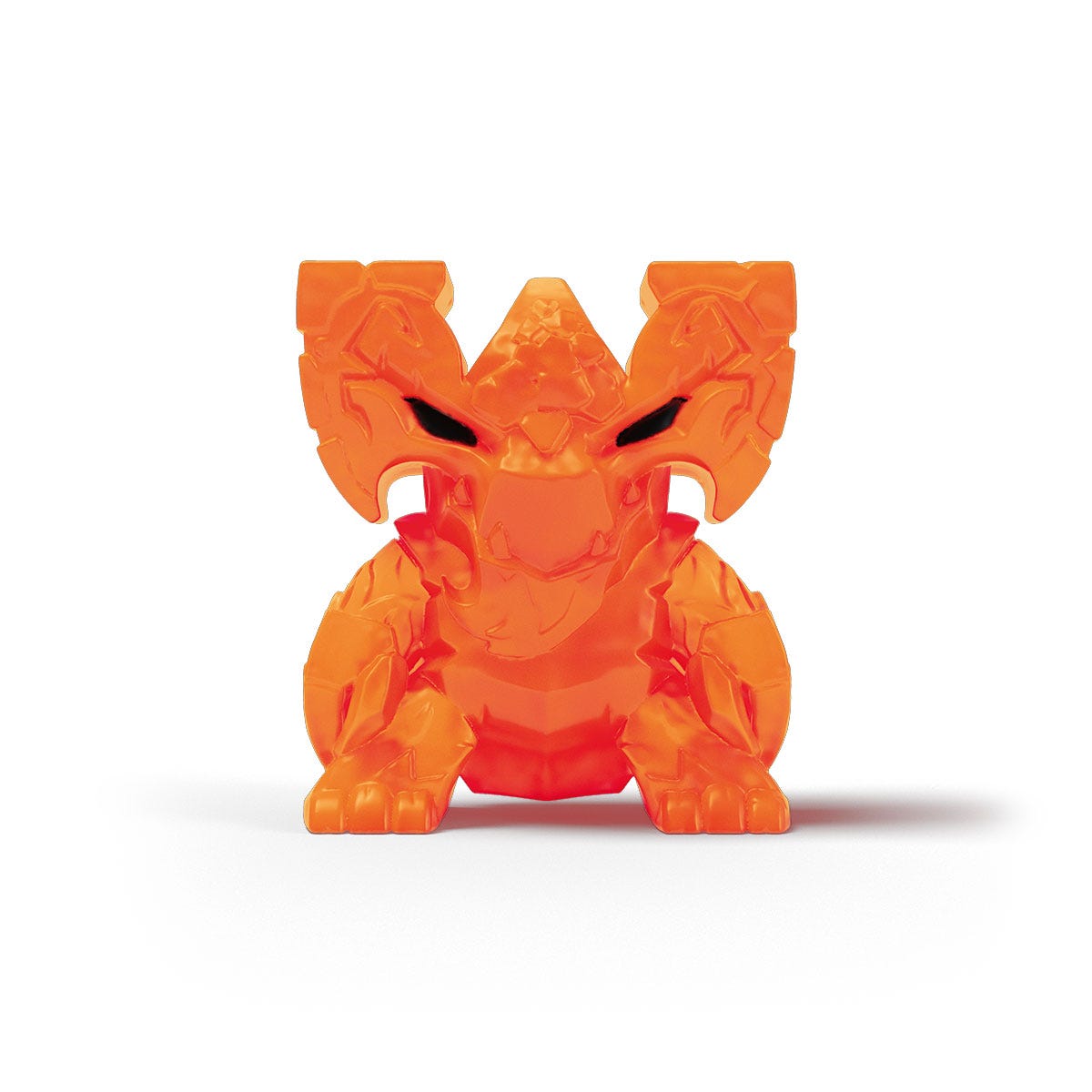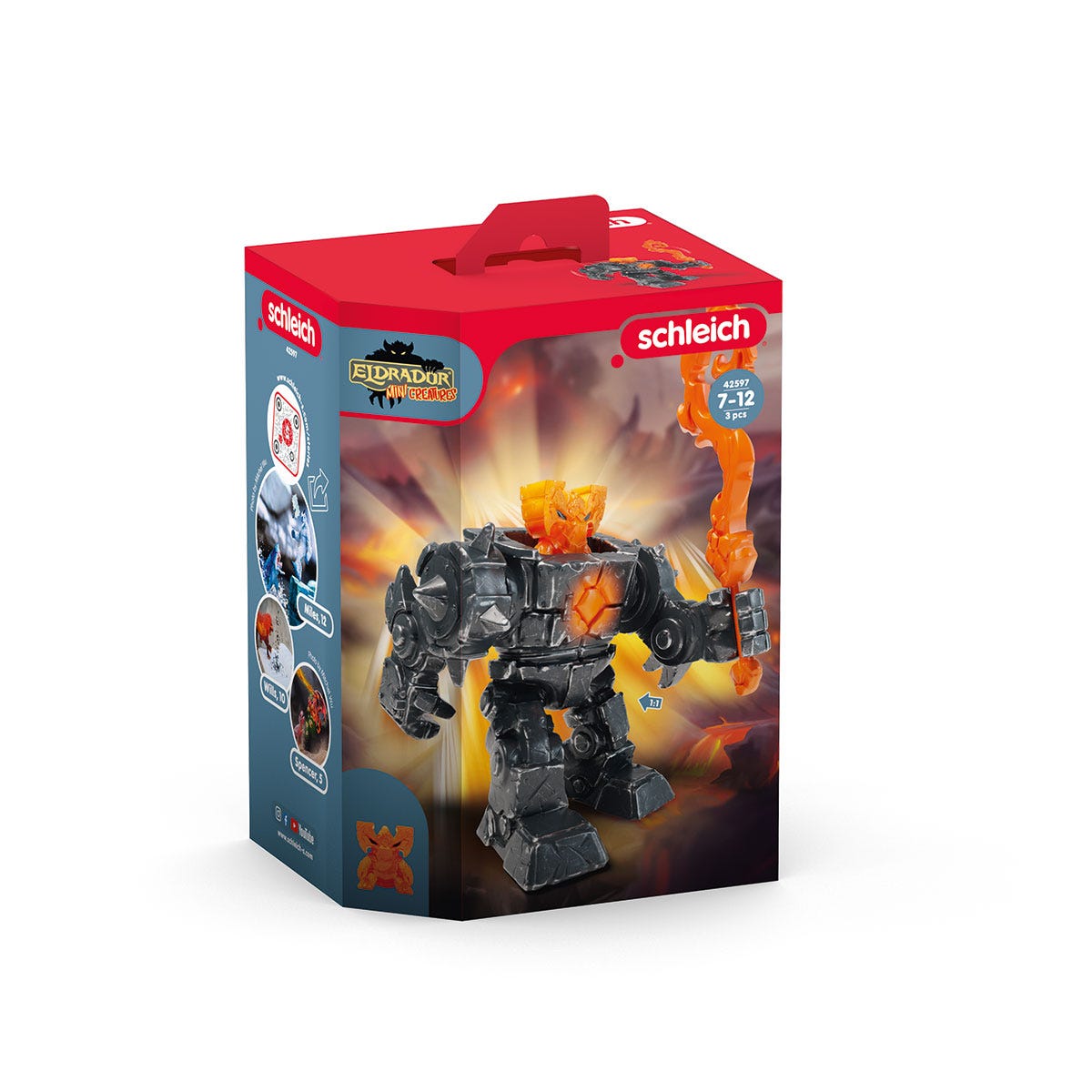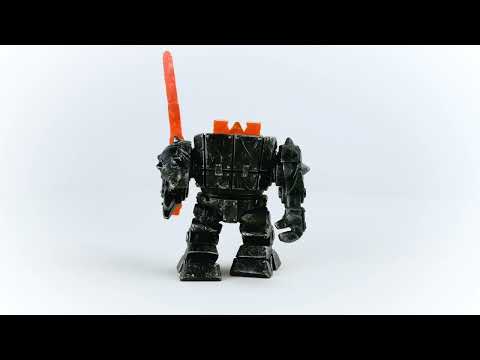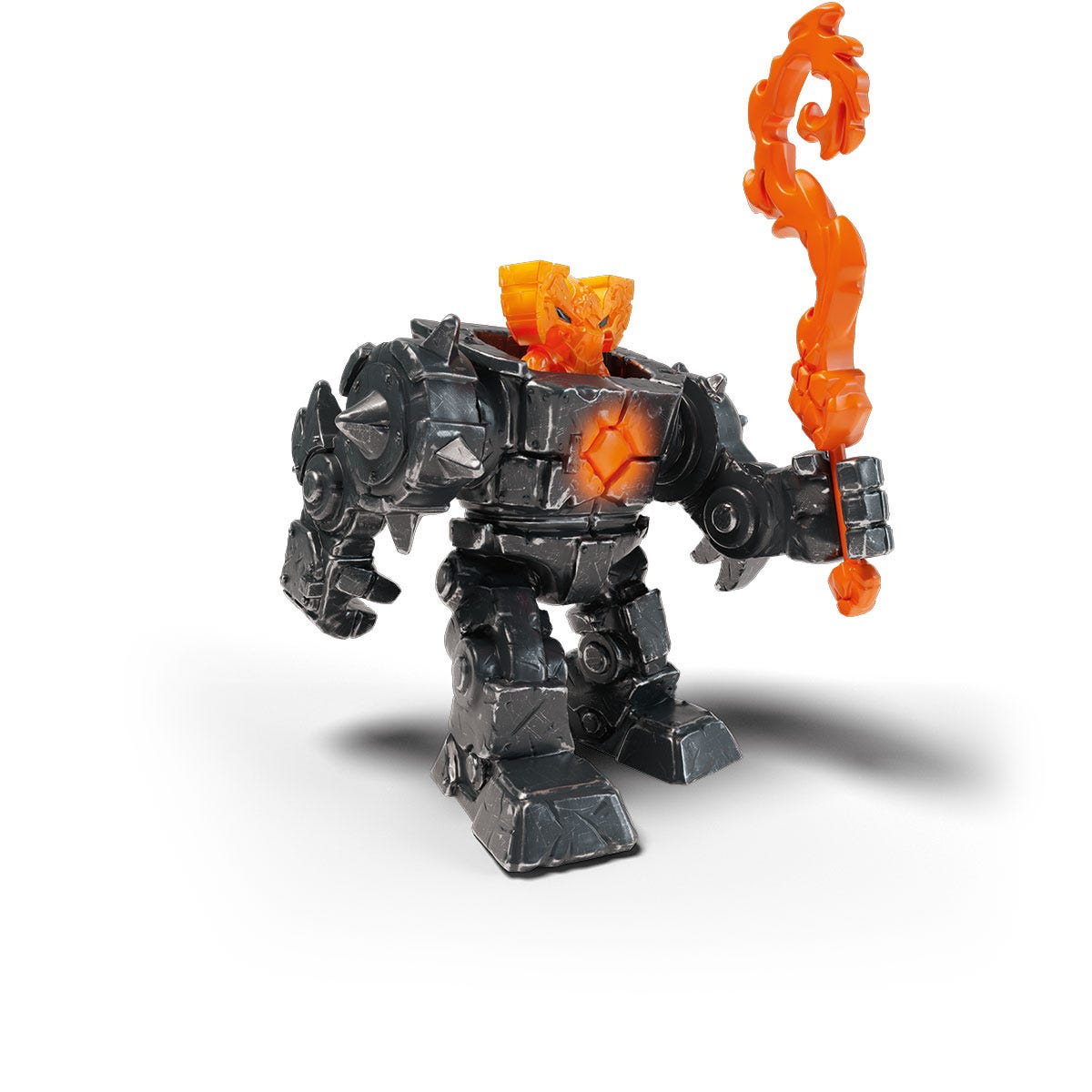 ELDRADOR® Mini Creatures Shadow Lava Robot
42597
Volcanoooooo! Run! Oh, not really. This is our ELDRADOR® MINI CREATURES Shadow Lava Robot from schleich® ELDRADOR® CREATURES. The orange robot loves nature and only gets mad if someone attacks his home, Lava World – then the fighter goes into battle with his red-hot axe. Make sure you always have a glass of cool water nearby in case you need to cool him down.
Delivery time approx. 2-5 business days

Free standard shipping on orders $40+

Free returns can be made within 30 days.

This item cannot be shipped to APO/FPO/DPO boxes.

PO BOX orders will ship USPS and processing time may exceed 2 business days.
Features & Functionality
For play as infinite as the imagination
Mini Creatures can be stacked!
Mini Creatures fit in Robot!
Robot with flexible arms!
Robot with exchangeable weapon!
Robot can hold weapon!