ELDRADOR® Mini Creatures Shadow Jungle Robot
Skip to product information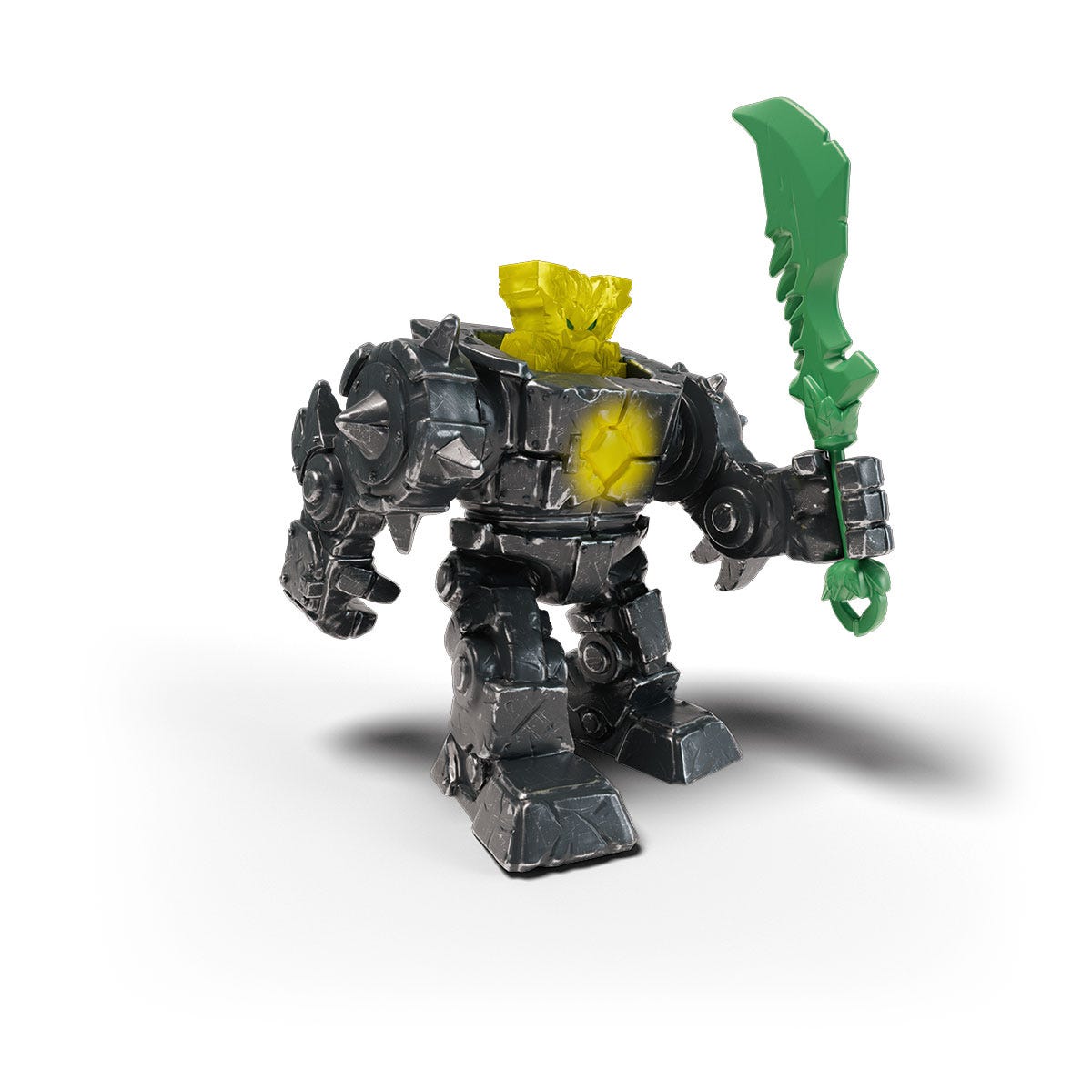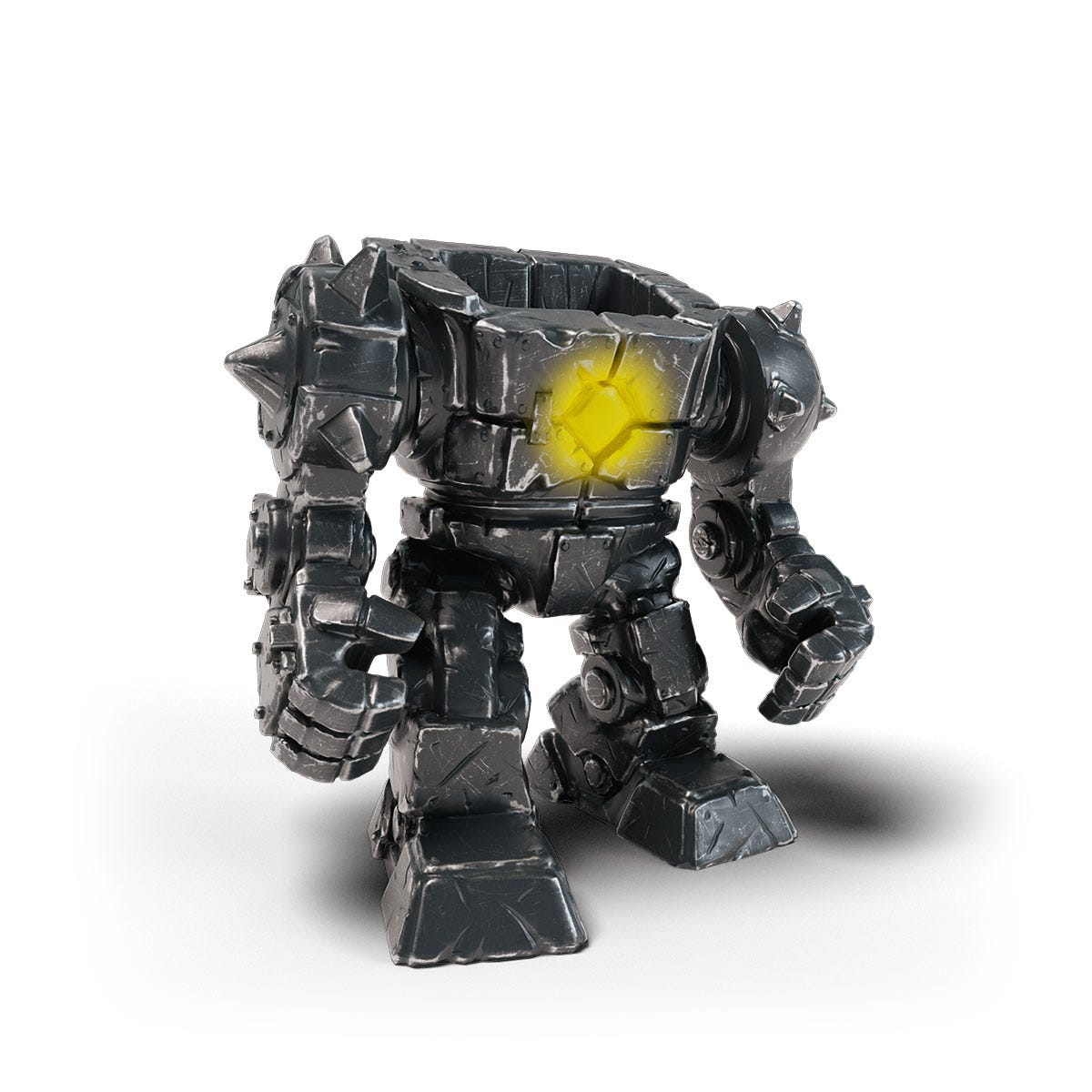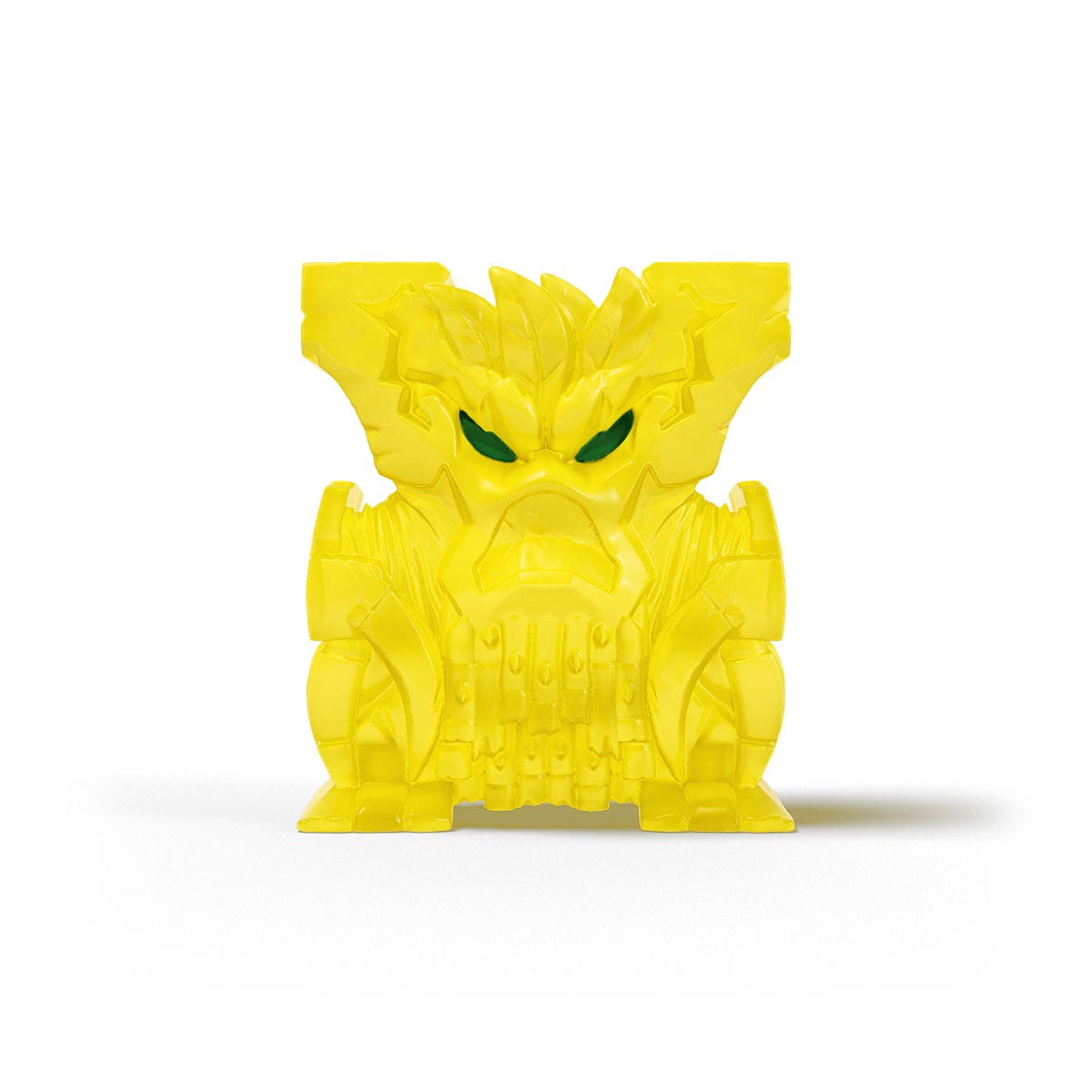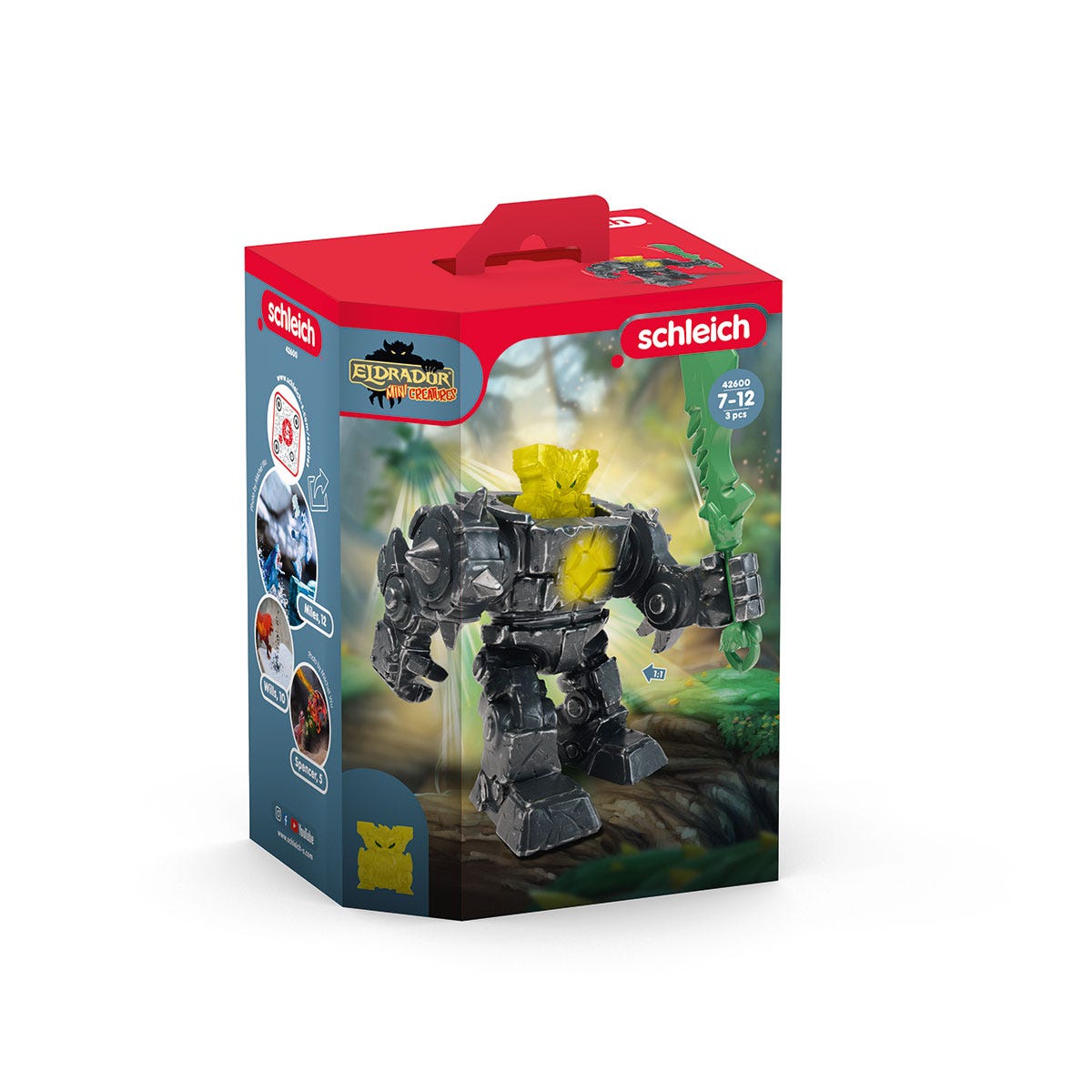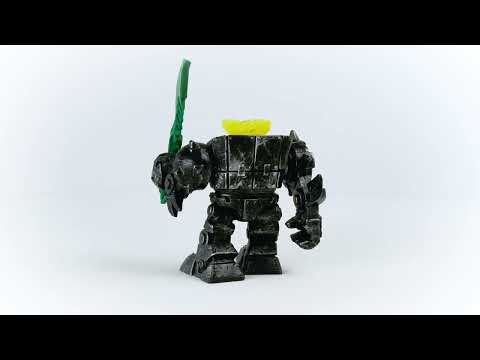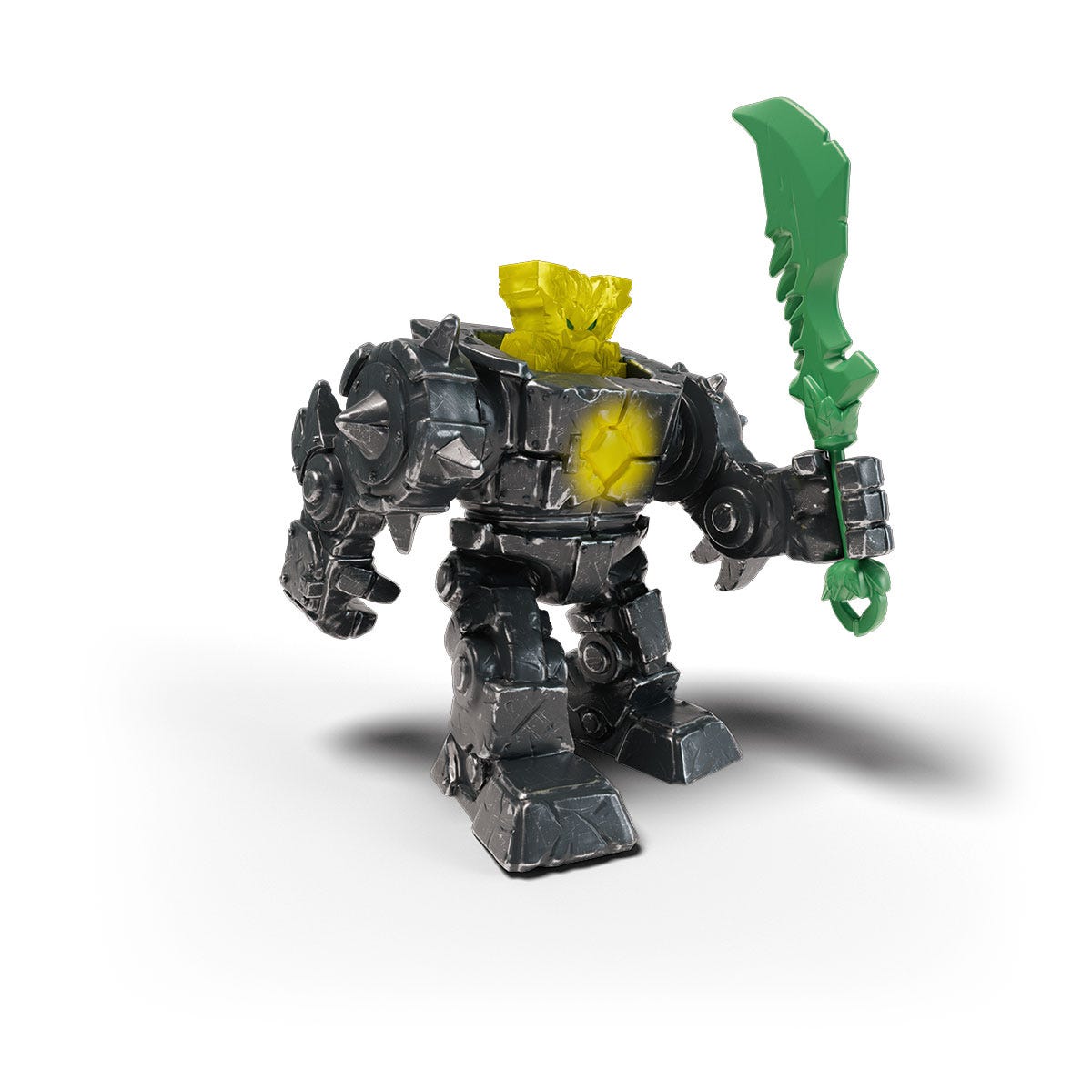 ELDRADOR® Mini Creatures Shadow Jungle Robot
42600
Pretty prickly: The ELDRADOR® MINI CREATURES Shadow Jungle Robot from schleich® ELDRADOR® CREATURES has a razor-sharp sword covered with sharp thorns. It helps him to clear the jungle world of annoying vines and knotted shoelaces. Together with the Lord of the Jungle, the robot wants to protect his blossoming home. It would be a pity if all the beautiful plants were ruined.
Delivery time approx. 2-5 business days

Free standard shipping on orders $40+

Free returns can be made within 30 days.

This item cannot be shipped to APO/FPO/DPO boxes.

PO BOX orders will ship USPS and processing time may exceed 2 business days.
Features & Functionality
For play as infinite as the imagination
Mini Creatures can be stacked!
Mini Creatures fit in Robot!
Robot with flexible arms!
Robot with exchangeable weapon!
Robot can hold weapon!