Skip to product information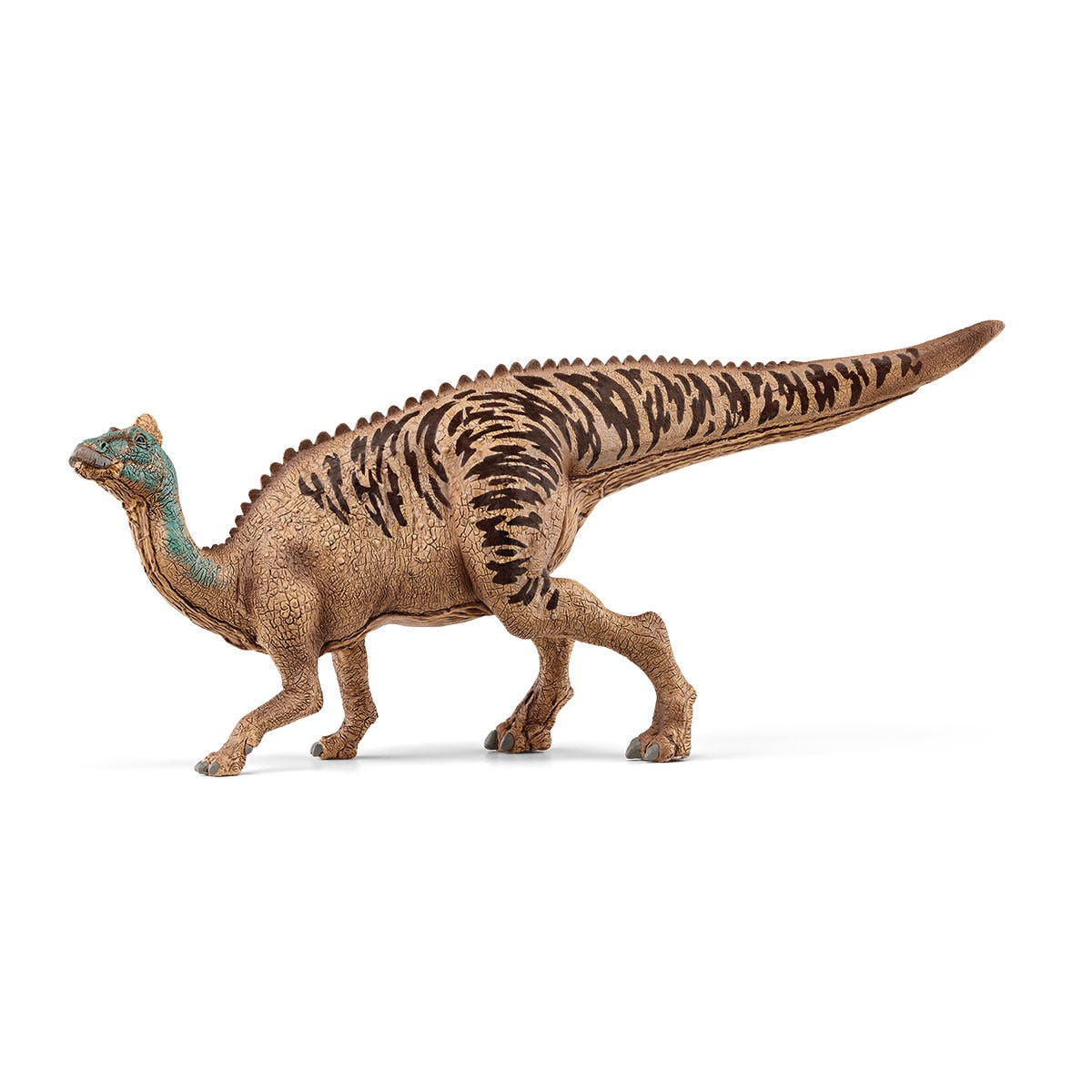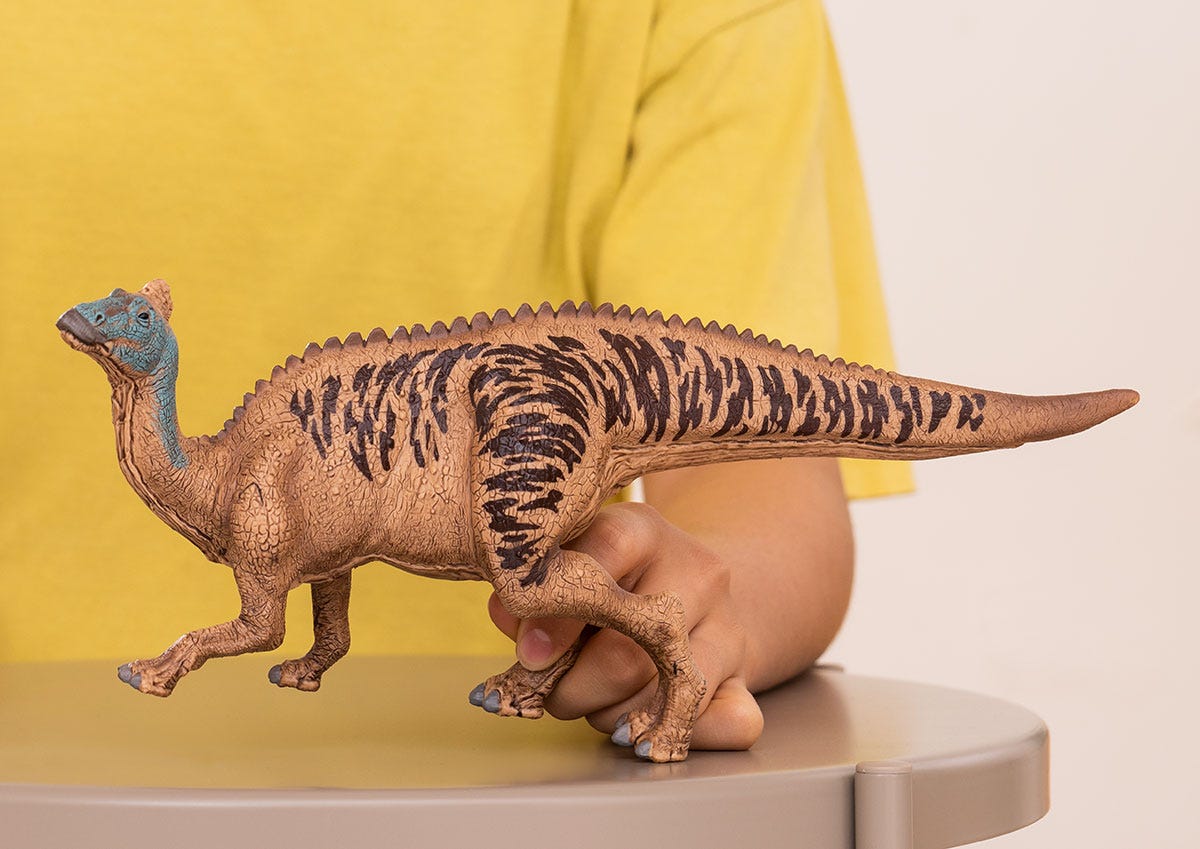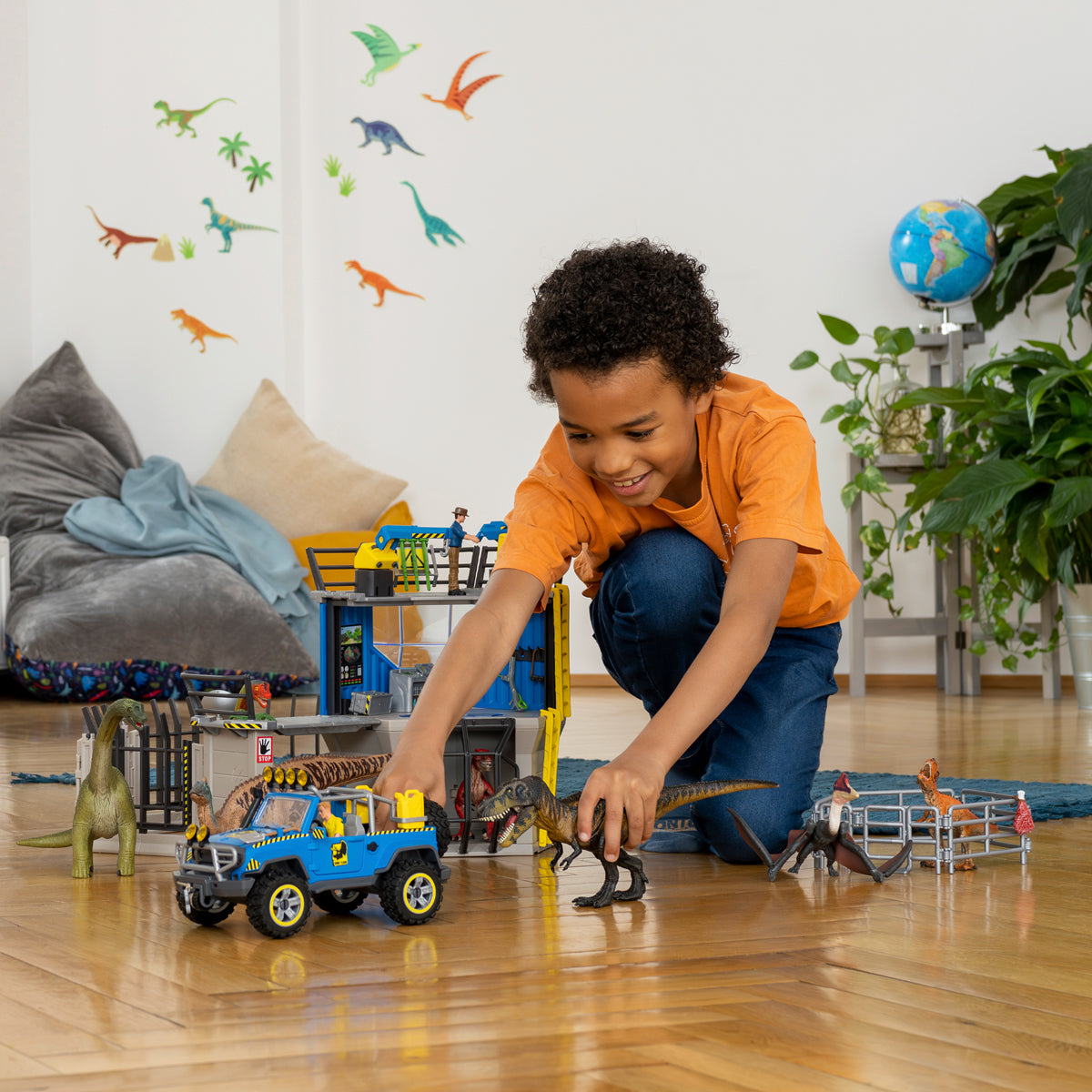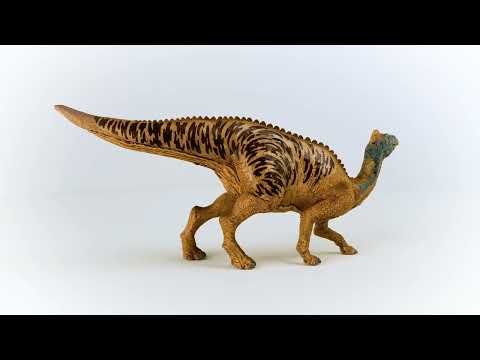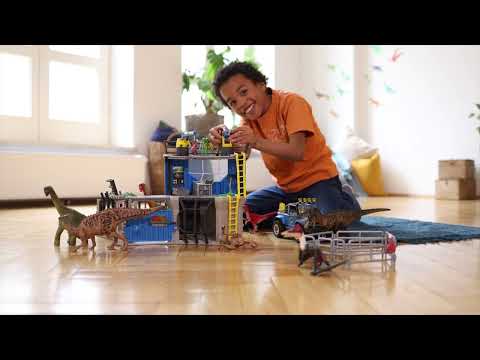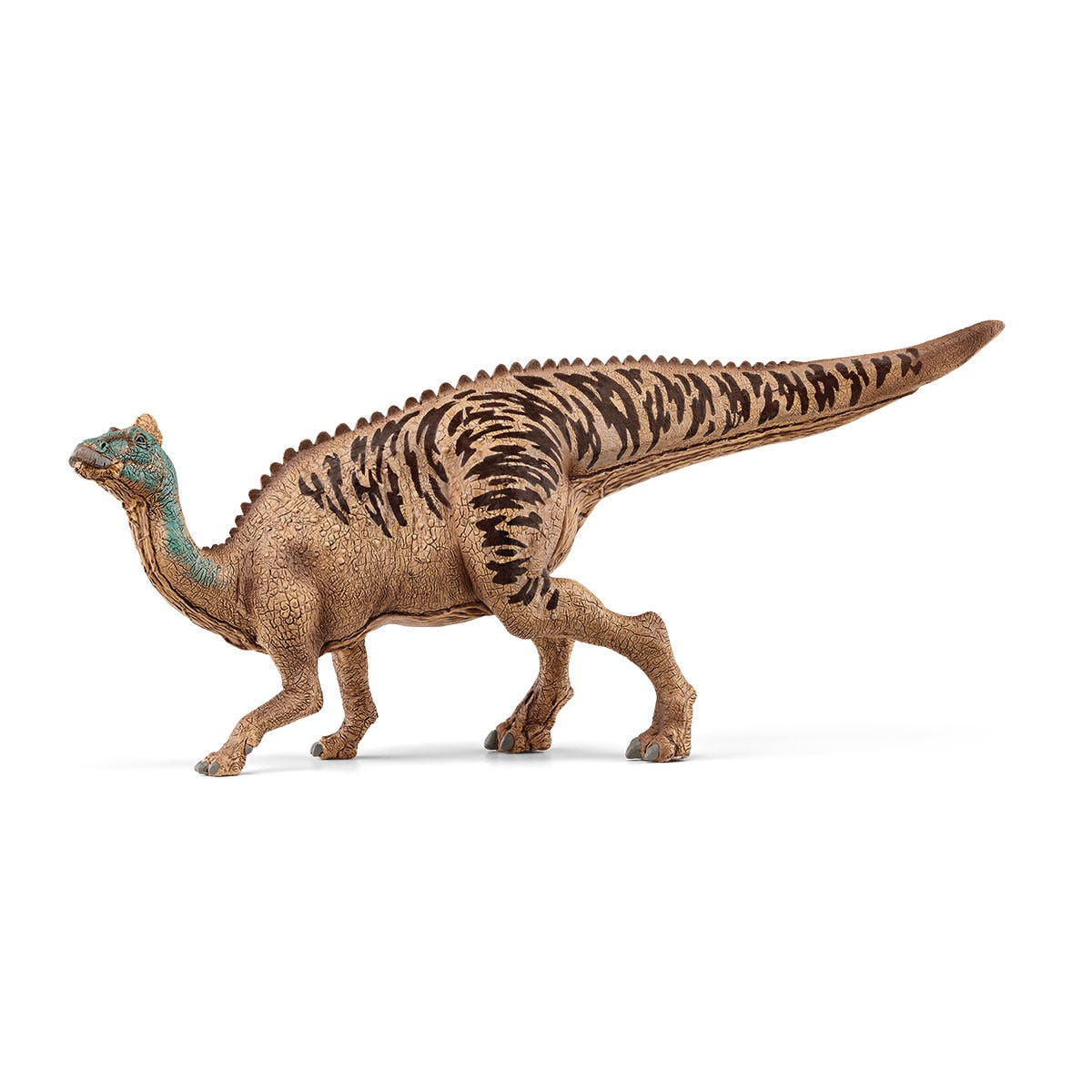 Edmontosaurus
15037
The Edmontosaurus was a duck-billed nomad who loved to roam - a perfect companion for long road trips. Known habitats include prehistoric Canada, birthday parties, and anywhere dino-loving kids are at play.
Delivery time approx. 2-5 business days

Free standard shipping on orders $40+

Free returns can be made within 30 days.

This item cannot be shipped to APO/FPO/DPO boxes.

PO BOX orders will ship USPS and processing time may exceed 2 business days.