Skip to product information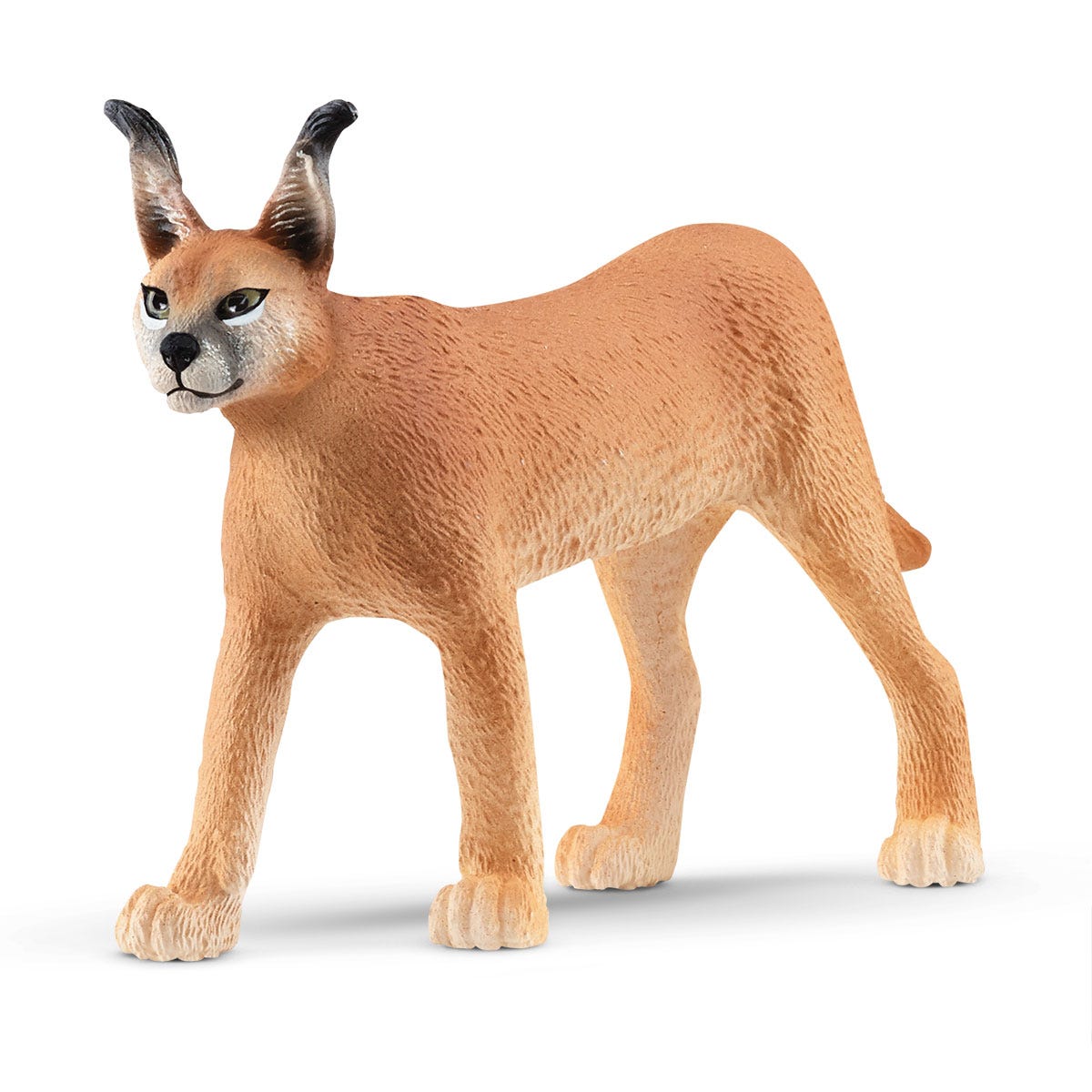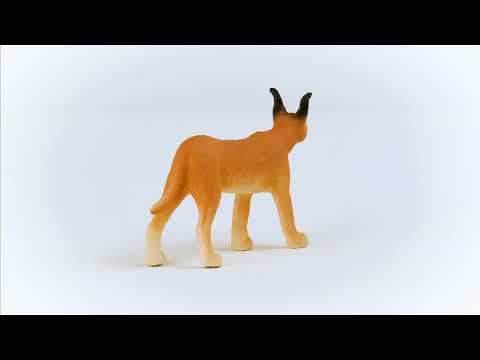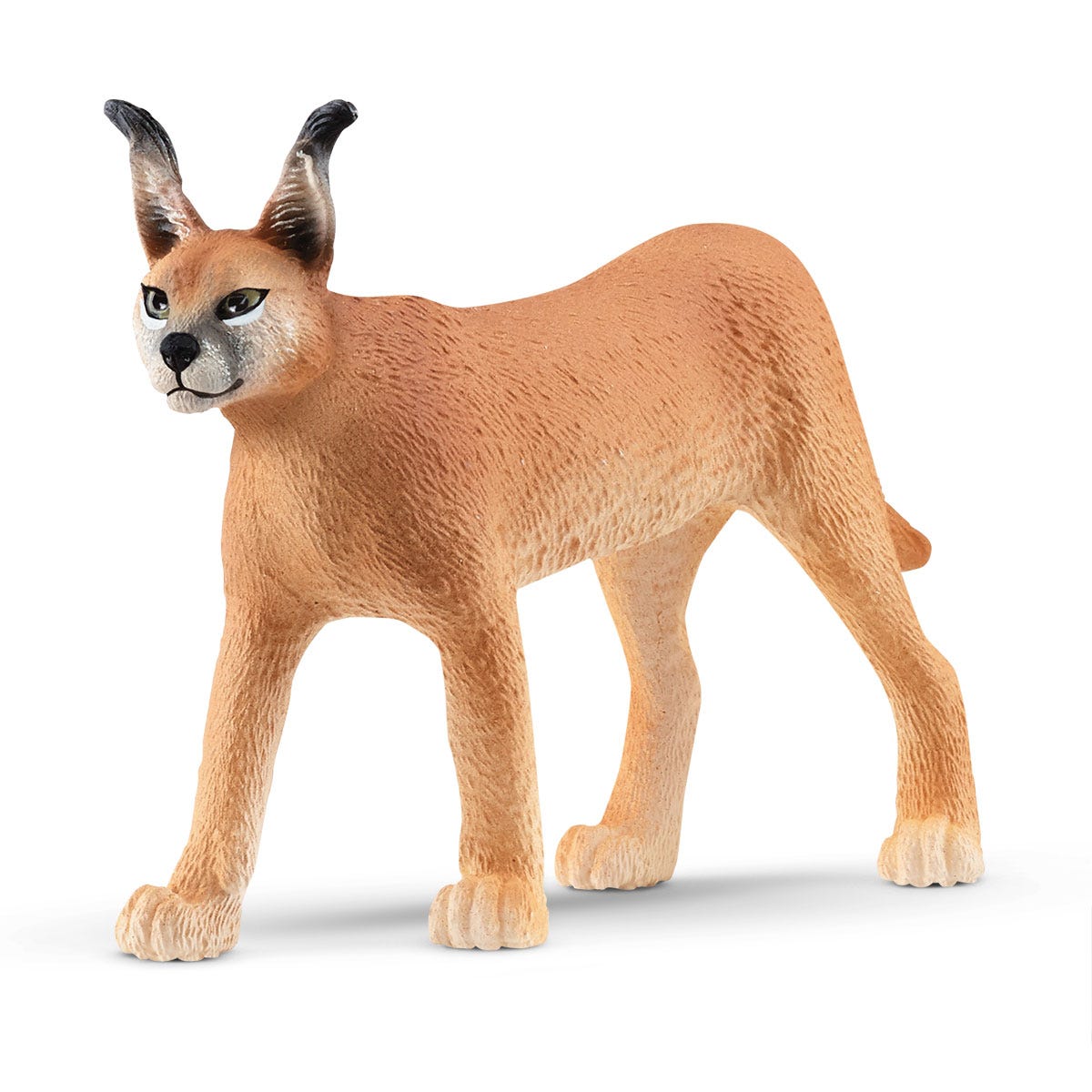 Caracal Female
14867
With those highly-tuned ears, the female Caracal can hear absolutely everything - even kids playing with their schleich® toys in bed after bedtime. So go to sleep! From the tufted ears to the bushy tail, the caracal toy figure from schleich® is 100% realistic and a thousand percent fun.
Delivery time approx. 2-5 business days

Free standard shipping on orders $40+

Free returns can be made within 30 days.

This item cannot be shipped to APO/FPO/DPO boxes.

PO BOX orders will ship USPS and processing time may exceed 2 business days.