Skip to product information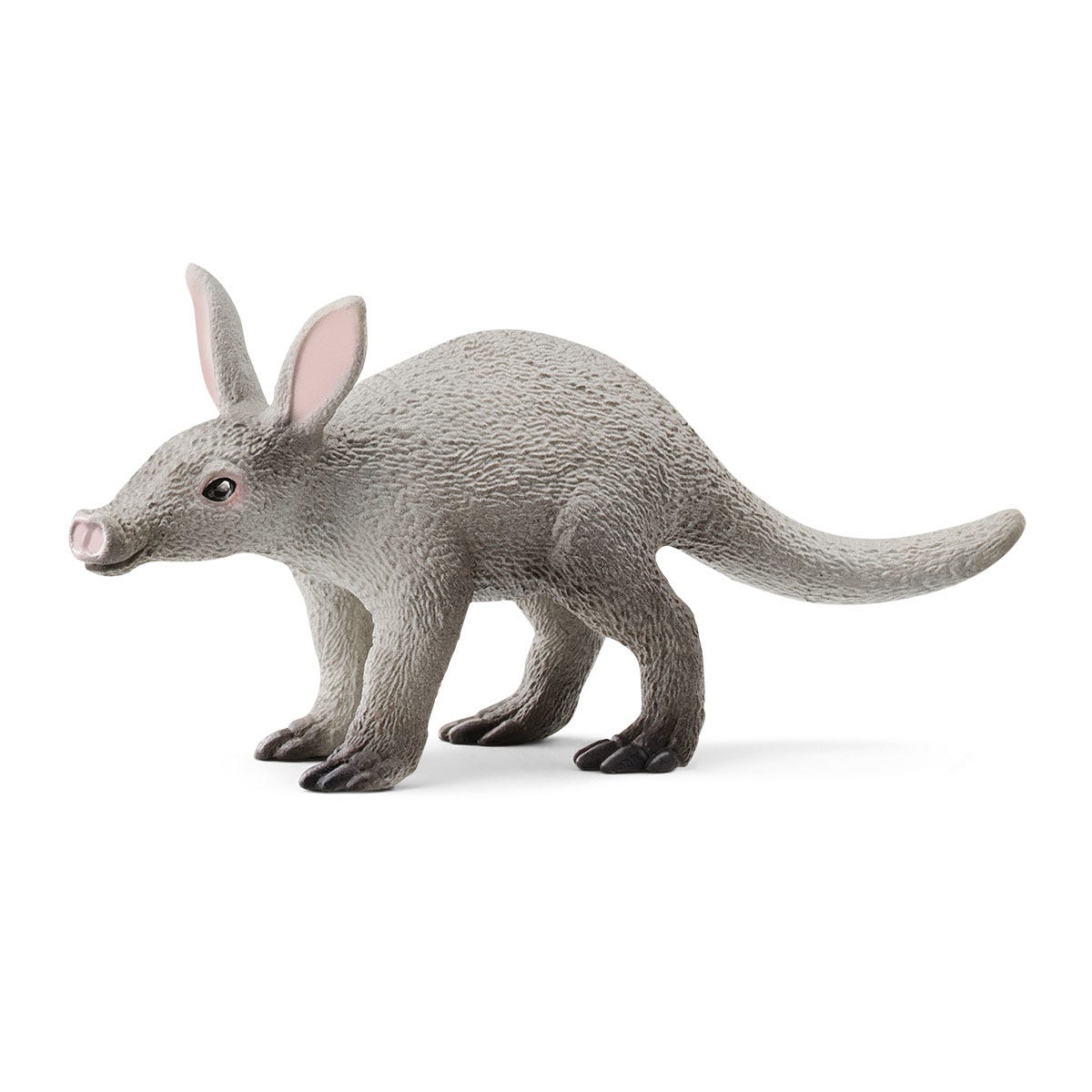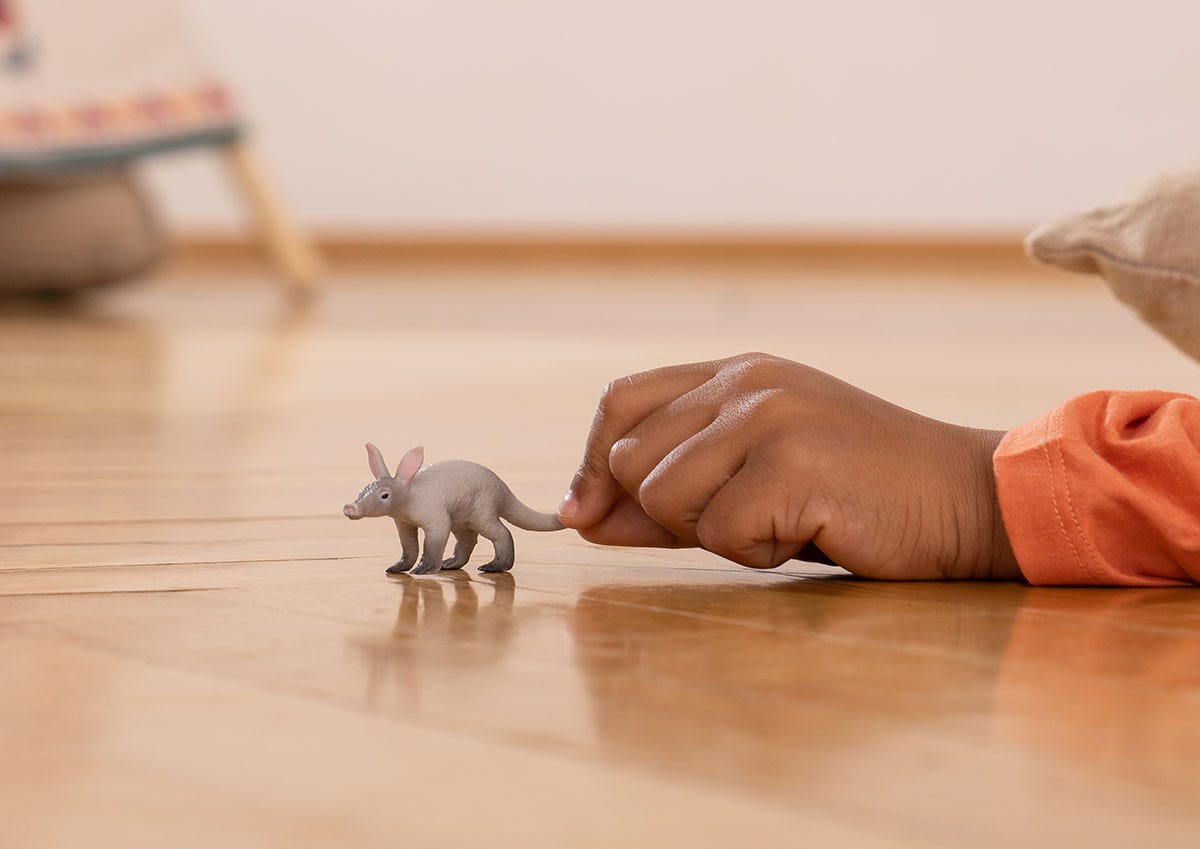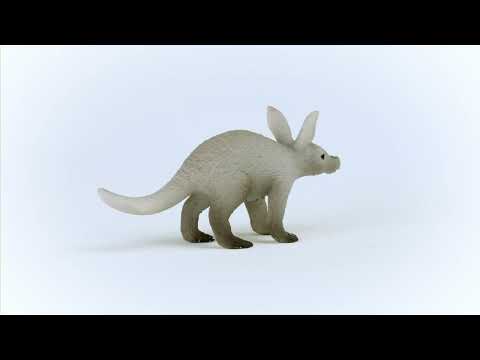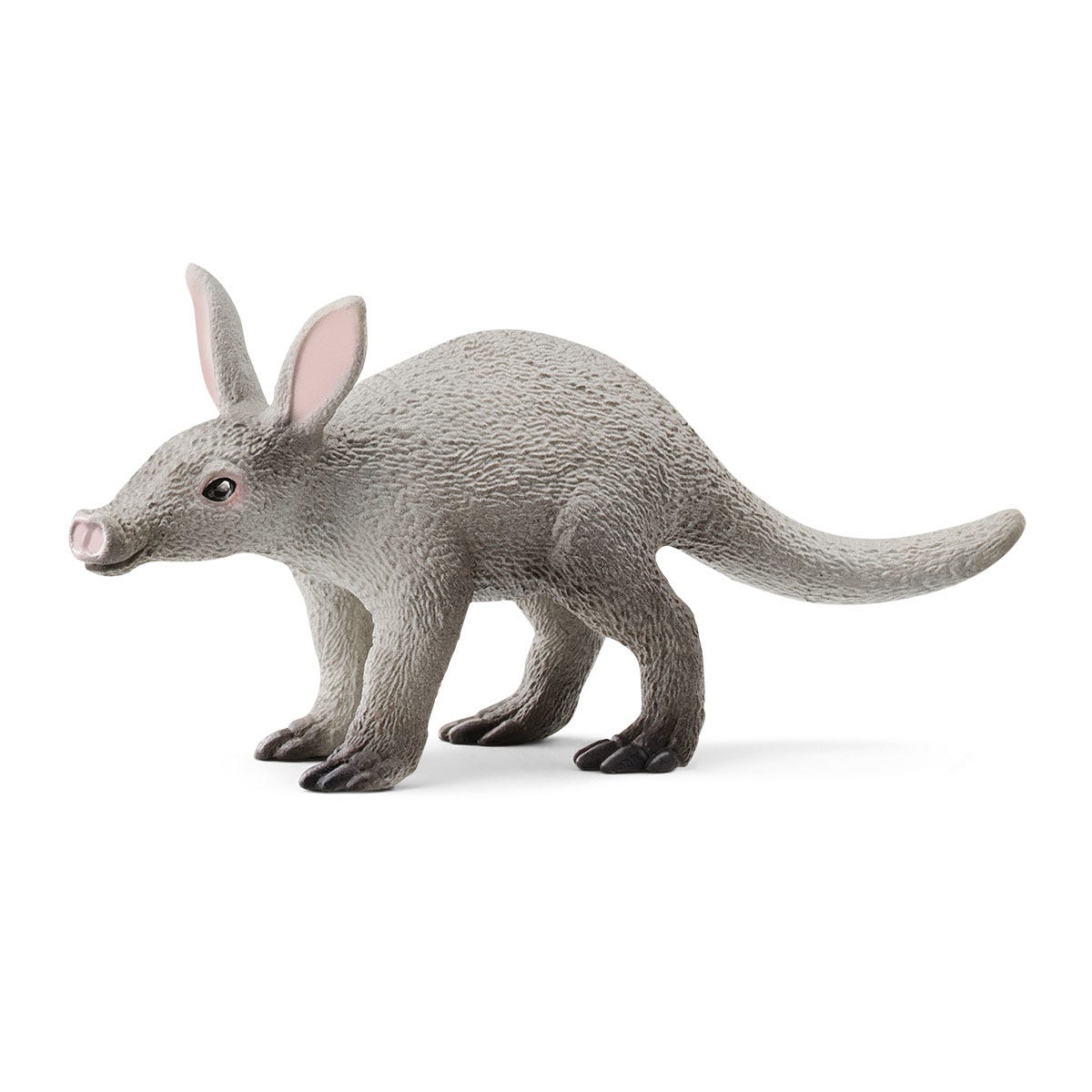 Aardvark
14863
When it's not burrowing in the African savanna, the schleich® aardvark can be found napping all day and staying up waaaaaaaaay past bedtime at night. Known to seek shelter in tiny pockets. Loves termites and starring in kids' wildlife playtime stories.
Delivery time approx. 2-5 business days

Free standard shipping on orders $40+

Free returns can be made within 30 days.

This item cannot be shipped to APO/FPO/DPO boxes.

PO BOX orders will ship USPS and processing time may exceed 2 business days.