Skip to product information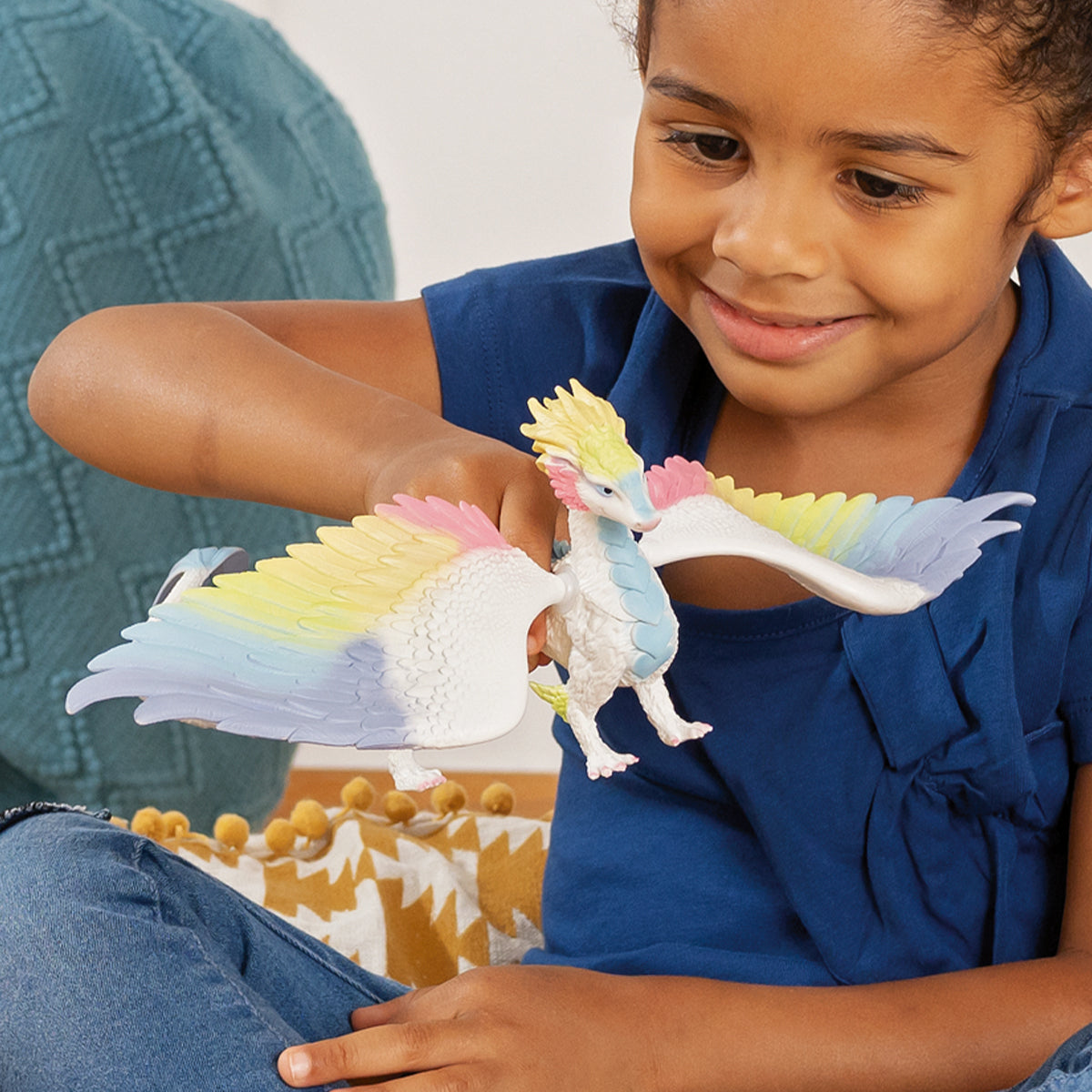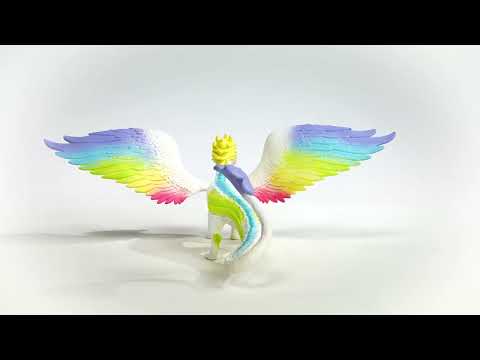 Rainbow Dragon
70728
Seeing it is even rarer than a shooting star or four-leaf clover. But when you see our Rainbow Dragon from the schleich® BAYALA® world, it's really something to marvel at! Colorful plumage reflects the sun and fills the horizon with all the colors. This usually happens when the winged dragon fills up the supplies in its cave and has to fly through the room again.
Delivery time approx. 2-5 business days

Free standard shipping on orders $40+

Free returns can be made within 30 days.

This item cannot be shipped to APO/FPO/DPO boxes.

PO BOX orders will ship USPS and processing time may exceed 2 business days.
Features & Functionality
For play as infinite as the imagination
With moveable wings!