Skip to product information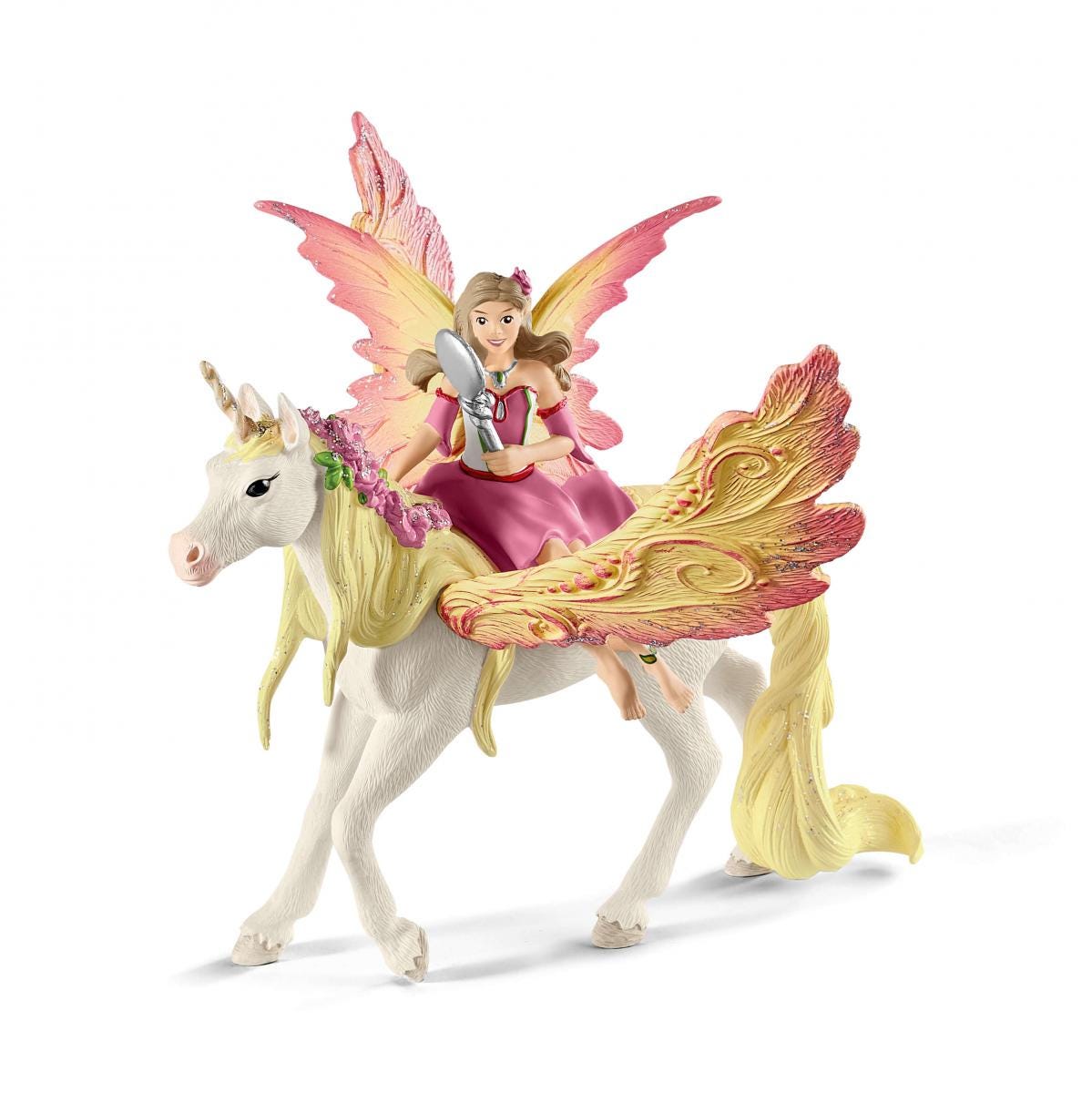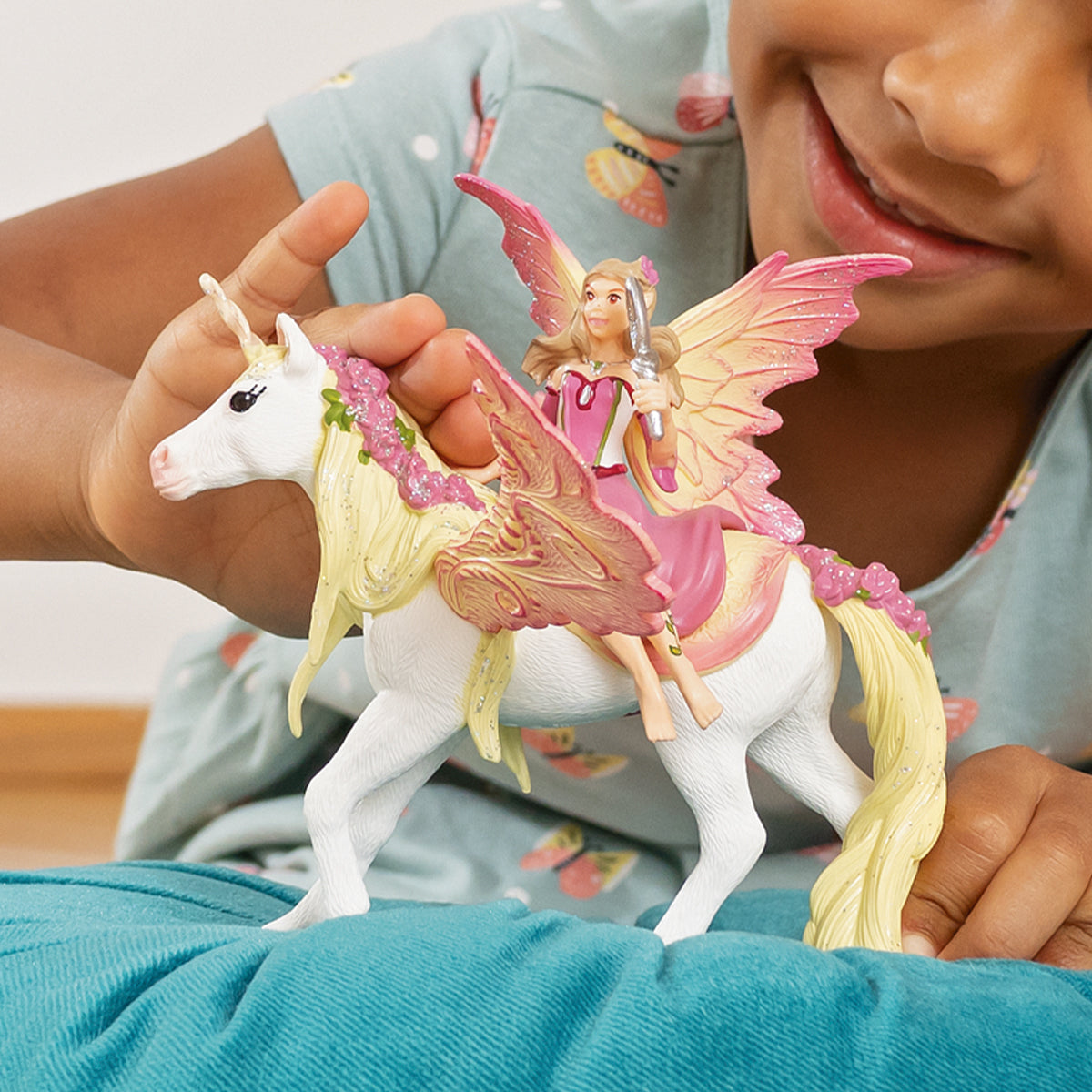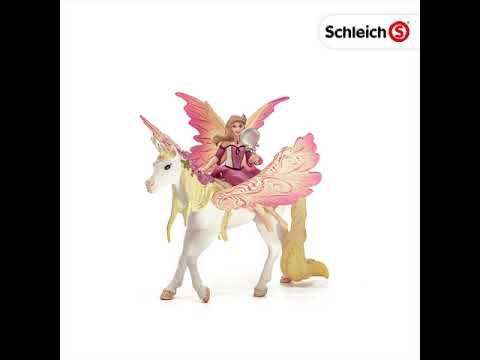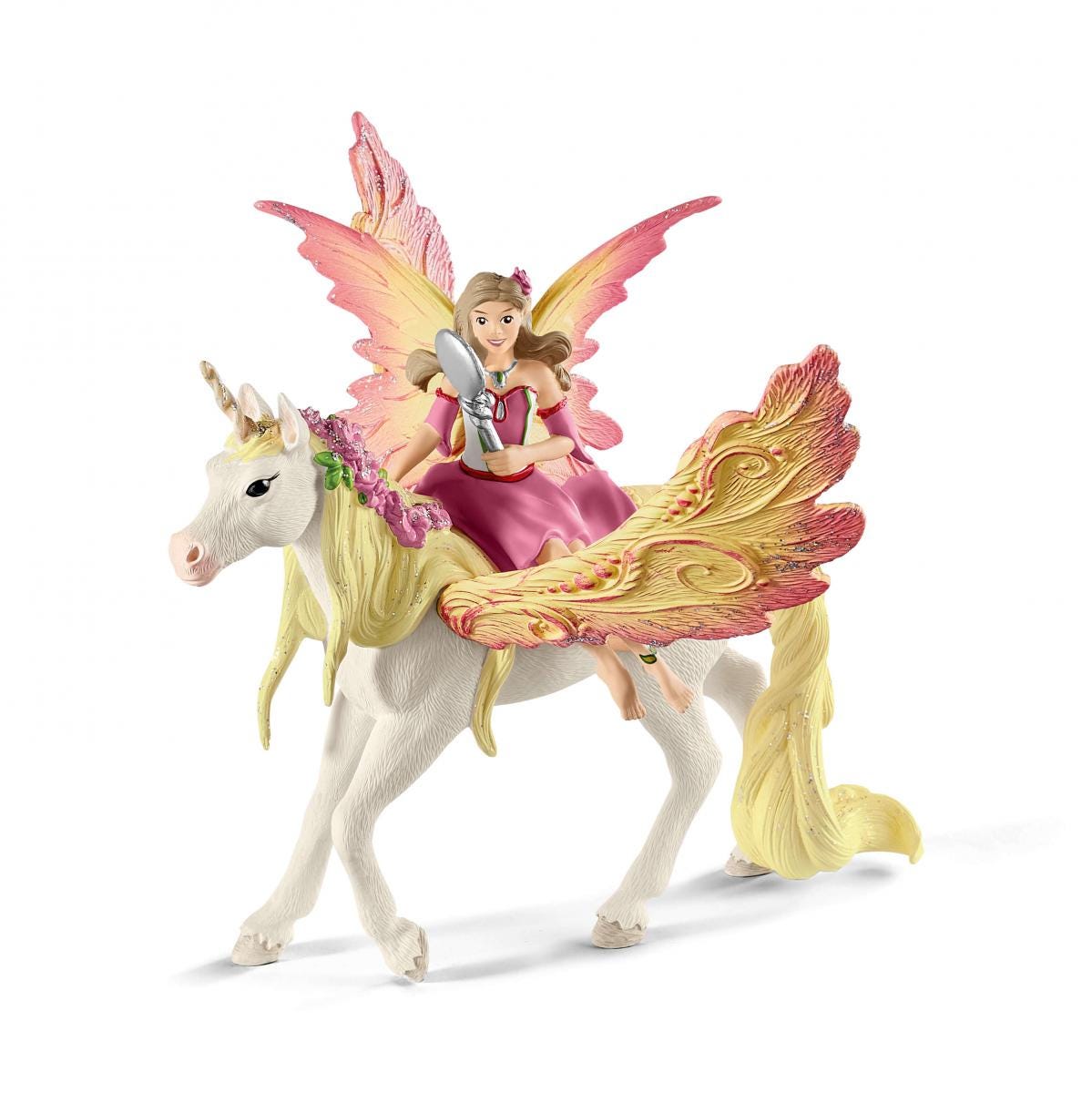 Fairy Feya with Pegasus unicorn
70568
All the elves admire Feya and her Pegasus unicorn for their beauty and gracefulness. The elf spends a lot of time caring for and decorating her new, flying friend. Do you want to help out Feya and fly along with them?
Delivery time approx. 2-5 business days

Free standard shipping on orders $40+

Free returns can be made within 30 days.

This item cannot be shipped to APO/FPO/DPO boxes.

PO BOX orders will ship USPS and processing time may exceed 2 business days.
Features & Functionality
For play as infinite as the imagination
Secure hold thanks to magnets!
With a moveable arm!
Accessory can be swapped!