Skip to product information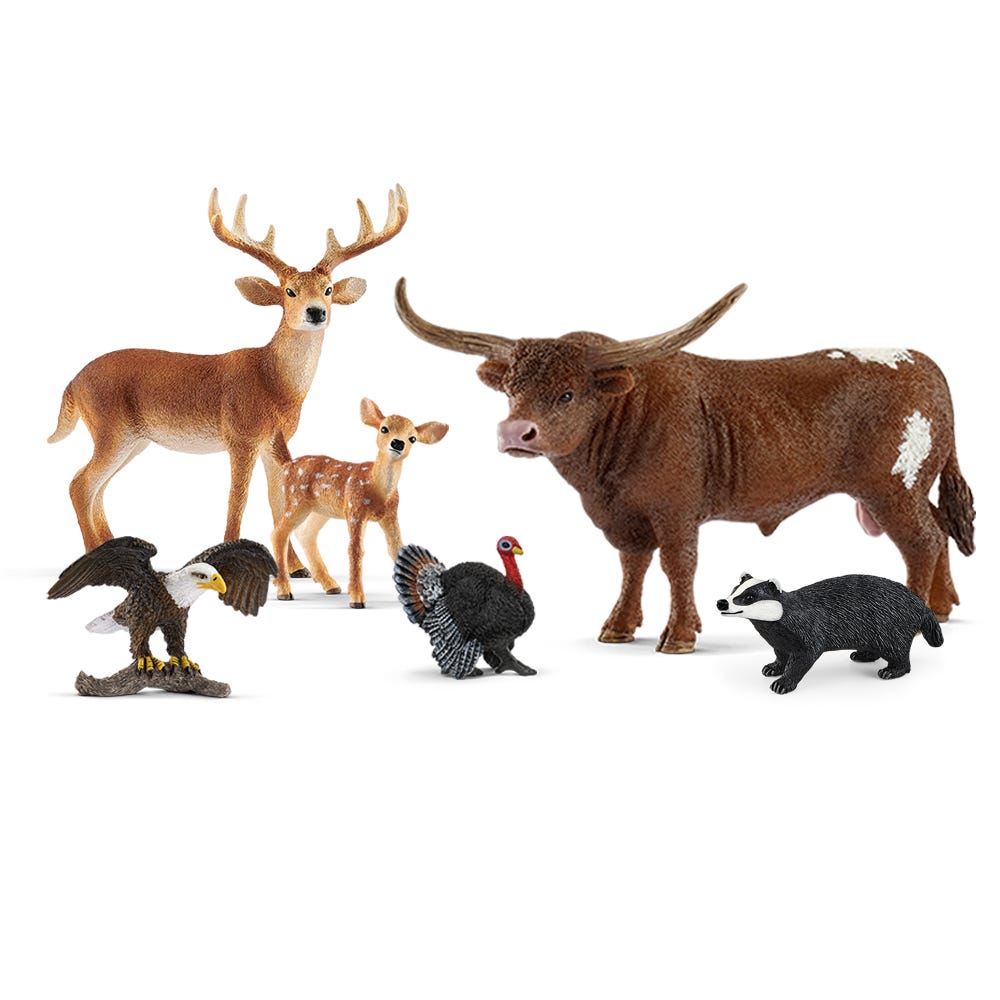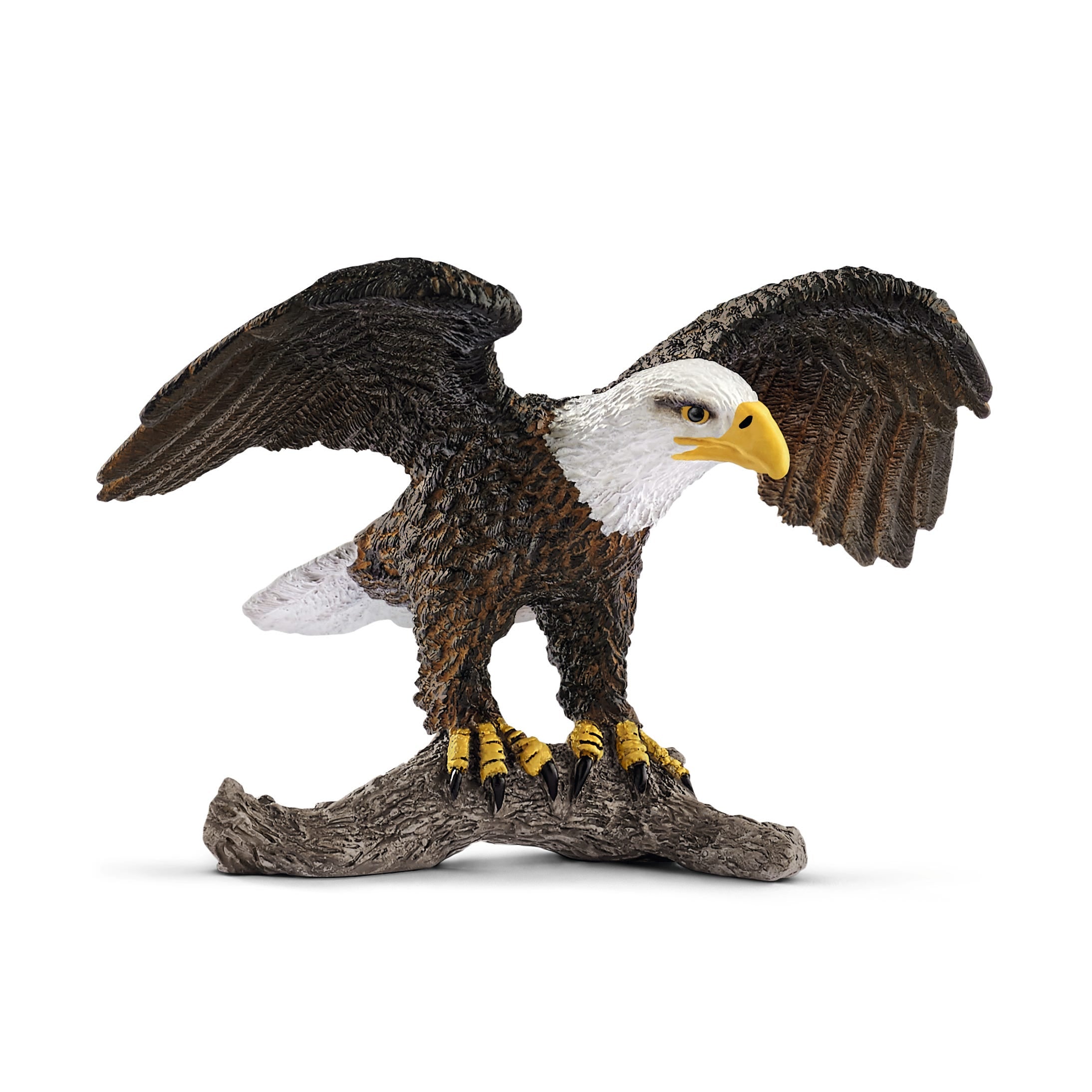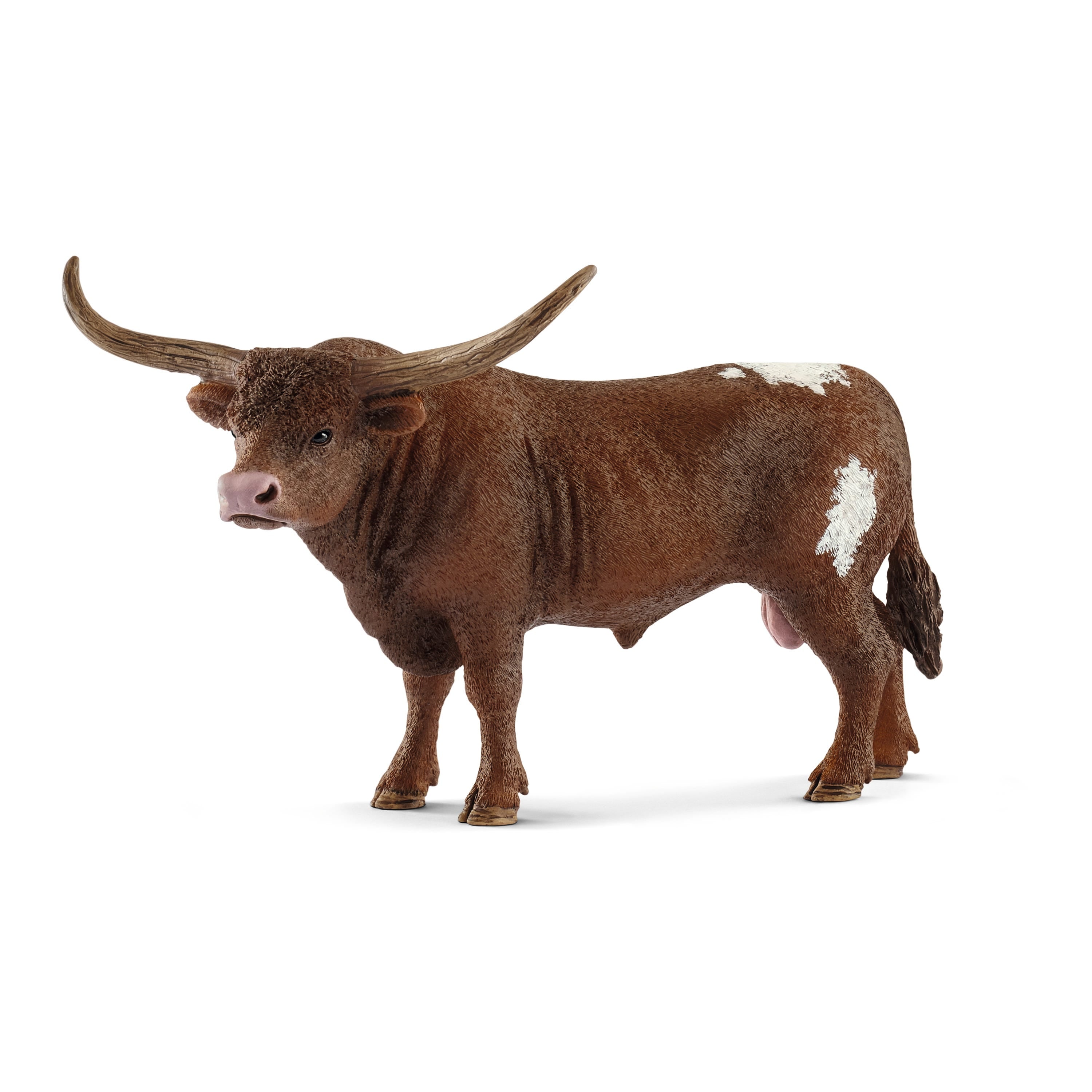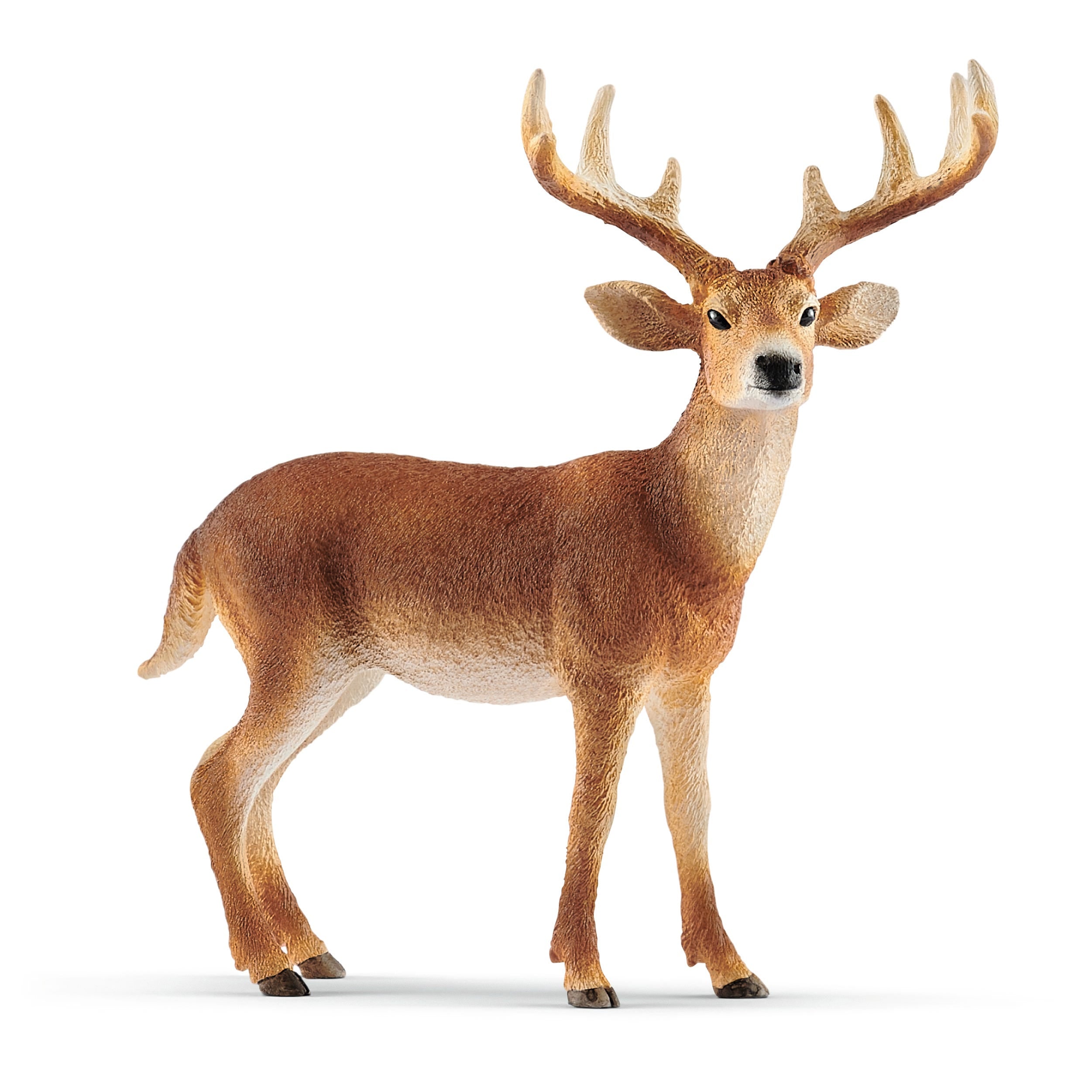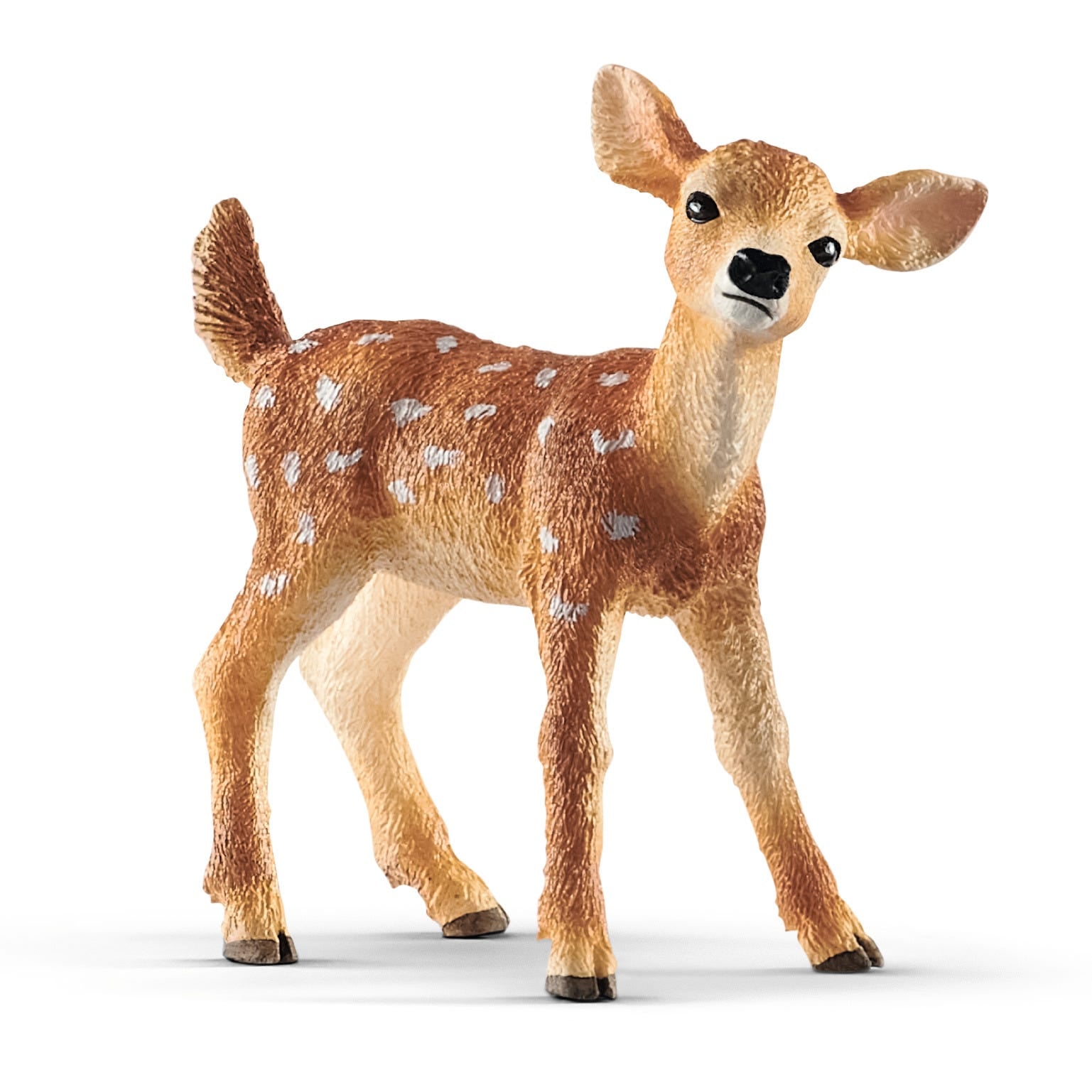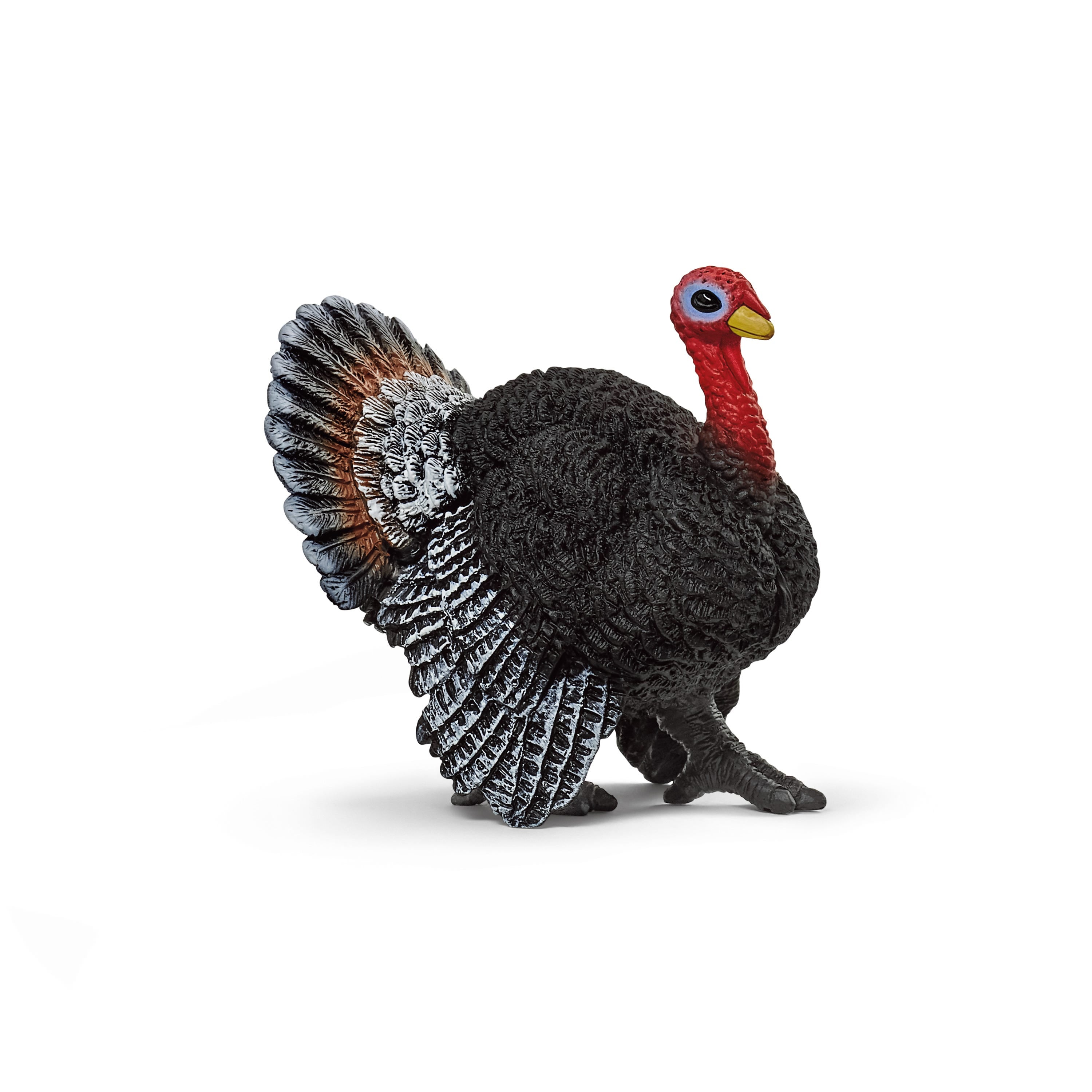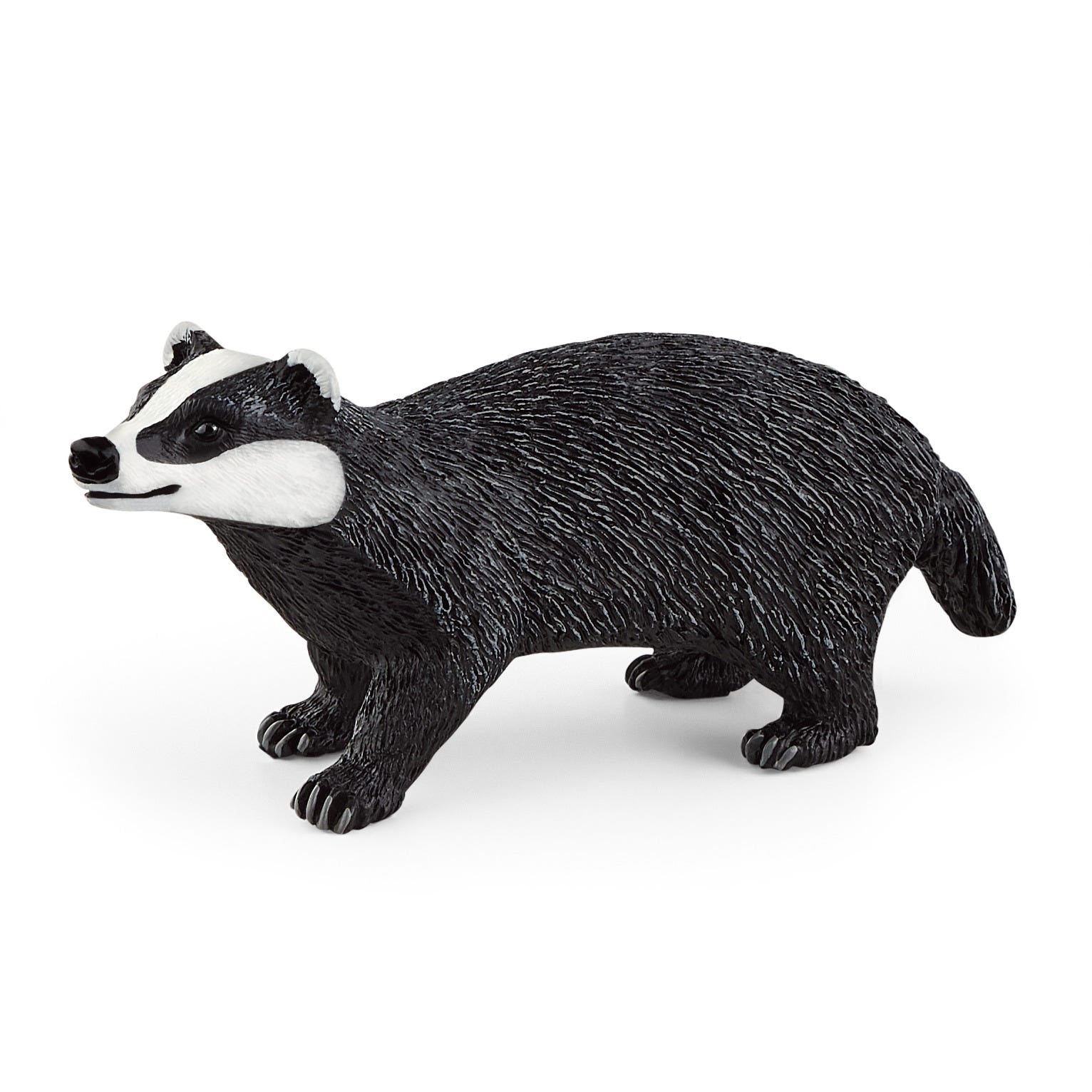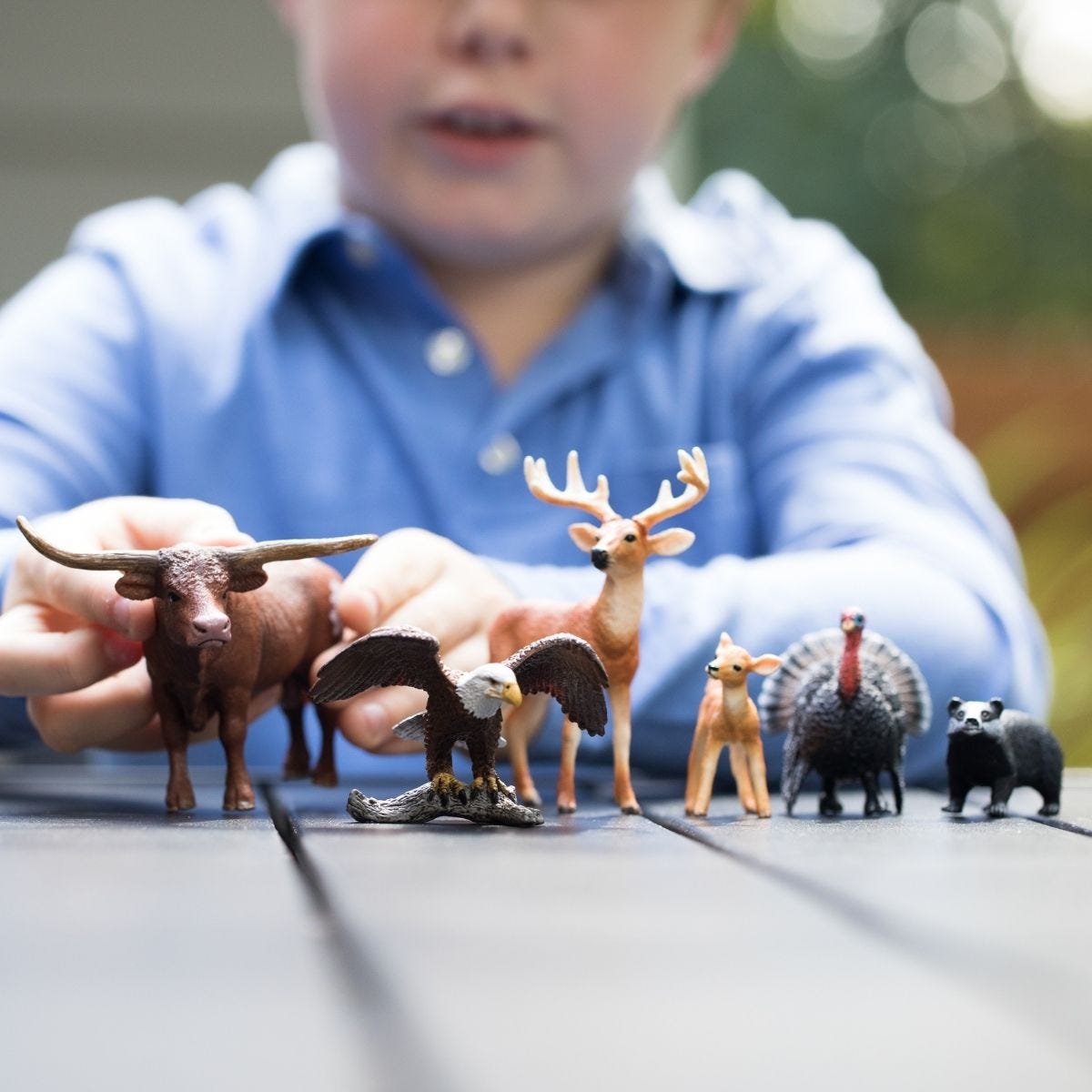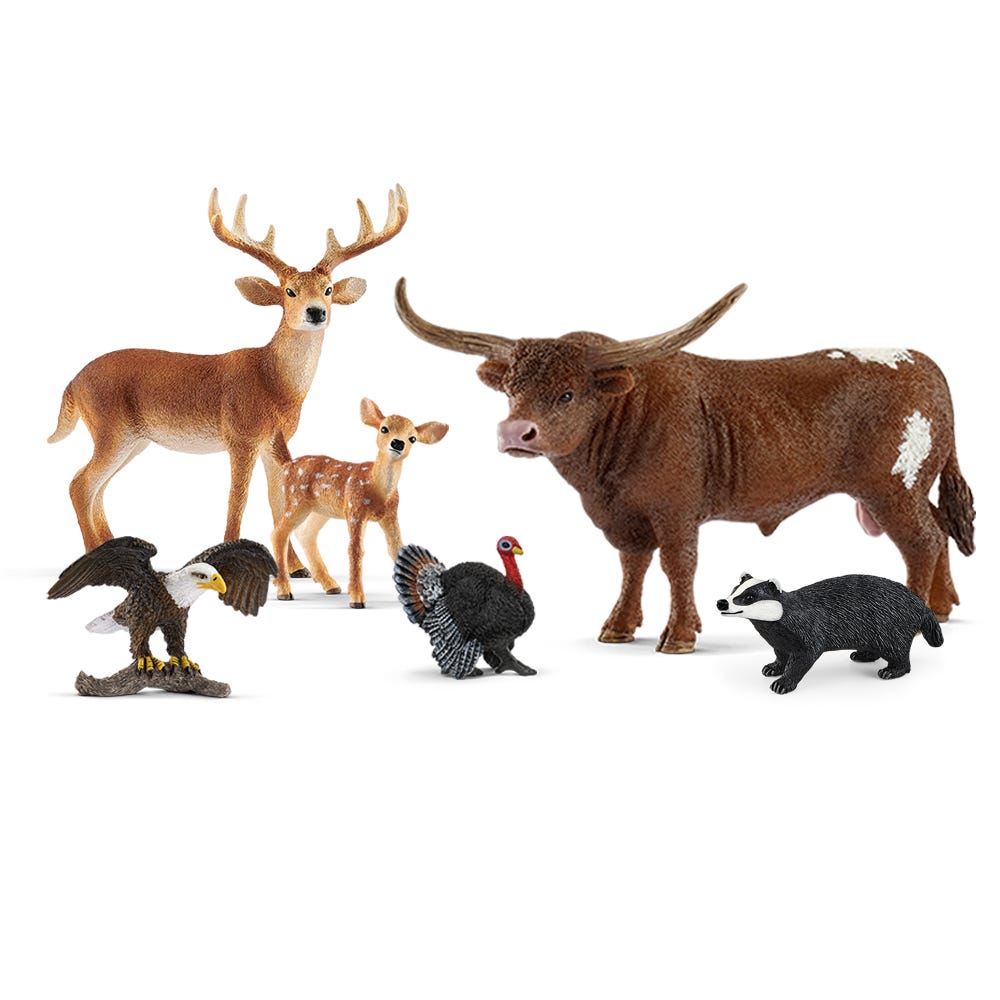 6-Piece North American Animal Bundle
77422
Save 20% when you buy this bundle! Forests and grasslands teem with wildlife in this six-pack of North American wild animal toys! Close your eyes"...can you imagine the "gobble gobble" of the turkey in the meadow? Can you picture the badger burrowing? Quick, open your eyes and catch a glimpse of the eagle soaring overhead! Includes two deer toys (buck and fawn), a Longhorn bull toy, a toy badger, a bald eagle toy, and a toy turkey.
Delivery time approx. 2-5 business days

Free standard shipping on orders $40+

Free returns can be made within 30 days.

This item cannot be shipped to APO/FPO/DPO boxes.

PO BOX orders will ship USPS and processing time may exceed 2 business days.